See the Latest Wide Printer Sales Promotions
There is always a good deal to be had. Get the best value on a new large format systems with our bundled deals.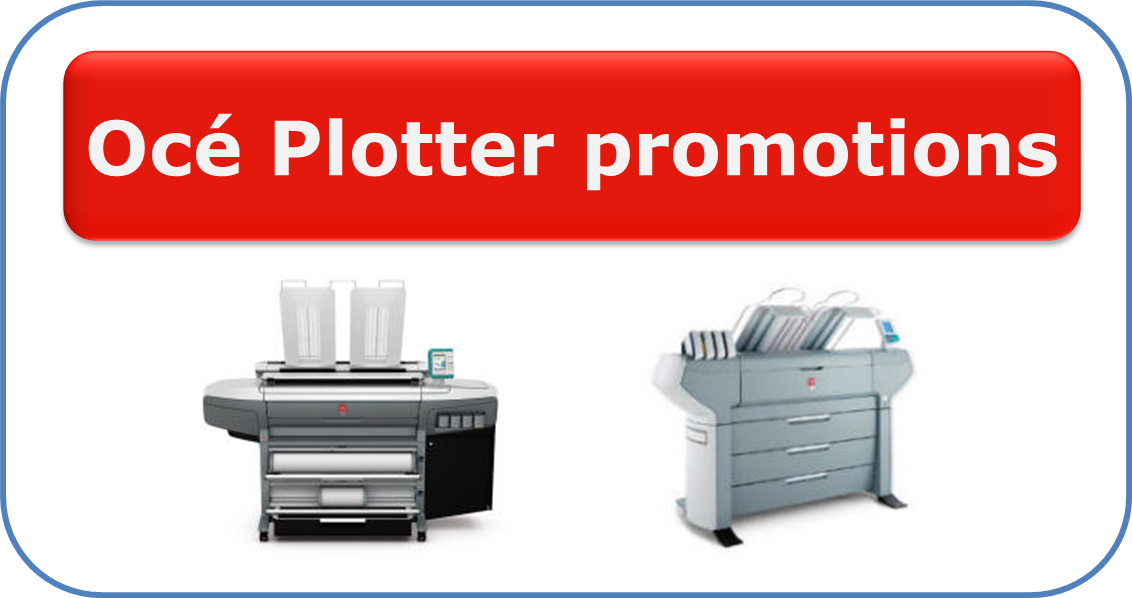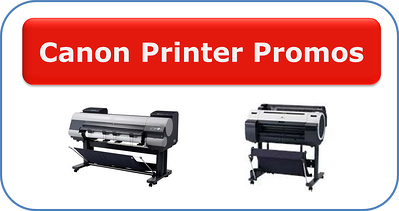 Specially configured for your success.
Our bundled plotter, software, and 3D printer promotions are specifically designed to address the common challenges faced by most AEC companies - faster workflows, paperless operations, and more.
Have a specific request? No worries, we excel in specialization. Let us know about your most pressing issues and we'll build a solutions specifically for your needs.