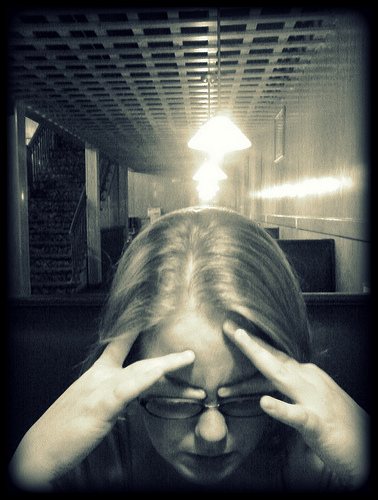 I recently spoke with some folks in AEC who are having compatibility issues with Windows 7 and Kip print drivers for Starprint systems. A specific common thread seems to be the 64-bit version of Windows 7.
Here's the background of one of those users. First, I think it is important to point out that he installed the driver specifically to print from AutoCAD Civil 3D 2011.
The real trouble started when he tried to install a Kip 3000 driver through the Plot Manager of Civil 3D and got an "Access Denied" error. He went through the motions, even copying the driver to his local drive and server. He again had failed installations from those locations. He went on to explain that Kip's Tech Support was not much help on this matter.
For whatever reason, Kip just can't get this figured out. I love it when my competitors do the hard work for me!
I can tell you with 100% certainty, that Oce wide-format systems are fully compliant across all Windows Platforms. That includes Windows 7 - 64 bit.
Get the manual for the Oce Windows Print Driver R1.18. Check out page 11 for system requirements. It clearly states that Windows 7 is supported.
I can tell you that we have helped several of our clients with Windows 7, both 32 and 64 bit, install the new Oce WPD and they are all printing beautifully!
If you are having issues with the Kip driver, please post your comments.
Photo credit: BLW Photography