Why settle for simply classifying your printing and copy as overhead. If you bill clients for reproductions, turn that operational expense into a profit center! Argos is a print management software solution that is easy-to-use and absolutely powerful.
Be instantly accountable for all of your printing across your enterprise!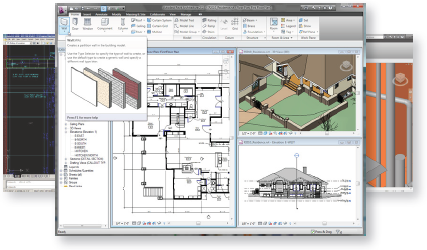 Download the brochure and discover how you can:
Have a better way to bill for expenses
Fully integrate with many common accounting systems for seamless operation (Deltek Vision®, Advantage™, Sema4

®, or any other ODBC compliant database.

Work effortlessly with many of today's popular CAD and BIM applications such as, AutoCAD®, MicroStation®, and AutoDesk Revit

®

Simplify reporting with over twenty built-in templates and more available
Connect to the most popular brands of wide-format machines including Océ PlotWave, Oc

é ColorWave, Repro Desk, Kip Powerprint Request, Canon, HP, and more.
Powerful Print Management Software!