Have you noticed that when you buy something at a big-box store, such as Best Buy, you are always offered an optional extended warranty option?
Most of the time, I blow these off. It doesn't make sense to me to buy a $29 warranty on a $100 Bluetooth headset. But, once you start looking at bigger ticket items, like a plotter printer, an ongoing service plan or an extended warranty becomes a justifiable necessity.
You need to protect your investment, so large technology purchases need coverage - chiefly if it is intended for use in a business environment. So, it is essential for you to get a service contract (or plan) for new technology, especially for a plotter printer.
Unlike my personal technology purchases, companies don't buy a large format plotter for fun and games. They invest money into a technology that will help them work more productively and efficiently.
So, it is often surprising when a client gets new gear without any long term protection. The most common statement is, "This plotter is brand new so I'm not expecting it to break down anytime soon."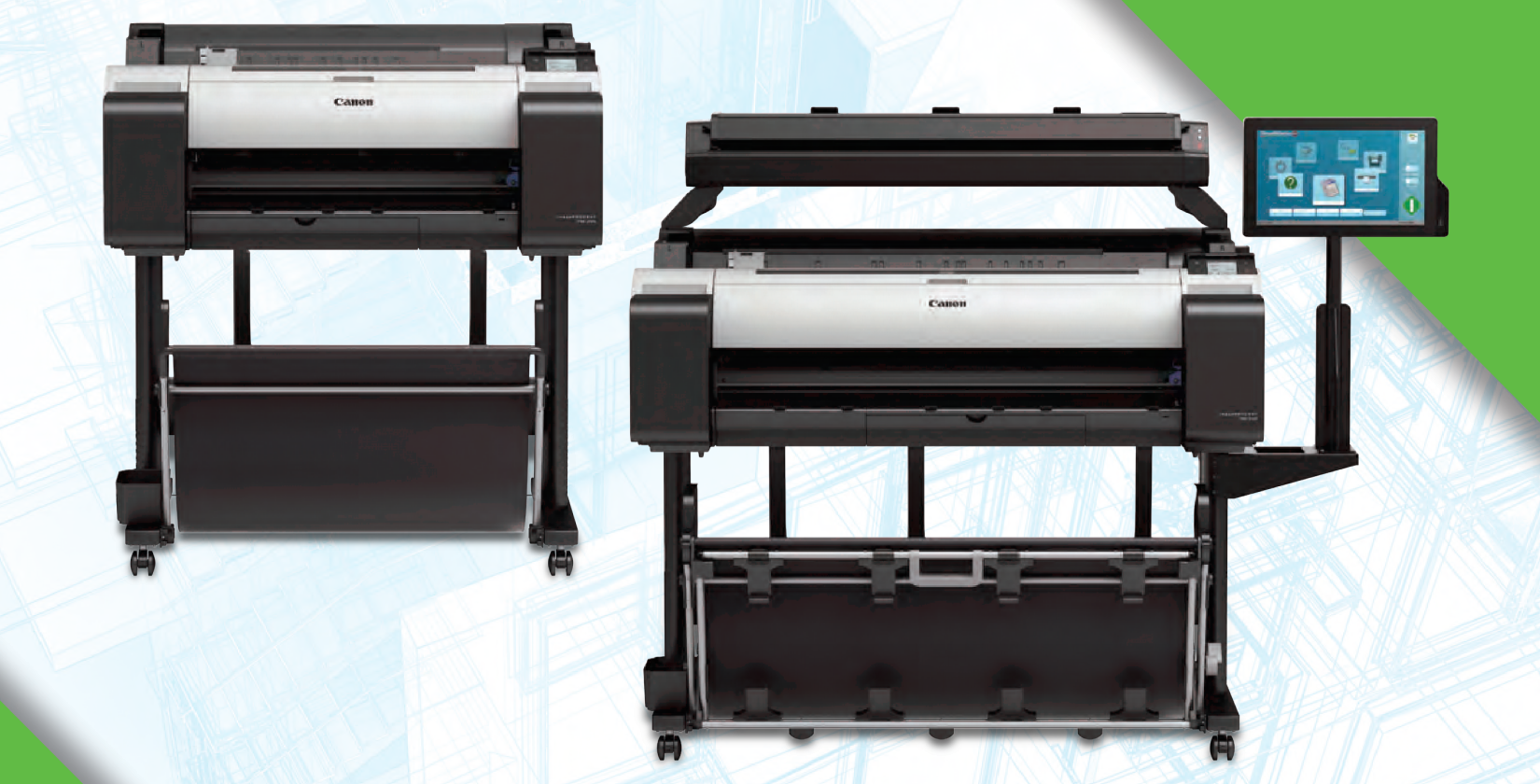 Look at is this way, would you buy a new house without homeowner's insurance? Of course not!
A house is probably your largest personal asset and you want it protected against any potential threat. I realize that is it a stretch to compare a new plotter to a home purchase. But, the logic is the same. You still want to protect your investment.
Benefits of a Plotter Service Contract
Parts Support – Signing up for a plotter service plan covers you for all system parts. Reputable service providers will only use official manufacturer OEM parts and not cheaper third party alternatives. This really becomes important when considering components such as logic boards and power supply boards.
Software Support – This covers any software needed to run the wide format printer. But, this is much more dynamic than is sounds. This type of support can encompass many things such as system OS, plotter drivers, and network connectivity.
As you know, most technology changes take place via software. What would happen if your entire office decided to make the jump to to the latest Operating System? Would your plotter be ready for the change?
Having a service contract with software support would ensure that you are supported through the full range of options by a team of trained professionals. In essence, the service team would take this burden from you.
Labor Support - Having a service subscription usually covers all plotter technician time onsite and travel expenses. Having an active contract is having a certified technician on retainer. Over the life of the system, this cost can easily be justified.
Technician Networks – Here's something you may not know – there is a fraternal bond among plotter technicians that transcends the bounds of competition. In fact, our Service Manager will often reach to other industry technicians to brainstorm—and vice versa.
So, when you sign up for a service contract, you are essentially getting a networked team of professionals to support you.
Experience is the Key Factor - Getting certified on a plotter or wide-format scanner is only the first step. A plotter technician's true education happens once he or she gets experience in the field.
That's because problems in the field very rarely mimic the issues discussed in a sterile class environment. True technical competency is reached only after years of exposure on various different systems.
Takeaway
Enrolling in an annual plotter contract for service agreement is the best way to ensure protection for your company's investment in wide-format technology.
It ensures the best plan of support over the long run and provides your a return on the investment, and delivers peace of mind.
At the end of the day, we are in business is to keep you printing and scanning so you can get more done, produce more, and win more business.
Explore TAVCO's Service & Support Options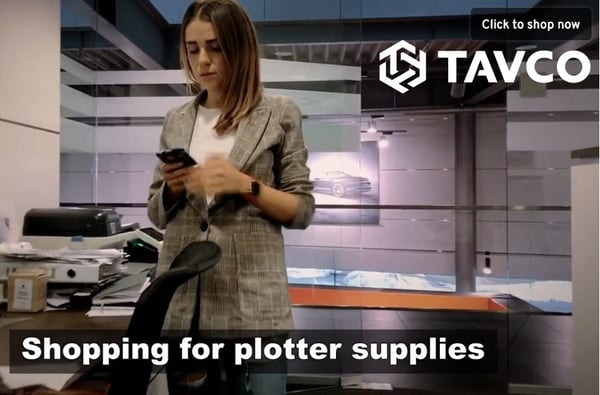 Editor's Note: This article was first published in 2012 and updated in 2019.