Question from Steve in Houston: I work in Oil and Gas and I need a new plotter printer that can print seismic charts, topographical maps, and aerial photos? What would be the best printer for printing large maps and images?
The best solution: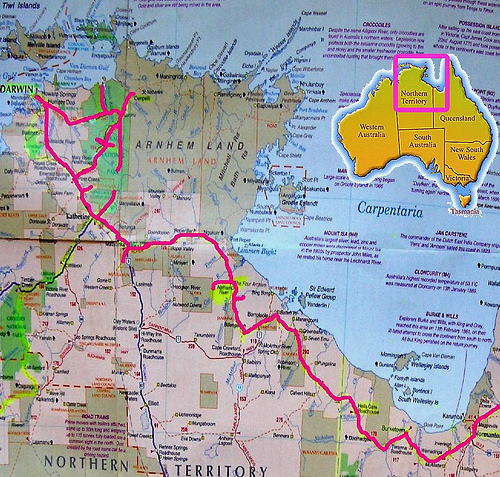 Based on the criteria, the Canon iPF8300S 44" printer would be a great fit. Here's why:
File size: Fear no more! One thing about most map files, they are BIG. Thankfully, in addition to the exclusive Canon L-COA processor, the iPF8300s comes with a 160GB hard drive that is dedicated to spooling large files. In layman terms, this allows the printer to do all of the heavy lifting internally. The large hard drive will free both network and workstation resources. So, large and complex map files are easy-cheesy for the iPF8300s.
Print your maps the way that you envisioned them. In addition to an incredible print resolution of 2400x1200 dpi, the Canon iPF8300s host the new LUCIA EX ink set. These inks offer improved scratch resistance, deeper dark tones, and a 20% wider color gamut than other similar printers. This simply means that you can print a wider range of colors to really make your aerial photos come to life.
Display you printed map files longer. The LUCIA EX inks are the same ones used in the famed Canon 12-color photo printer series. These are pigment inks that will not fade like standard dye-based inks. In fact, they have been proven to maintain a color permanence of 95 years and a black and white permanence of 200 years.
Have a different opinion of what is the best printer for printing large maps? Please post your comments.

Photo credit: NeilsPhotography