Bluebeam users may have received communication regarding the End of Life (EOL) date of March 21, 2023, for Bluebeam Revu versions 2019 and earlier. However, Bluebeam has announced that the Bluebeam product and engineering teams have been working tirelessly to extend the support of these products, which means more time for users.
The new updated End of Life date for Bluebeam Revu 2019 and earlier will now be June 28, 2023.
TAVCO and Bluebeam understand how vital planning is to Bluebeam users and their businesses, and this updated date provides more time for necessary changes.
However, after June 28, customers using Bluebeam Revu 2019 and earlier versions will no longer have technical support for these unsupported licenses. Furthermore, the users will lose access to Studio, and we cannot guarantee the ability to re-register their license.
To help users plan for the future, we suggest considering the following options:
Please upgrade to a Newer Version of Revu (Recommended): Users can discuss upgrade options with their Bluebeam Authorized Partner or Account Manager. Alternatively, they can check out the How to Upgrade page on Bluebeam.com.
Continue using Unsupported Revu (Not Recommended): License re-registration may continue to work, but it cannot be guaranteed after June 28, 2023, due to third-party dependencies and the unsupported nature of these retired versions. As a result, Bluebeam Studio will no longer work with these products after this date.
All authorized dealers strongly recommend backing up work if users continue using EOL products. Information on How to Back up Your Studio Data is available.
We understand that this news may raise questions or concerns and encourages users to check out the Frequently Asked Questions (FAQ) or speak to their Bluebeam Authorized Partner or Account Manager for more details on the latest Bluebeam technology.
TAVCO thanks users for choosing Bluebeam as their partner in the AEC industry and looks forward to continuing to support them and their businesses.
Questions or comments about the EOL for Bluebeam 2019? Please leave your comments below.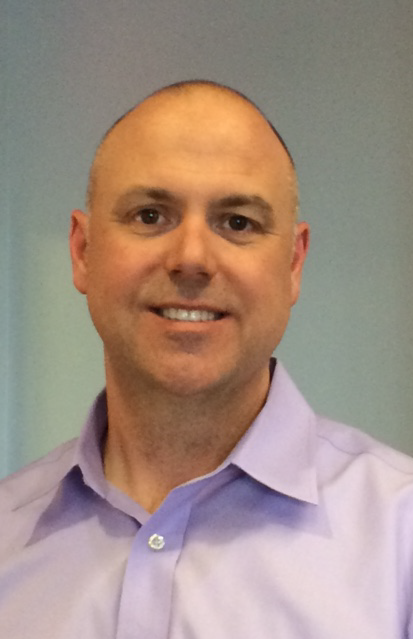 Kevin Vaughan is the Vice President of TAVCO and heads up Sales, Digital Marketing, and E-Commerce channels. With over two decades of experience, he has received various awards for sales performance and channel growth. Published articles focus on AEC technologies including laser scanning, 3D cameras, CAD software, and large format plotters. When he is not geeking out on new technologies, you can find him hanging with his wife and kids, playing guitar, or Scuba diving.