Happy 2022!
In alignment with the new year, we are excited to announce that TAVCO is relocating our primary office to better serve our growing client base – both locally and nationally.
TAVCO new Billing (AP/AR) Address
PO Box 186
Hutto, TX 78634
Physical/Shipping Address
107 McNutt, Suite 300
Hutto, TX 78634
Phone Numbers
Local phone (Same): 512-467-0230
Toll free (Same): 512-252-4828
Fax (Same): 512-252-4828
Digital Correspondence
General email (Same): info@tavco.net
Ordering Supplies (Same): supplies@tavco.net
Shop online (Same): tavcotech.com
Please note that these changes are effective immediately. We are moving in sections throughout the month of January.
As of February 1, 2022, we will be operating 100% from the new Hutto, TX office. We look forward to continuing to work together from our new location.
You can count on TAVCO for all of your AEC technology needs
BricsCAD 2D, 3D, BIM, & Mechanical Software
Leica Laser Scanners and Software
Canon Plotters and Multifunction Systems
Plotter paper and other supplies
Canon Plotter service and support
What our customers say

"TAVCO has been supporting our firm for over thirty years. They always have great technological solutions. Not only do they help us get our work done on time and on budget, but they are always taking us to the next level. For those that have been around long enough they were with us in the days of sepias and sticky-backs. They currently supply us with the latest 3D imaging and modeling tools."

- Mike W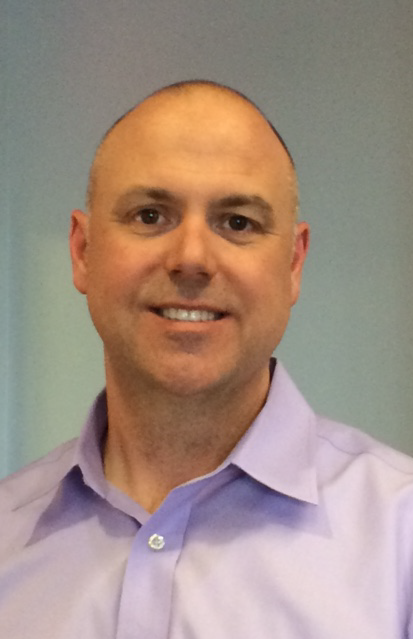 Kevin Vaughan is the Vice President of TAVCO and heads up Sales, Digital Marketing, and E-Commerce channels. With over two decades of experience, he has received various awards for sales performance and channel growth. Published articles focus on AEC technologies including laser scanning, 3D cameras, CAD software, and large format plotters. When he is not geeking out on new technologies, you can find him hanging with his wife and kids, playing guitar, or Scuba diving.