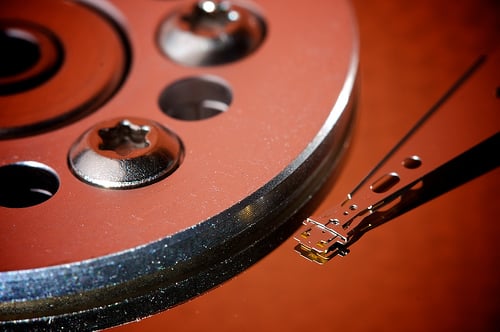 Speed is always of the essence in construction. The faster companies access and share their plans, the more they increase their earning potential.
Despite the expansion of digital workflows, there is still an explicit need for architects, engineers, and contractors to use physical drawings.
Therefore, the right equipment is crucial. This is why AEC companies should really consider a Canon plotter with a built-in hard drive.