Work with Digital Markups and Takeoffs Now!
Bluebeam® Revu® is a PDF markup and editing software designed specifically for the AEC industry that allows for greater collaboration and efficiency—anytime, anywhere.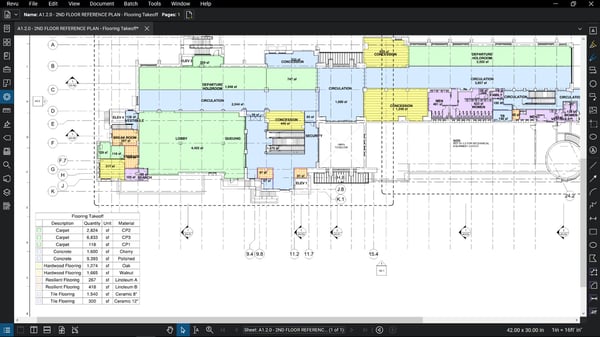 Start working smarter, be more productive, and communicate better.

Compare plan revisions with a single click
Create hyperlinks
Rename pages and create bookmarks
Custom markups
Keyboard shortcuts
And much more!
Bonus Download Included

: Bluebeam Revu Took Kit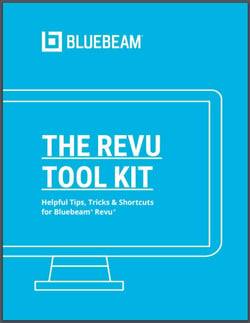 Includes 20 awesome tips and tricks
Plus, the complete list of keyboard shortcuts
Get up to speed fast!