Lease a Plotter, Scanner, or MFP
Many businesses earn their revenue over time, so why pay out in one lump sum when you can make small fixed manageable payments though leasing? It equates to pay as you use. Payments made throughout a lease arrangement are unaffected by changes in interest rates; you can therefore accurately plan for lease payments in advance. And as cash flow can be forecast, cost of use can be compared with projected revenue and profits generated by the use of the plotter and/or wide-format scanner.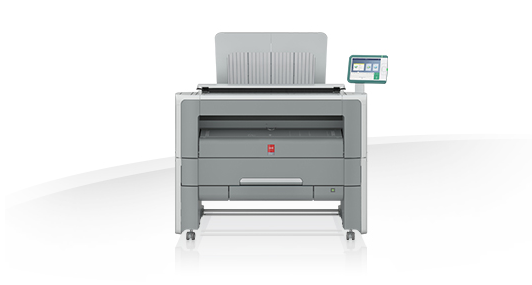 No down payment
This preserves and protects your cash flow, making your money available to work for you rather than sinking it into a depreciating asset.
Flexible Lease Terms
Choose from a variety of lease terms to suit your individual needs. We will quote all options to you so that you make an informed decision.
Option to buy
If you decide that you want to own the equipment at the end of the lease, you may do so by simply paying the amount specified in the terms of the lease.
Easier budget forecasting
Fixed monthly payments allow you to accurately forecast budgets.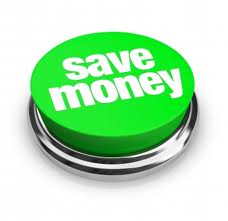 Wide Format Systems and Solutions that we offer: