Map Plotter - Packed with Innovations

The new PRO 4000S/6000S is specially designed for users who needs high-quality maps, photos, GIS prints, and graphic arts. This makes them a great choice for a map plotter for aerial surveyors and oil & gas companies.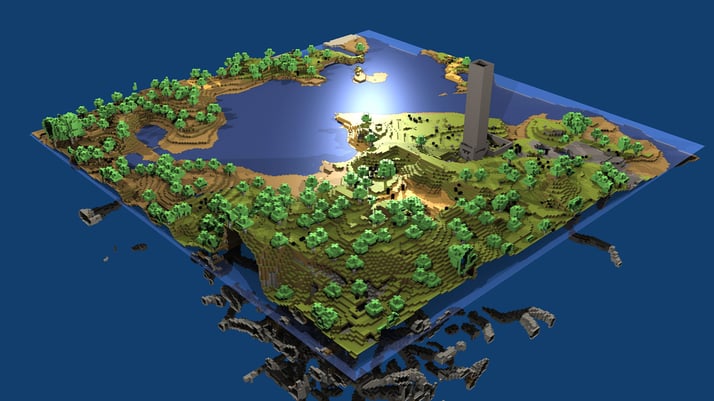 Anti-clogging technology: The PF-10 print-head with FINE technology generates fast print speeds and reduces the possibility of clogging.
New LUCIA PRO Ink: an all new ink formulation with a new microencapsulation process tht allows the inks to be even more densely laid down on the media, resulting in increased smoothness of the printed surface.
Print amazing things, quickly!

Download the Canon iPF PRO 4000S/6000S brochure
Canon PRO 4000S and 6000S