Digital twins from a property management 3D camera greatly enhance workflows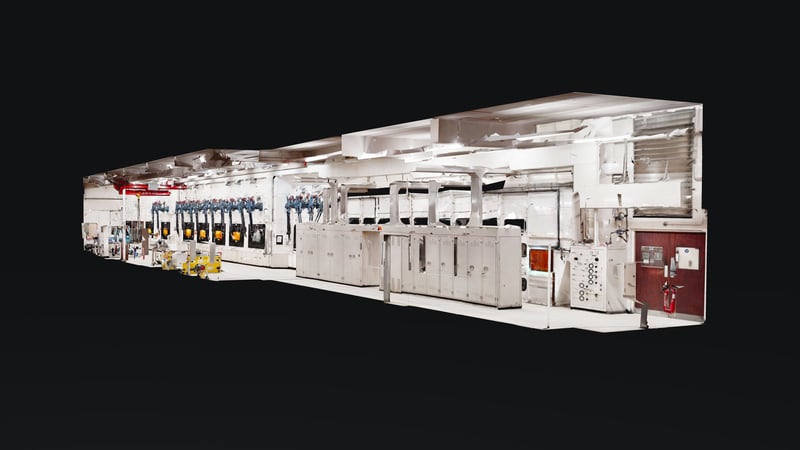 Manufacturing plants and chemical plants are living facilities that require constant updates and upgrades to remain relevant and competitive. Laser scanning and 3D capture lets facilities manager capture existing conditions before beginning any design phases.

Digital twins of commercial and industrial facilities replace time-consuming manual measurements. 3D point clouds can be imported directly into BIM software. Save time and money by eliminating equipment clashes and change orders due to inaccurate site plans.

Design modifications and upgrades can be tested in your 3D rendering first to see how things will work before construction begins. Likewise, capture dimensional data to document structural components, above ground utilities, and onsite equipment.

Improve equipment inventory processes and keep track of maintenance by creating a visual record of the assets that you have on hand. Use Mattertags in the point cloud to label equipment and document repairs and maintenance.
Optimize emergency planning and response by increasing situational awareness for both employees and first responders in the case of any emergency.
Get a custom quote to purchase or lease a Matterport Pro2 or Pro3 3D camera and start improving your jobsite documentation.