Join us for the Austin Contractors and Engineer's Association's (ACEA) annual signature event, the 2018 Symposium. This gathering connects industry experts with engineers and contractors to discuss the pressing issues affecting Austin infrastructure. Join over 600 central Texans for a day of education, impact and networking.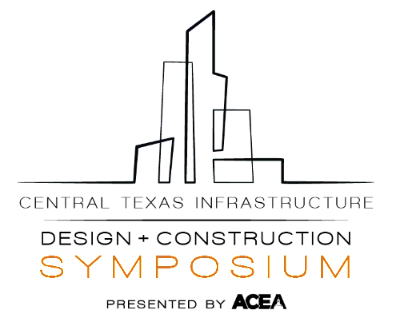 Wednesday, May 2, 2018
7:30am – 5:15pm
Austin Convention Center | North side ; 4th floor
Besides hearing from top industry professionals, you can also listen to Austin Mayor, Steve Adler, discuss the future of Austin infrastructure during lunch.
About Mayor Adler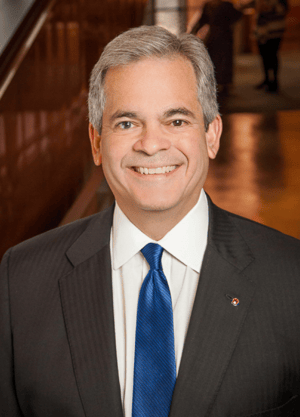 Steve Adler was sworn into office in January 2015 and has focused primarily on Austin's growing affordability crisis and worsening traffic.
On affordability, Mayor Adler and the Council created a new property tax break for homeowners, increased the senior and disabled property tax exemption, and lowered electric rates for everyone in town. Mayor Adler has also completed the Mayors' Challenge to End Veteran Homelessness, sponsored the Strategic Housing Blueprint to increase the housing supply for the working poor, and, together with County Judge Sarah Eckhardt, spearheaded the Austin Metro Area Master Community Workforce Plan to lift 10,000 local residents out of poverty and into middle-income jobs over the next five years.
And on mobility, Mayor Adler led passage of the $720-million Smart Corridor mobility bond which was more than four times larger than any transportation bond previously approved in Austin and bigger than all the transportation bonds cumulatively passed in the previous 20 years.
Reasons to attend the 2018 Symposium
Educational sessions for licensed engineers will receive eight (8) professional development hours (PDH).
Panels to discuss problems within the industry and help seek effective, long-term solutions.
Networking opportunities to exchange ideas and better understand the intricacies involved with each aspect of the overall permitting, design, and construction processes.
Interactive teaching & learning sessions specific to infrastructure design & construction.
Discover new ways of conducting business in the design/construction industry.
Learn about resources available to the design and construction industry.
Meet new individuals and firms who can help you accomplish your work more efficiently.
Be Sure to visit the TAVCO information table
We will be joined by Canon Regional Account Executive, Michael Gibson. Come by and learn more about the innovative new Canon TX Series of wide-format printers and multifunction systems. Plus, you can see the just release Revu 2018 with a completely redesigned interface, redesigned panels, custom keyboard shortcuts, and a revamped Bluebeam Studio.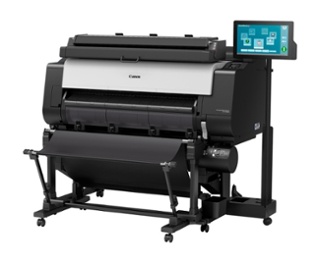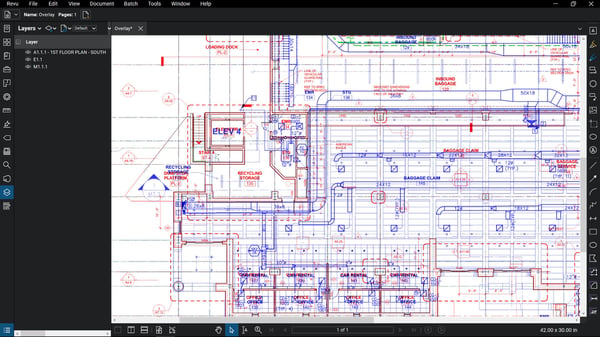 See you there!