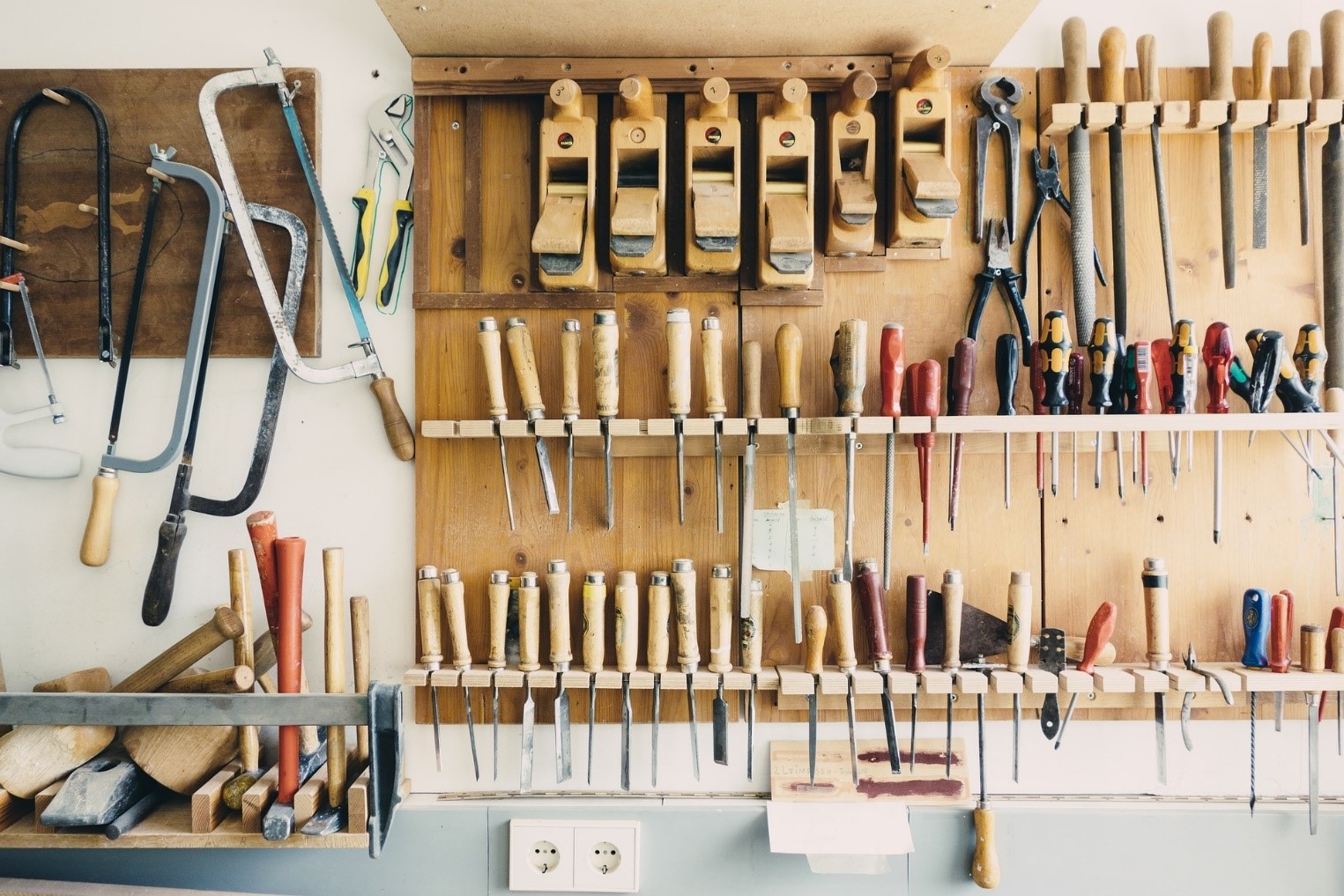 Please enjoy this this guest article from our friend Peter Mansfield at Healthyhandyman.com.
---
There is something about walking into a well put together shop that gets your creative juices flowing. Organized, tools readily accessible, maximum utilization of space, plenty of material storage. You know, a place for everything and everything in its place. Then you walk into your shop, and that inspiration vaporizes. Cramped, cluttered, things everywhere.
It doesn't have to be that way. You can create an inspiring and functional shop in the space you have available. You just need some tricks to help that happen. And that is what this article is all about. So, take hope and read on.
1. Start with a plan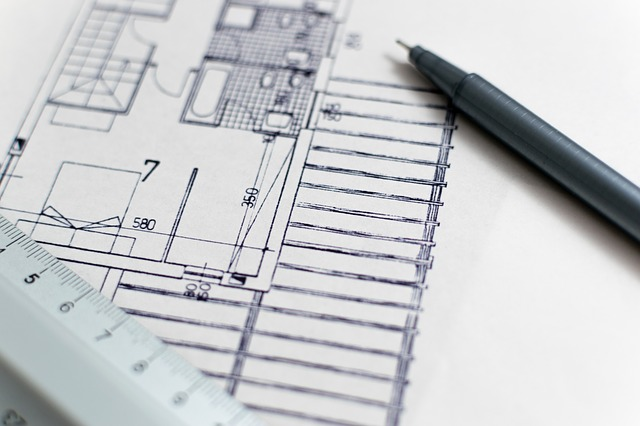 Before you deep-six this article over this obvious recommendation, read a little bit further. Of course, you knew you needed a plan. But where do you look? I recommend resorting to the modern-day Library of Alexandria. No, not the one recently opened in Egypt, the internet!
Put together a good search string. For example, the string "plans for organizing a woodworking shop in a ten by 12 space," generated 106,000,000 results in Bing. Some excellent candidates from respected sources topped the list including; Lifehacker, Popular Woodworking, and Fine Woodworking.
Find plans that match your space and print them out whenever possible. Digital is nice but when it comes to working in the shop, tangible is better, at least in my experience. Unrolling or unfolding your plan in the midst of sawdust or fabric scraps is hard to top. I recommend printing it in a big, wide format.
Need a small, wide-format printer for your workshop?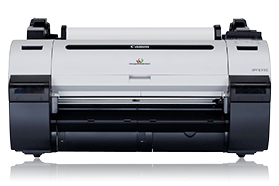 2. Start a project journal
This is not a typical journal in the sense that you are recording your creative journey as expressed through what you make in your shop. It is a place to noodle out designs and ideas. Think Leonardo da Vinci's journals. He worked out amazing ideas and inventions on paper. You can as well, and you don't have to be a Renaissance polymath genius.
I recommend a bound journal over loose leaf, but that is simply a matter of preference. It is useful to look back over ideas that did not work, and bound journals don't lose pages as readily as loose leaf alternatives. Spring for journals with good quality paper from companies like Moleskine, Rhodia, and Clairefontaine. I also prefer a grid on the paper, but other options are available.
3. Create a place to keep ideas on display
Create an area where you can display images of things that captured your fancy. Maybe it is a picture from a magazine related to your preferred craft. Perhaps it is a page from a catalog. It could be from online sites along the lines of Pinterest, Etsy, or sites related to your craft like the Knitting Guild Association. They may not be part of a current project, but they caught your attention for a reason. Keep them handy and visible. At the proper time, your creative muse will bring them back to top of mind.
4. Carefully arrange your hand tools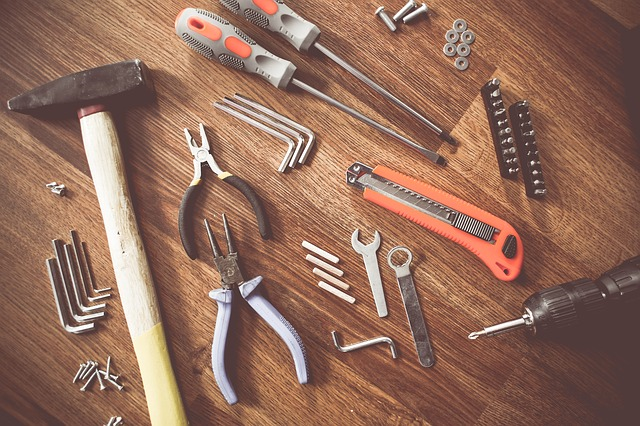 Photo credit: Russ Hendricks at toolsarehome.com
The key benefit here is that having tools well organized, plainly visible, and easy to access can inspire you to tackle a new project or help you envision a solution to one in progress. For this article, we are going to look at a woodworking shop. You may have a different craft, but a lot will apply.
The easiest solution to tool organization is peg-board. And rightly so because that is why it was invented in the first place by Masonite in 1962. Peg-board is manufactured hardboard with holes evenly spaced over its surface to accept pegs, racks, and shelves of differing types. The flexibility this provides is its key benefit. You are free to rearrange your tools to accommodate new arrivals or to reorganize for greater efficiency. You won't walk into any well-organized and inspiring shop without seeing peg-board or a derivative in use.
You can even go so far as buying or creating tool silhouettes that designate what tool goes where. Using silhouettes is very useful in public maker spaces and teaching children / new entrants to the craft about putting tools back where they belong.
5. Carefully arrange your materials
Organizing your raw materials is another way draw inspiration from your shop. Having the materials organized, clearly labeled, and in plain site is an ideal way to spark ideas for new projects. A "What can I make today?" quandary can be replaced with an "Aha!" as you look around your shop and soak in what you have on hand.
Organization for inspiration
Combining organization with a means to display things that catch your fancy will go a long way to making your workshop a place of inspiration. Adding the journal provides a record of your inspirations. Who knows, 600 years from now, folks may be marveling at your genius.
About the author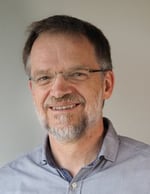 Peter Mansfield is the owner of HealthyHandyman. He has worked as a carpenter for 15 years. He loves woodworking so much that you'll find him geeking out in the workshop in his spare time! However, on weekends his wife usually succeeds in convincing him to go on a fishing trip with their beloved kids.
Get a wide-format plotter for your workshop plans