When it comes to large format digital document workflow, Bluebeam Revu is the software used by leading AEC companies across the globe. Today, designing, engineering, bidding and building are more challenging than ever. So Bluebeam Revu is evolving too, to keep you a step ahead of tighter budgets and shorter time lines. The new 2018 version has officially launched and there is a lot of new things to see.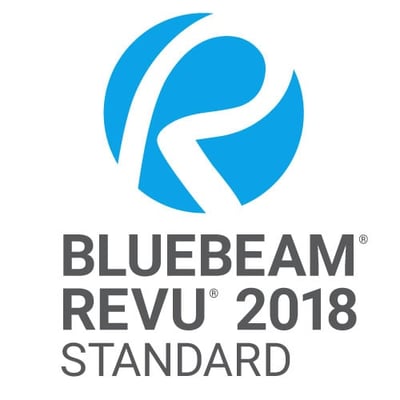 Come and take a guided tour of the new Bluebeam Revu 2018. Join us free one-hour training webinar, hosted by TAVCO and Bluebeam's Steve Jones, to get an in-depth look at what's new in Revu 2018.
Thursday, May 10, 2018
11AM Central (9am PT)
See the cool, new features of Revu 2018
New User Interface (UI)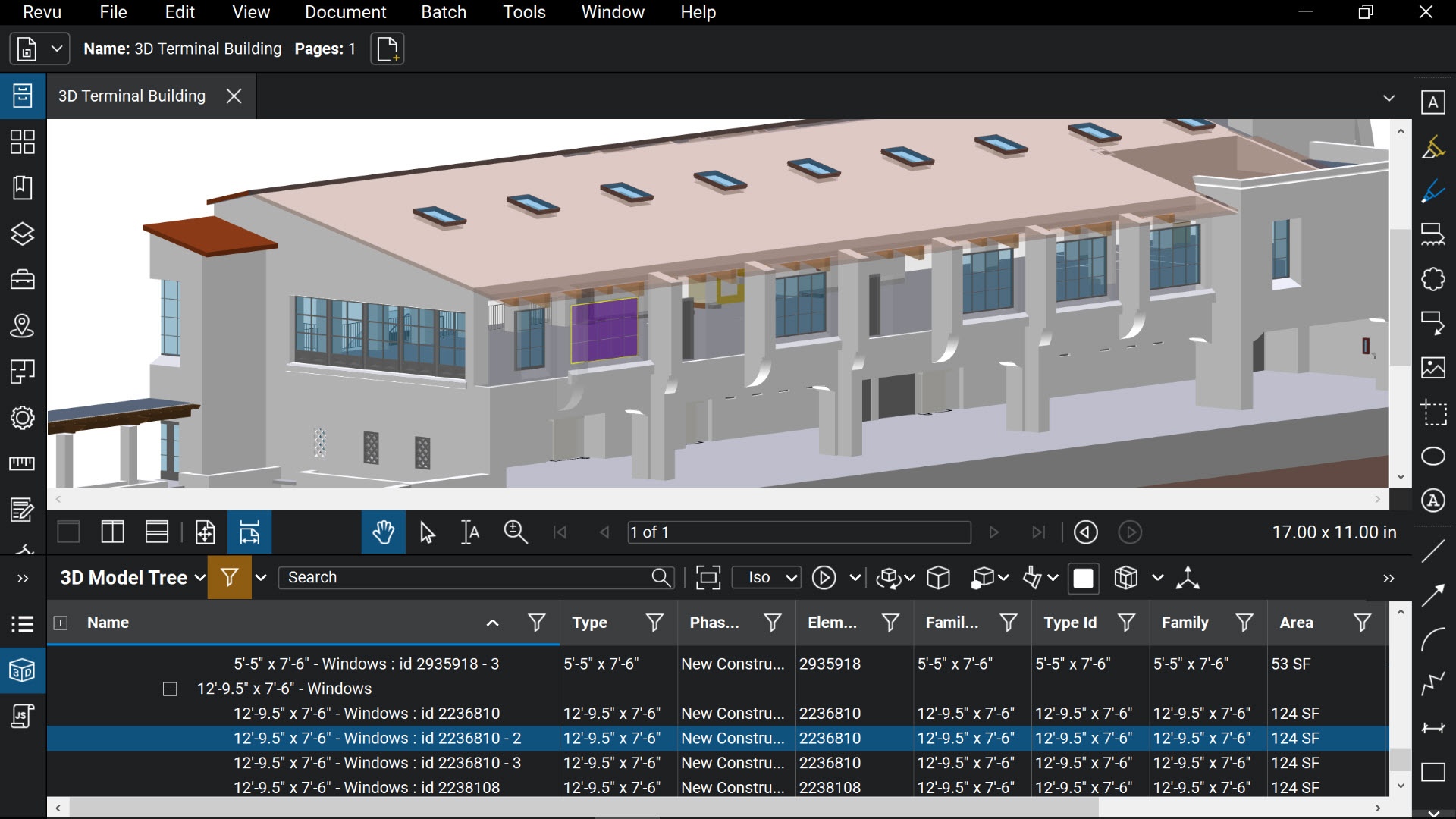 The intuitive interface and simple navigation in Revu® 2018 is designed to put all the right tools right at your fingertips.
Properties Toolbar

A new toolbar that responds to user action by providing contextually appropriate information and controls, maximizing efficiency by automatically presenting the right tools at the right time.
Panels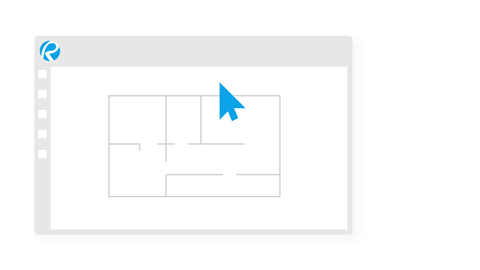 Panels are exposed on the side rather than tabs within panels. Panels are immediately discoverable and accessible without resizing elements of the user interface, which disrupts visibility and flow.
Studio Projects Revamped
The redesigned Studio Projects integration features an updated tabbed interface, making navigation simple and intuitive. The Studio panel remains focused on the list of available Projects and Sessions and now provides access to multiple Studio Projects simultaneously.
Studio Sessions Enhancements
The Sessions list in the Studio panel has been updated with new icon statuses to provide a visual indicator for soon to expire, expired and inactive Sessions.
Customizable Keyboard Shortcuts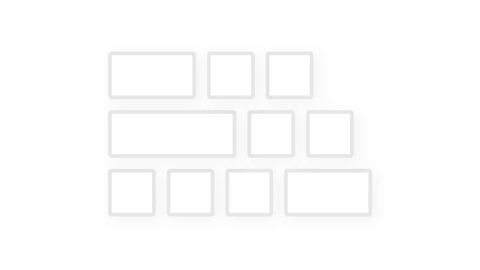 Users can now customize keyboard shortcut assignments and remap existing shortcuts based on individual workflow needs. There is also newly added support for shortcuts to many other tools, including Batch tools, Cut Content, Erase Content, Disable Line Weights, Places, Spaces and Sets tools.
In-App Onboarding and Tutorials
Revu 2018 focuses on simplifying the interface and helping users discover tools while improving efficiency. With the new In-App Onboarding and Tutorials, users can pick from several workflow-based modules to watch a brief video about how they can use Revu for their work.
Plus, a whole lot more.
Register for the one-hour webinar and see how Bluebeam can enhance your wide-format digital workflow.
About the presenter, Steve Jones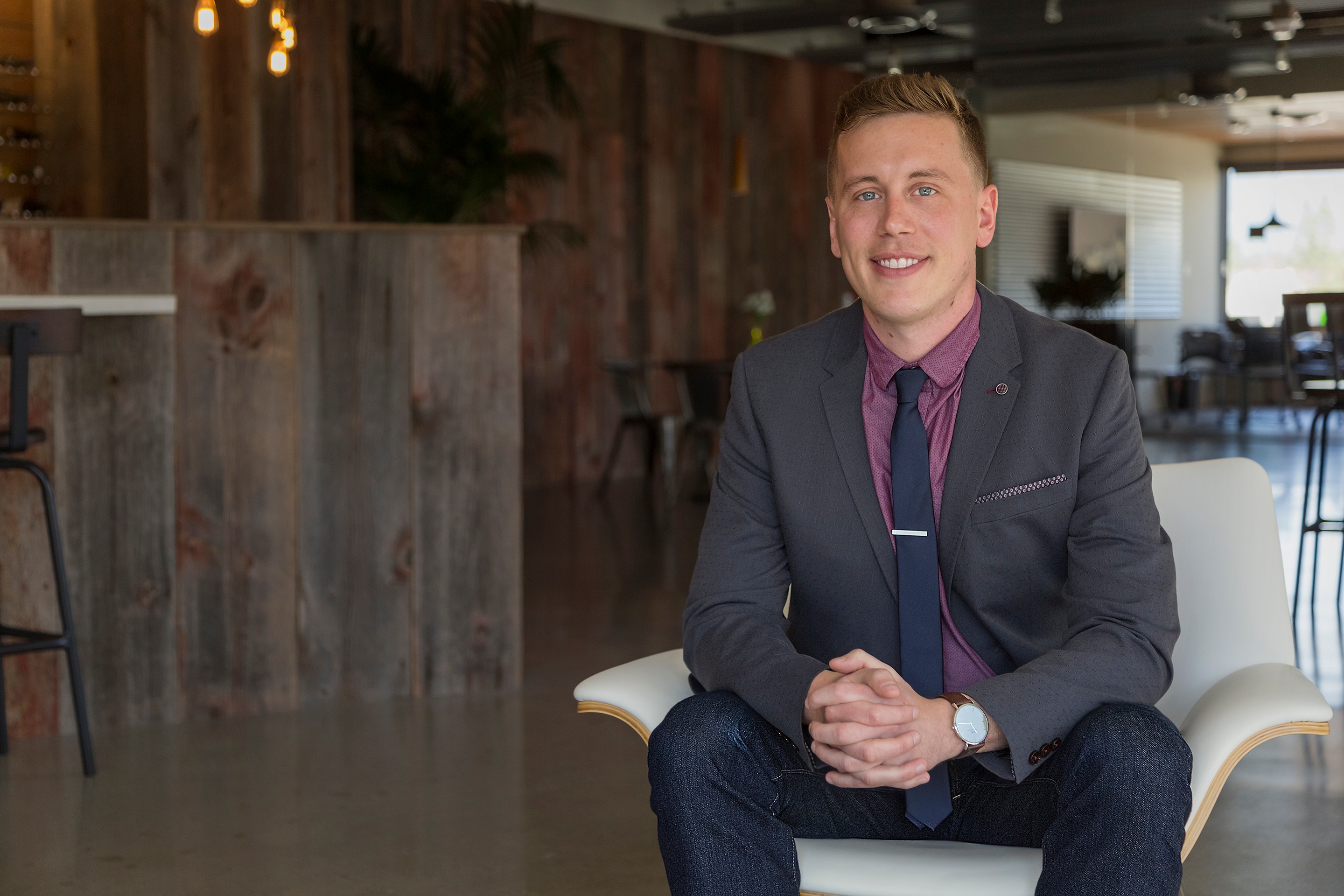 Steve Jones is the Sr. Channel Sales Manager for Bluebeam Software, supporting their global network of channel partners. Every day, he works with customers across multiple industries to provide best practices for migrating from traditional paper workflows to digital processes using Revu. Prior to working at Bluebeam, Steve worked for an information technology systems integrator, and continues to work passionately in helping customers to leverage the power of cutting edge technology.
Learn even more, check out the Definitive Guide to Bluebeam Revu.