The latest version of Bluebeam® Revu®, version 2019 has been released and AEC users have a lot to smile about. On the surface, you may not think much has changed, but under the hood, Revu 2019 is completely rebuilt.
The result is the fastest and most convenience version of Bluebeam ever. Check out the improvements.
New Rendering Engine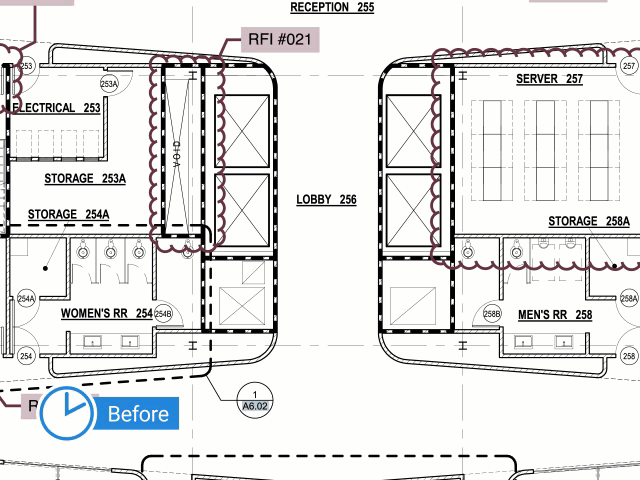 Revu 2019 features a new hardware accelerated graphics rendering engine to the table.
[ Read the Complete Guide to Bluebeam Revu ]
This means that you can pan and zoom through complex linework is faster than ever. Whether the project has 10 markups – or 10,000 – Revu quickly shows you the data that you need, when you need it.
This may not sound like a big deal, but once you see Revu 2019 in action, you will get it. Comparatively speaking, the new 2019 graphics engine is over six times faster than previous versions.
So, users of Revu versions 2016 and 2017 will seriously consider upgrading just they can get their work done faster.
Easier Quantity Takeoffs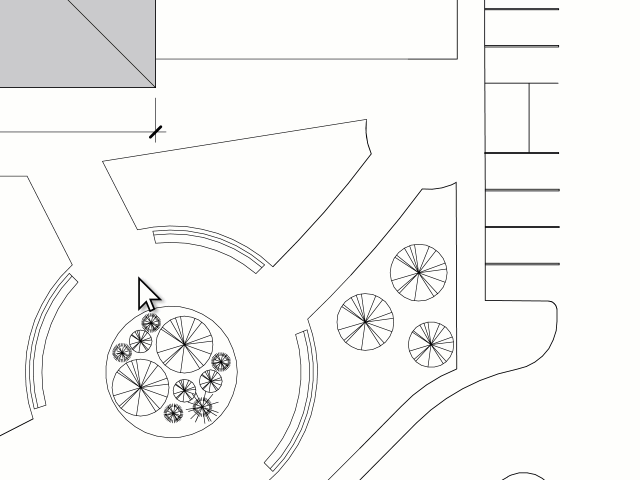 When it comes to onscreen digital takeoffs, the newly improved takeoff features in Revu 2019 will help you reduce errors and rework.
Now when you start taking a measurement, an automatic prompt for the drawing's scale will appear.
This ensures that the scale is correct and that your measurements are correct. Earlier versions of Revu allowed you scale drawings, but you had to either go into the Measurement Settings to set or use the Calibrate Tool and picks two points of a know distance to set the scale.
Once the scale is set, you can quickly reference it in the lower right-hand corner of the screen as well as the page Thumbnails Tab.
Another bonus, that has been missing in previous versions of Revu, is the ability to set independent scale units. For example, if you are doing flooring estimates, some quantities might be required in square feet and other in square yards. Now, for the first time, you have the control to pick different units of measure per each takeoff, if needed.
New Configuration Editor
IT Directors will rejoice over the new, easy-to-use configuration dashboard. It is a user-friendly, lightweight tool that streamlines standardization across the organization.
Previously, customizing settings for deploying Revu across your enterprise required a bit of coding. Not anymore. Now, IT administrators can quickly and easily customize setting with just a few clicks.
Bluebeam Drawings
Bluebeam Drawings - a new web and mobile app that gives users the freedom to view drawings for free on any device, anywhere. You simply log in to Drawings from your mobile browser to access your uploaded files.
Or you can download the Drawings App for an even smoother experience. Simply open the app, click on a project, and view the latest, mobile-optimized plans for free.
There is no additional fee to use Bluebeam Drawings, but you are required to have Revu 2018, or later, and your annual maintenance must be current and active.
Provided that you meet those requirements, Drawings is ready for you to use right now.
Who benefits most from Bluebeam Drawings?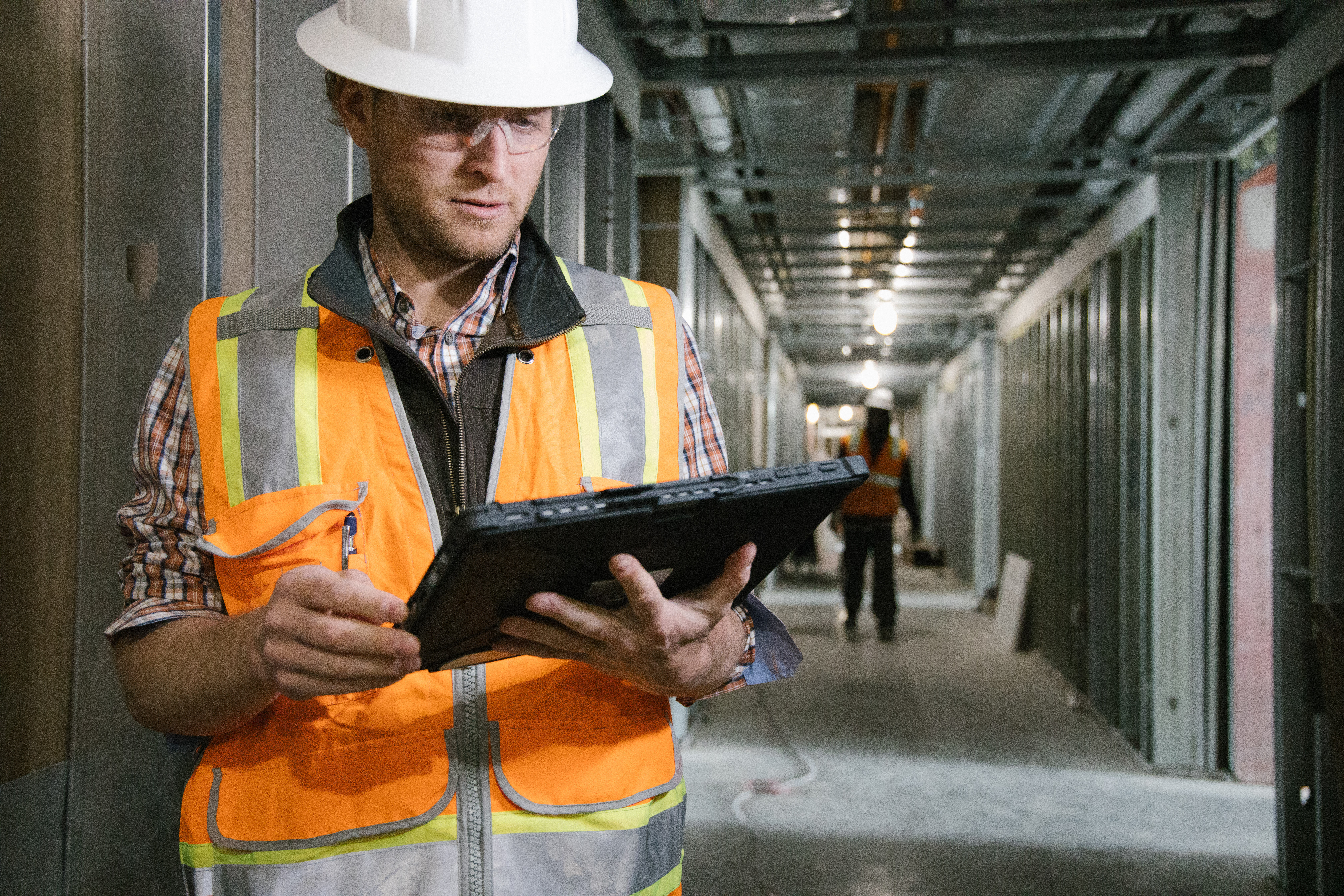 Project team members in the construction vertical who need access to the latest set of drawings in the field. The following roles will see the most benefit in using Drawings:
Project Managers
Project Engineers
Superintendents
Subcontractors/Foremen
Note: Drawings is optimized using the United States National CAD Standard® (NCS).
Getting Started with Bluebeam Drawings
Access the Bluebeam Gateway: https://portal.bluebeam.com and login.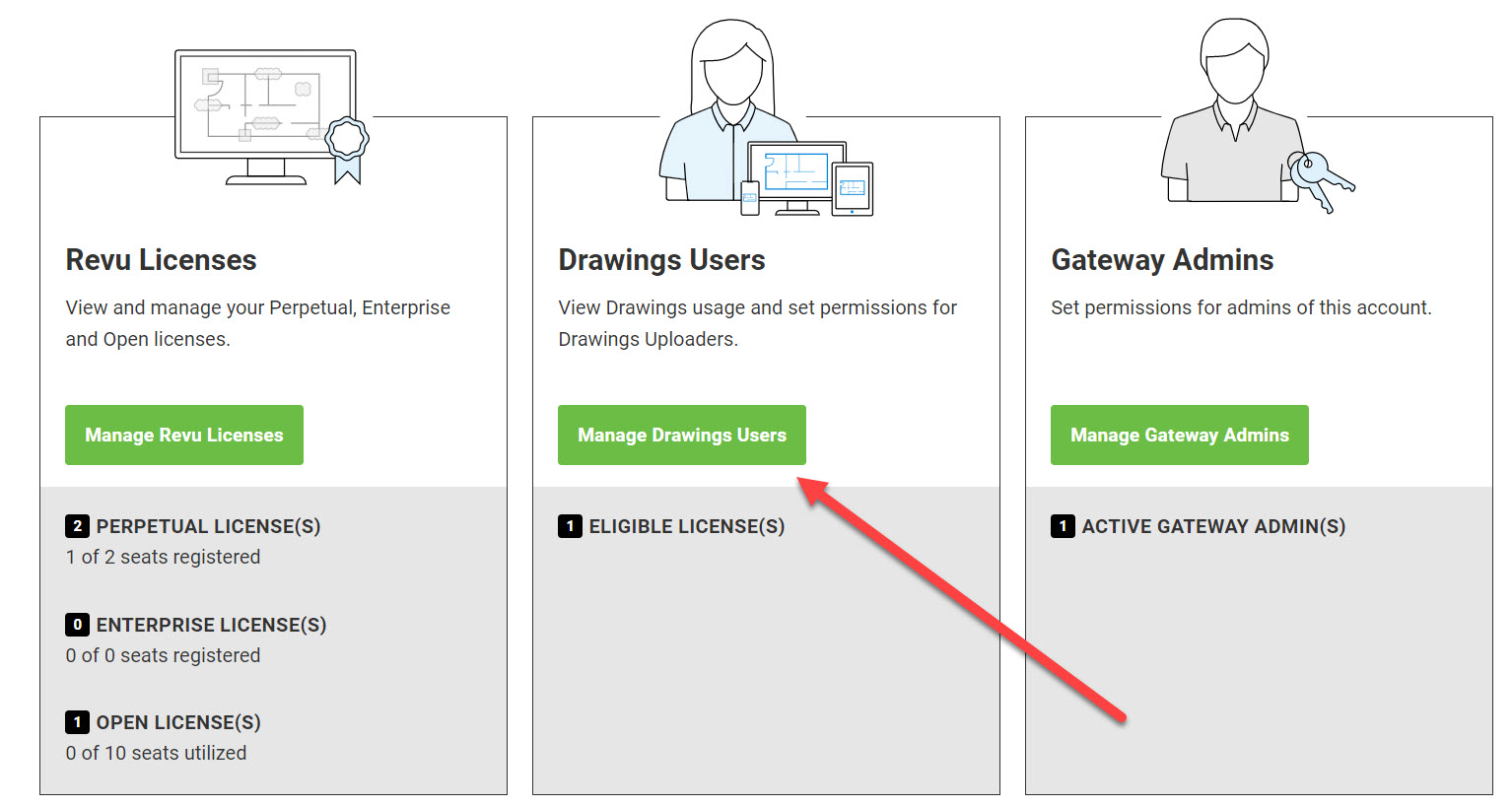 Sign into your Bluebeam Studio Account or create one if needed.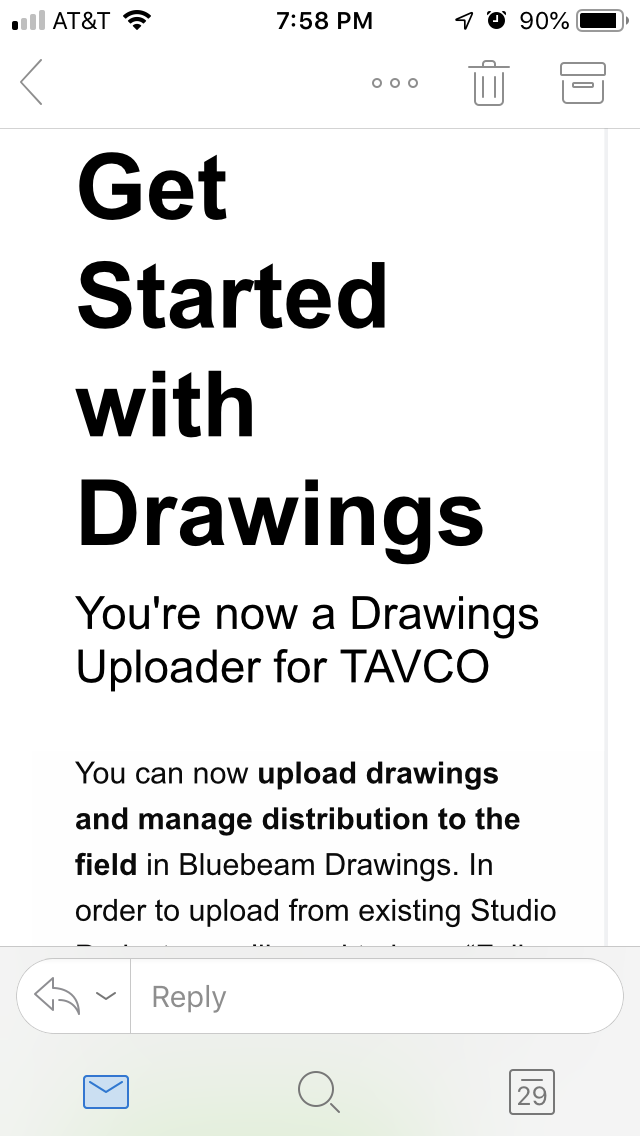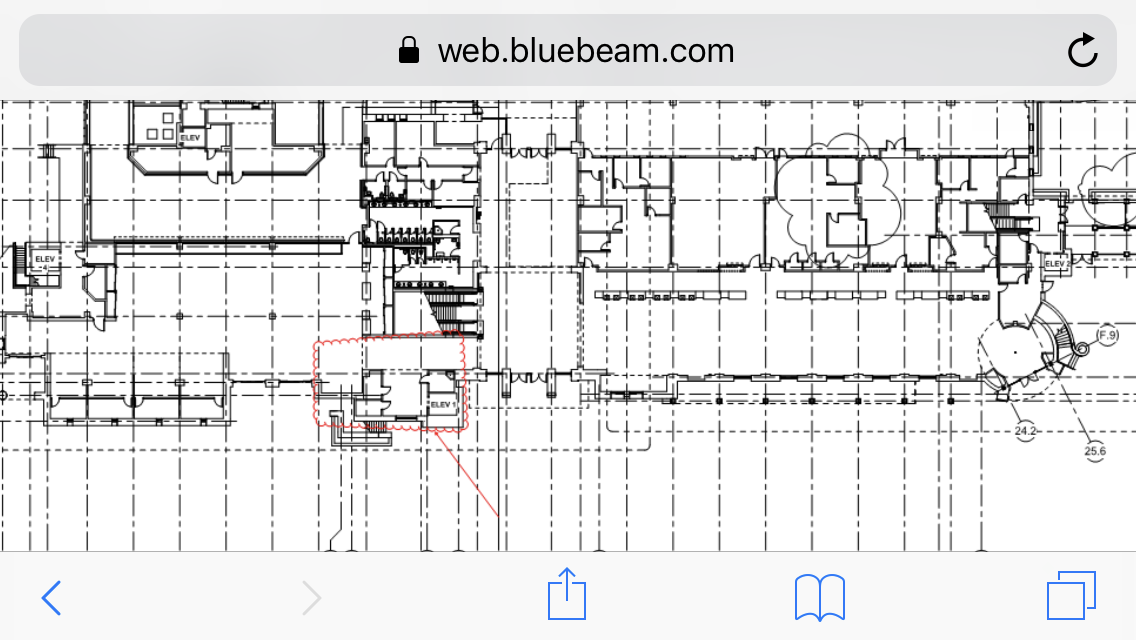 Review files from ANY mobile device with Bluebeam Drawings
Try Bluebeam for free

Shop for Bluebeam Revu 2019 Now