As technology in the construction industry advances, access to digital files, both in the office and the field, is becoming paramount. After all, this type of functionality promotes better communication across all partner channels. Keeping everyone on the same page makes jobs run more smoothly and earns companies more money.
When it comes to managing a PDF digital workflow, Bluebeam software has become a staple solution that many successful firms and agencies rely on daily.
But there has always been a constraint with the software when it comes to accessing files in the field, until now.
Typically, a full license was needed for a laptop or Surface notebook, or at the very least, the Revu App for an Apple iPad. For many users this worked fine, but what was lacking was the ability to access plans via other mobile devices.
But things have changed. Bluebeam addressed this issue, head on, with a new application called Drawings - that was recently announced at Bluebeam XCON 2019.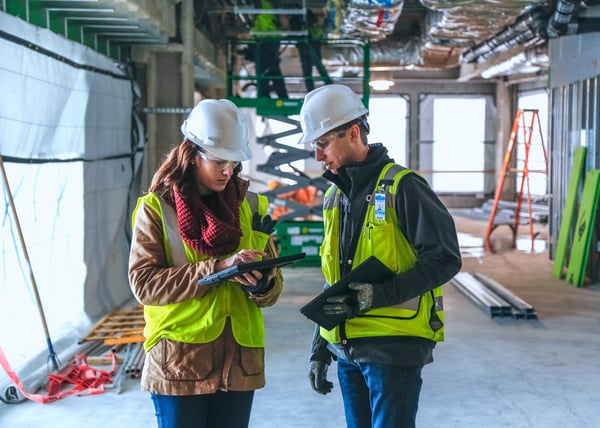 Bluebeam Drawings is a web and mobile app that gives you the freedom to view drawings for free on any mobile device.
Bluebeam Drawings is not Revu. It is a separate web and mobile app that gives users the freedom to view drawings for free on any device, anywhere. You simply log in to Drawings from your mobile browser to access your uploaded files.
Or you can download the Drawings App for an even smoother experience. Simply open the app, click on a project, and view the latest, mobile-optimized plans for free – sort of.
The only catch is – to upload new files to Drawings, you need at least Bluebeam Revu 2018 or better and your annual maintenance must be current and active.
Otherwise, you can still use Drawings to view any PDFs shared with you from someone else, for free, without a license.
But, if you meet that criteria, Drawings is ready for you.
Lean more about Bluebeam and who uses it.
Try Bluebeam Revu today FREE for 30-days