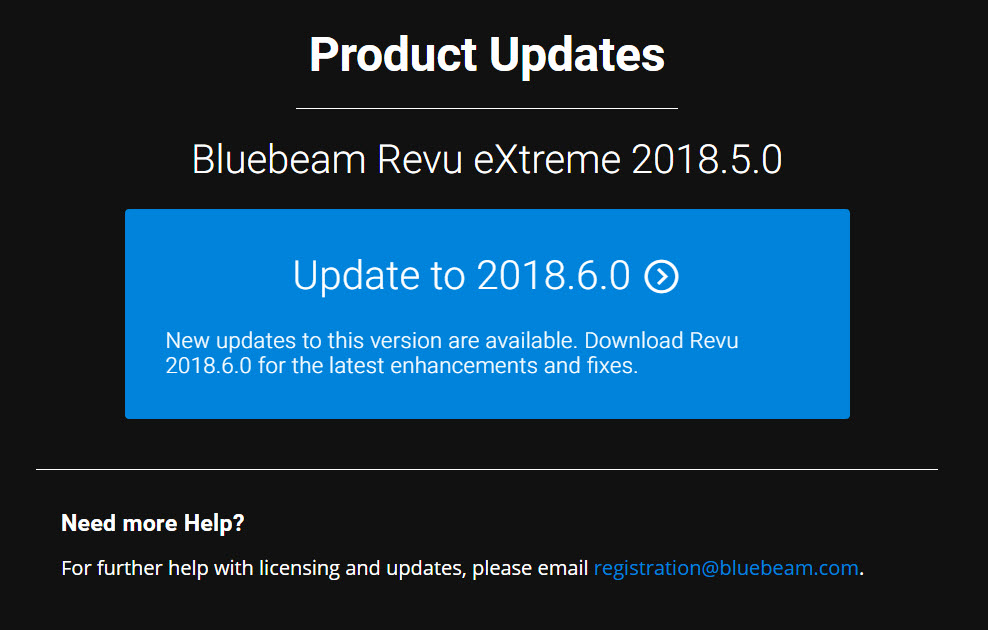 Be sure to update to the latest version of Bluebeam Revu. v.2018.6.
See below for release notes.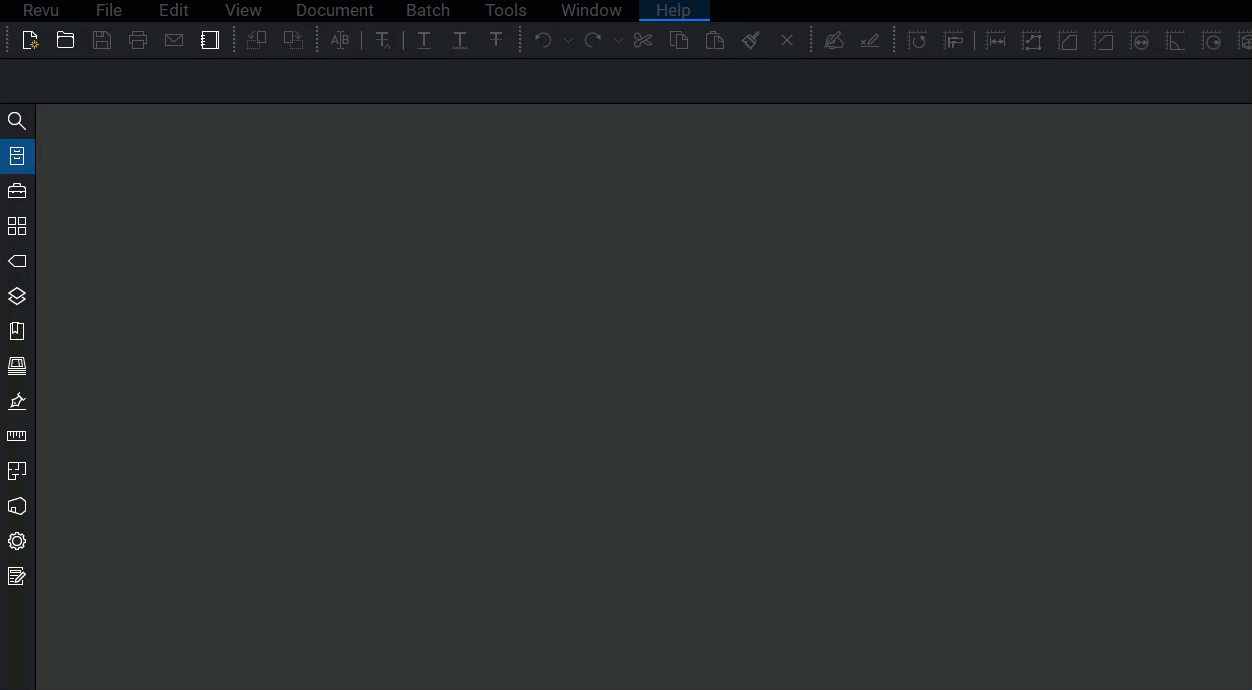 Help → Check for updates
The Revu 2018.6 maintenance release addresses the following issues:
Error message was not displayed when attempting to use the Revu full installation package instead of the patch installation package.
Updating to a newer version of Revu using the patching installation package would hang or take longer than expected in some circumstances.
Changing profiles resulted in removing tools from "My Tools" tool set.
An object reference exception error was intermittently displayed when closing Revu.
Multiple pop-up messages displayed when using the Bluebeam PDF printer if the BBprint.log was deleted while the BBprint.exe was stilling running.
A "Signature Invalid, Document Altered" message displayed when signing documents using IdenTrust Global Common (IGC) certificate.
Compatibility issues with some smart card readers caused digital signatures to fail to complete.
Compatibility issues with digital certificates intended for signing and securing emails with S/MIME encryption.
Error displayed when applying third-party digital signatures with custom appearances containing a graphic file.
Already rendered content would flicker when starting to draw a markup, then panning the document to a new region of the page and adjusting the markup shape before it's placed (via small mouse movements and mouse clicks).
Using tab button to commit rotation change for some markup tools caused Revu to crash.
Switching or closing the Properties panel before committing change to property value caused Revu to crash.
An increase in memory consumption could slow down Revu in specific scenarios when closing a document, un-splitting or switching views, or when leaving Revu open for an extended period.
Adding count measurements to a document in a Studio Session and then undoing the count and clicking "leave session" caused Revu to freeze.
Using "close all" tabs function caused Revu to intermittently crash.
Inserting pages with hyperlinks prevented some documents from being reopened or used for other processes.
Essentially, Bluebeam Revu is a software application that allows users to markup, takeoff, organize, and collaborate with PDF files like never before.
More than simply a PDF viewer, or annotation tool, Bluebeam Revu is efficiency and collaboration software for anyone who works with technical files.
This applies to a wide range of industries, including construction, architecture, engineering, manufacturing, and energy related companies. The built-in tools and functions provide users in these industries a sleek and powerful tool to get work done quickly.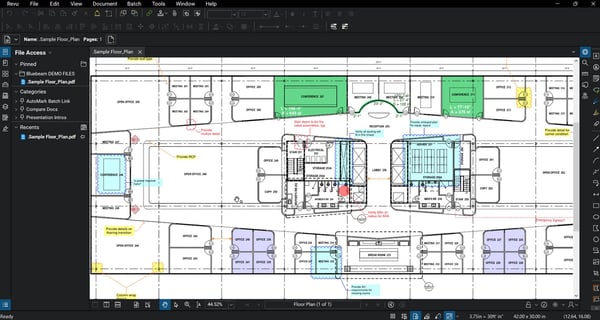 Read the Definitive Guide to Bluebeam Revu PDF Software
Built on a Powerful Foundation
The power of Bluebeam software is founded in the dynamic nature of the PDF file format. Although common, a PDF file is much more versatile than most people know.
PDFs actually serve as a container for much more information than just the represented image. In fact, they are also capable of containing a collection of meta data including annotations, layers, digital signatures, 3D information, and much more.
All of this additional data can be edited, organized, and managed easily with Bluebeam software. In fact, the integrated Markups List offers the functionality of a spreadsheet, such as Microsoft Excel, right inside the PDF file.
This gives users the ability to filter markups by subject, sort notes, assign responsibilities, and more.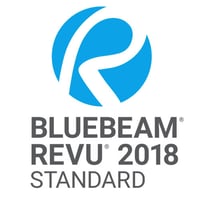 Get Your 30-day Free Trial - No Obligation

Because all of this extra data can be stored within the framework of the PDF file format, that information can be manipulated and managed. Bluebeam Revu takes full advantage of this and allows users to capitalize on this to maximize productivity, increase project predictability, and minimize risk.
"More than simply a PDF viewer, or annotation tool, Bluebeam Revu is efficiency and collaboration software for anyone who works with technical files."
Learn even more: Read the Definitive Guide to Bluebeam Revu