Blubeam's annual Extreme Conference, now called XCON 2018, was recently hosted in the Live Music Capital of the World, Austin, TX, and it was a resounding success. This event is presented every year to bring together Bluebeam users and partners alike to take part in educational sessions to better utilize the software, and discover what to expect in the future. Needless to say, XCON absolutely did not disappoint - in fact, it was awesome!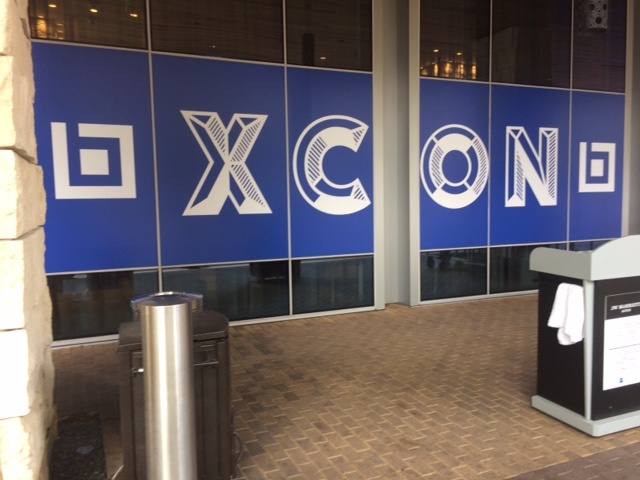 This year's conference set a new record of selling out faster than another other Bluebeam event in history. With over 1,200 people in attendance it was a spectacle to behold. The J.W Marriott in downtown Austin was brimming with people eager to see the cutting edge technology offered by Bluebeam. The keynote address was kicked off by Bluebeam's CEO, John Elliot. In his speech, John reflected on Bluebeam's past and pointed towards the future, with special emphasis to the construction market. According to research, this specific segment has a high level of growth potential.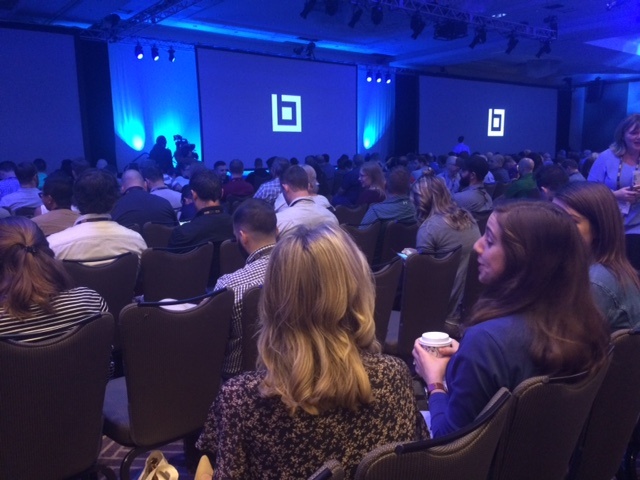 Today, the overall goal of Bluebeam is "Finding a better way to build." John detailed current changes in the in the construction industry in three distinct stages: spark, experimentation, and adaptation. These three stages reference the use of new technologies in a market segment that is ripe for change. This is very compelling, considering that the construction industry accounts for nearly 13% of the global GDP.
Not surprising, an unattended consequence of this high demand is a skilled labor shortage. So, with workers harder to find, companies need to find ways to get more work done with less human capital. So, software solutions that can make teams more efficient start to look amazing - and Bluebeam Revu is a no-brainer.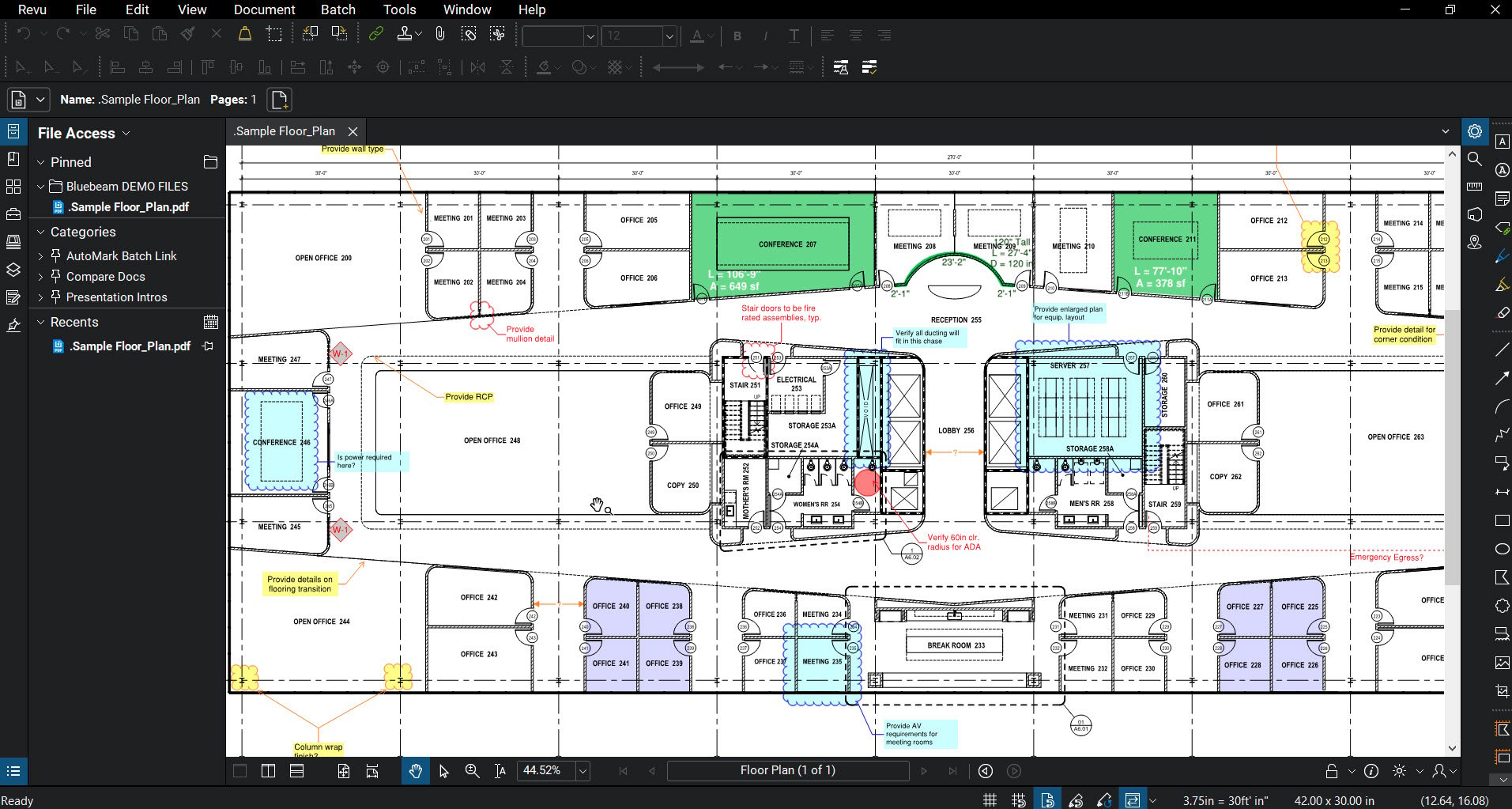 See it for yourself - let us show you
According to Bluebeam, construction is entering the "experimental" stage as companies tryout new technologies to work more efficiently and collaboratively. Bluebeam hopes to be a big part of this with their highly adaptable and customizable PDF software solution. After all, their application, Revu, helps provide better communication across all channels - architects, engineers, general contractors and sub-contractors.
New and Exciting Things Coming in 2019
Atlas - Bluebem recently acquired the privately held Project Atlas. This new application is like Google Maps for construction. Keep and eye out for more details as they become available. You are sure to be amazed.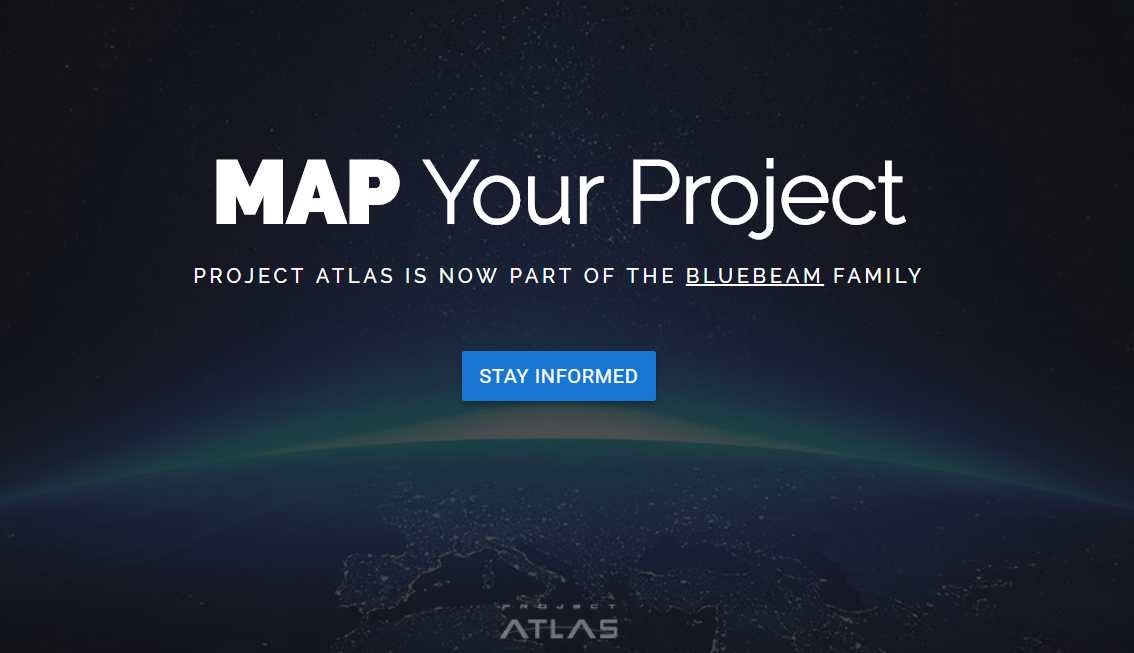 Also, to better serve construction, Bluebeam is set to release a new "field" application for better file and job management via the cloud on mobile devices. Stay tuned.
Sponsors
A number of different partners and sponsors were on hand to demonstrate their goods. Here's a short list of small handful of the vendors that showcased their products and services at XCON.

Picture: iPlan Tables had a very compelling display showing how to become one with Bluebeam.
Partner Awards
In addition to a wealth of insightful user-focused information, Bluebeam took time to acknowledge the contribution and success of their Channel Partners. TAVCO is proud to claim the title of "Lightning Learner" Award by completing all required training faster than any other dealer nationwide.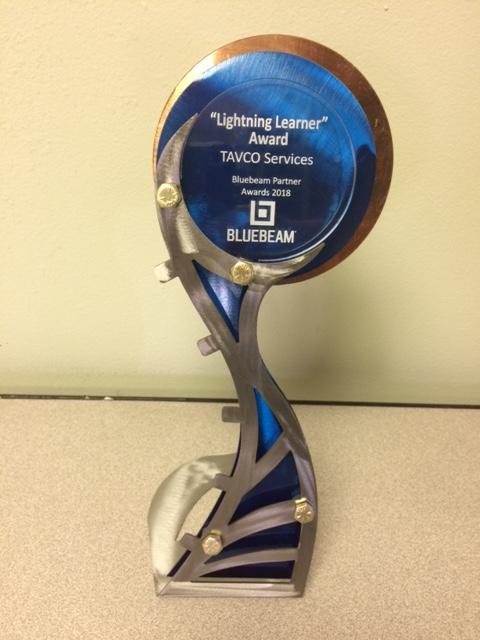 About Bluebeam Revu
Bluebeam Revu is efficiency and collaboration software for anyone who works with technical files in a PDF format. This applies to a wide range of industries, including construction, architecture, engineering, manufacturing, and energy related companies.
The built-in tools and functions provide users in these industries a sleek and powerful tool to get work done quickly.
Bluebeam Revu is a software application that allows users to markup, takeoff, organize, and collaborate with PDF files like never before.