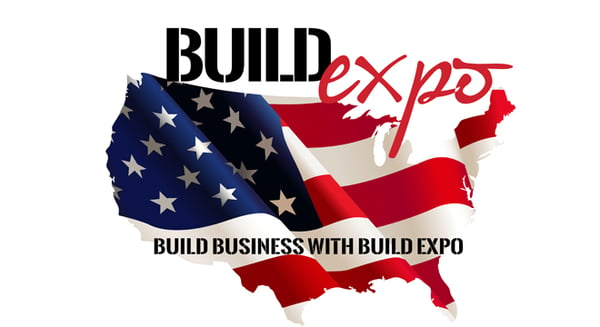 Join TAVCO for the upcoming Build Expo in Austin, TX, the #1 rated show for General Contractors.
January 9-10 2019
Palmer Events Center
900 Barton Springs Rd, Austin, TX
Find TAVCO at Booth #224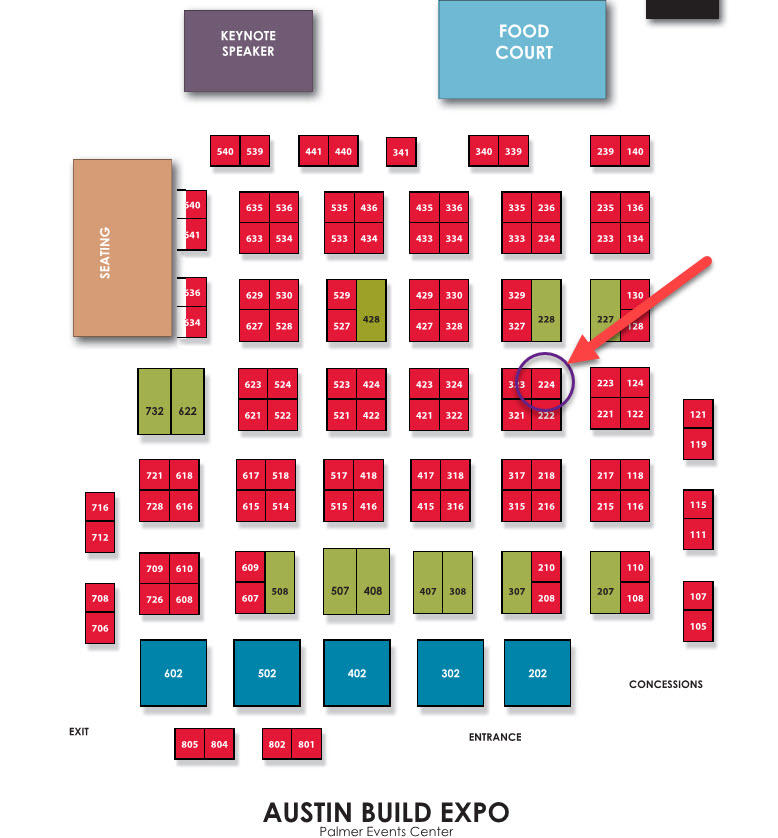 Stop by and learn how to get a leg up on your competition with Bluebeam Revu digital workflow software and the latest in Canon printing technologies. We'll be on hand with equipment and software to demonstrate the latest tech and answer questions.
Check Out the Latest Canon Wide-Format Technology
Canon imagePROGRAF large-format printers and multi-function printers are at the forefront of the large-format equipment industry. Specialized solutions that range from technical documents to graphics for marketing make Canon equipment the perfect fit for many companies in the AEC space.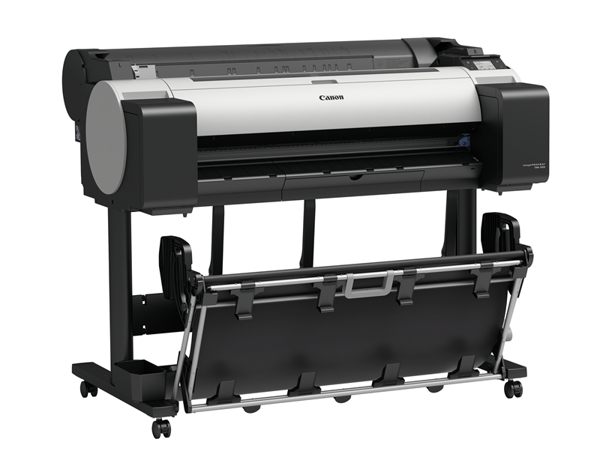 Stop by and see how the new Canon TM-Series revolutionizes the way you think about printing equipment. The newest technology uses much less ink than before, lowering the overall cost of printing. But, despite the reduction in ink, the final sheets look awesome. Come see what happens to them when they get wet.
Interest in scanning plans? We will also have a ColorTrac SmartLF24 scanner on hand.
Learn About Bluebeam Revu Digital Workflow Solutions
Digital workflows are becoming vital to modern construction project. Today's jobs demand a better way to maximize productivity, improved project predictability, and minimize risk. Blubeam Revu provides a platform that addresses all three of those issues.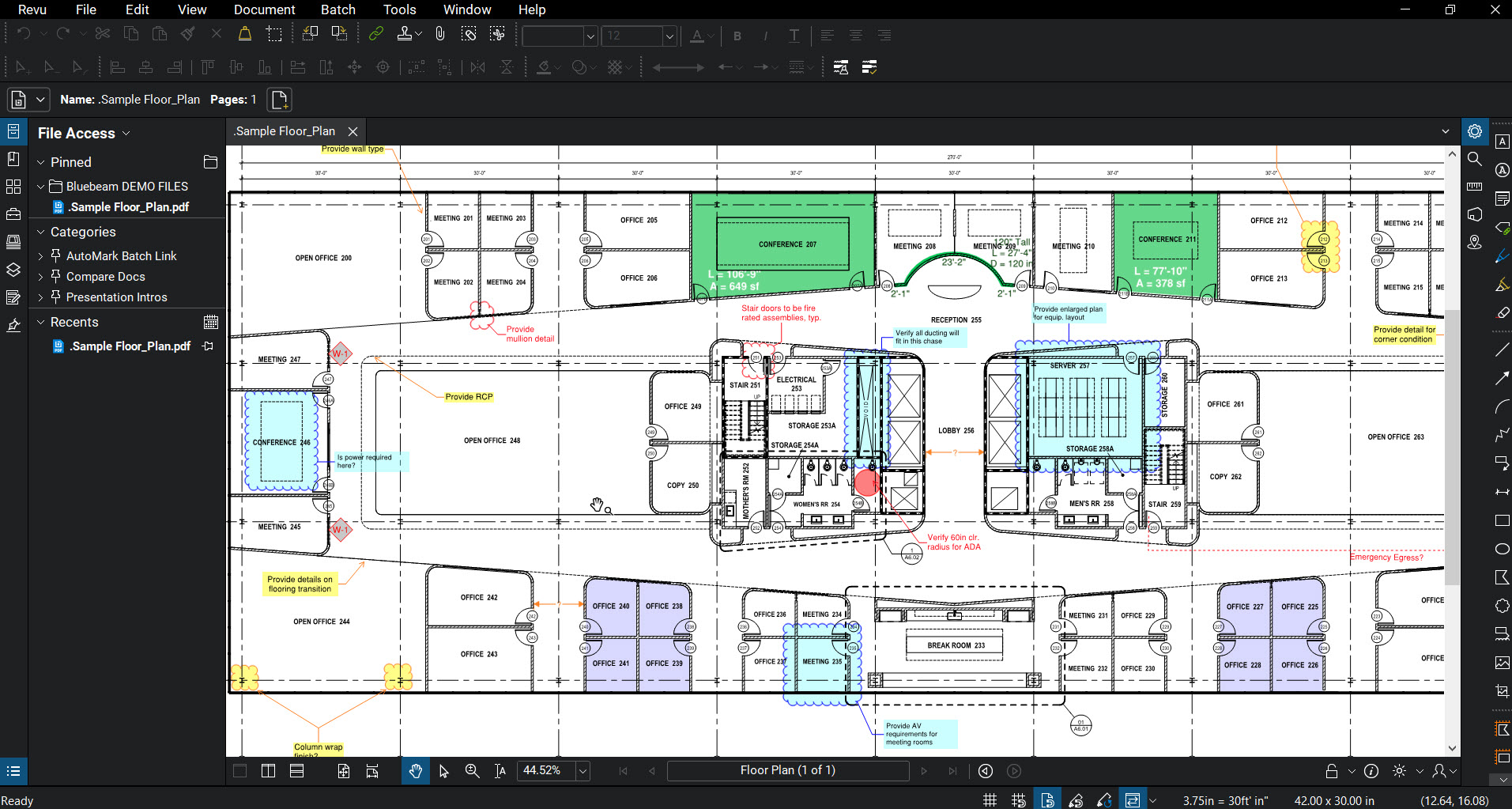 Come see how Bluebeam easily allows you to perform markups, takeoffs, and collaborate with your other project partners. You will learn plenty of tips and tricks, plus see the one feature that completely amazes everyone who sees it for the first time.
Bluebeam Educational Session Hosted By TAVCO
David Rodenberg, a TAVCO - Bluebeam Certified Consultant, will also present one of the educational sessions entitled, Maximizing Digital File Workflows with Bluebeam Revu

About the Class
Unreliable or outdated project information leads to project delays, increased downtime, and costly rework. Learn how to quickly and effectively share information with all project team members, including consultants, engineers, contractors, and clients, while allowing to contribute to the conversation. Discover how to fully use the dynamic power of the PDF file. This presentation will show you how to utilize Bluebeam Revu to maximize your digital workflows to improve project predictability and minimize risk.
Who Should Attend
General Contractors, Specialty Contractors, Developers, Building Owners, Facility Managers, Architects
About David

David Rodenberg is the Houston-based Business Development Manager for TAVCO. In addition to running operations for Canon and Océ wide-format equipment accounts, David also heads up TAVCO's growing national Bluebeam Revu channel. With over 8 years of software sales and support experience working for Microsoft with corporate antivirus and security software, David brings a high-level of value to TAVCO's software solutions. As a Bluebeam Certified Consultant, David possesses an expert knowledge of Bluebeam's customization options, enterprise-level deployment, and technical support.
About Build Expo USA
At Build Expo USA events, attendees learn about everything from green construction to decorative concrete. A variety of exhibitors demo their products and services at the event's displays. Categories include flooring, irrigation systems, drywall materials, concrete, and more. Industry leaders present educational sessions covering social media, sales negotiations, the role of association memberships, and several other topics.
Questions about the event?
Discover more:
Canon Wide Format Plotter Definitive Guide