Article contributed by Renate Jones at Anderson Canyon, LLC - Architecture Firm in Houston, TX.
At Anderson Canyon, LLC, we recommend the use of photo-realistic, 3D architectural renderings for the majority of our clients. Here are the top five reasons why these images are helpful throughout the design process.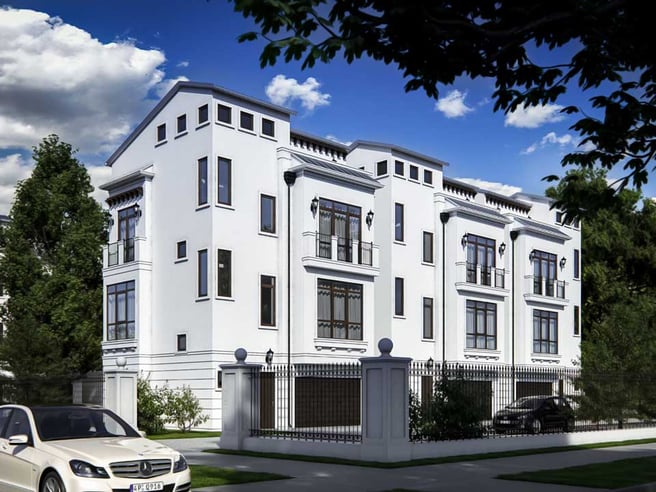 Bridge Dreams and Reality: While architects, designers, and engineers are adept at visualizing spaces based solely on 2D floor plans and elevations, this skill requires experience. However, a realistic three-dimensional custom home rendering ensures you can see your project come to life before it's built, increasing your comfort-level and understanding during the design and build process. For developers, seeing designs before completion lets you ensure the project meets your brand needs, and provides a great tool for advance marketing and sales.
Cut Through Red Tape: Whether for a remodel, or a new custom home, photo-realistic home renderings can cleanly demonstrate compliance to HOA deed restrictions necessary to obtain approval from your local architectural control association. For developers, renderings provide a powerful visual aid to smooth relationships with neighbors and communities during the development of large projects, such as multi-family or mixed-use residential projects.
Manage Change: As your project progresses, your budget may change, new site restraints can come into play, and what you want aesthetically may need to be adjusted. Ramifications of this evolution can be managed throughout the project using 3D renderings, which, unlike hand-drawn renderings, can be easily and quickly modified throughout your project development.
Raise Satisfaction While Lowering Costs: An architectural rendering provides an excellent decision-making tool when evaluating interior and elevation design options and costs. Confidence in your design decisions will lead to greater satisfaction with your structure, and reduce the chance of costly changes during construction.
Narrow the Field: You have a lot of options for architectural services, and the ability to provide photo-realistic 3D renderings is rapidly becoming an industry standard. Knowing whether a firm offers these services can be helpful when selecting your designer.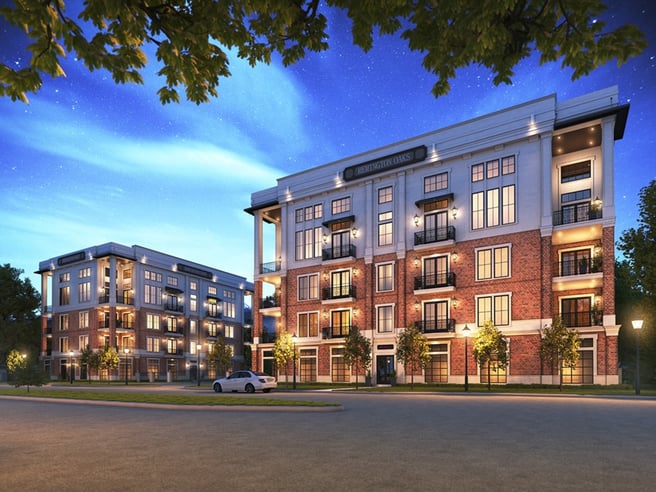 About Anderson Canyon, LLC

Anderson Canyon, LLC is a small architectural design firm specializing in unique projects throughout Texas and the southeastern US. Our projects range from high-end residential, to multi-family and mixed-use developments, retail, commercial, and healthcare. We offer 3D rendering options for our projects, including web and print-quality images, and on-site prints generated with our Tavco-supplied Canon iPF780 MFP. Visit www.andersoncanyon.net for more information on our design and planning services and to view our portfolio.
About the author: Renate Jones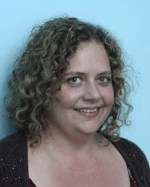 Renate Jones is the Marketing/Office Manager for Anderson Canyon, LLC. She is also a multi-disciplinary artist using the pseudonym Renata Lucia. Her artwork has been featured twice in the periodical New American Paintings, is held in private and public collections, including The International Woman's Museum in Marfa, TX, and has been shown in Texas, Chicago, IL, Los Angeles, CA, and Esbjerg, Denmark.
Print your architectural rendering on a Canon iPF wide-format printer.