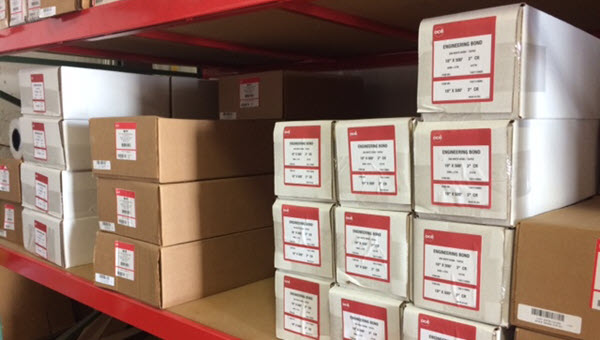 Like any other industry, the wide-format equipment sector is extremely competitive. As such, you typically will not find many companies openly sharing positive information about their direct competitors.
But, this is one of those rare, shining moments when I am bucking the trend and actually giving one of my rivals a "tip of the hat." After all, good info is good info.
Chris Johnson at CAD Supplies Specialty in Austin, TX published a column in their November 2015 Newsletter explaining differences in wide format plotter paper weights. I thought this article was very insightful.