Contex SD One+ Scanner
First True Desktop Wide Format Scanner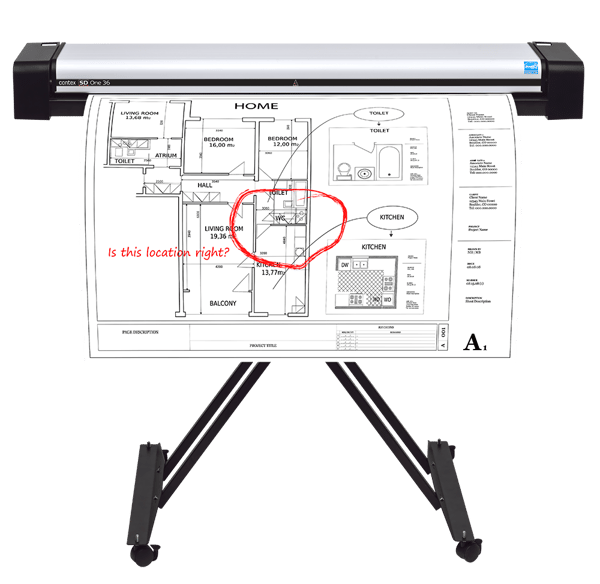 Compact Desktop Scanner - The SD One+ comes in a small form-factor, but it is strong on features. Save space and time scanning oversized engineering and construction drawings in-house.
As-Builts, Documentation,and Rebuilt - All projects included numerous design documents and continuous changes. You capture and document any changes includes as-builts or other field modifications.
Better Image Quality - Shadows and unwanted background are suppressed leaving you with crisp, sharp, and natural scans.
Space-Saving and Lightweight - SD One+ is a wide format scanner that is lighweight and compact. It's design is a must-have scanner for any office that wants to share and move a scanne between multiple users or store it when it is not required.
Download the Contex SD One+ brochure
Estimate the Savings of Large Format Scanning Jobs
Free online calculator
Determine projected costs and revenue of scanning jobs
Completely customizable for your specific needs