Talk with one of TAVCO's technical advisors and get answers to your questions. We'll analyze what you are doing now and together we will find the right solution to address your specific situation.
Connect with us on your terms
Meet virtually by video call

Schedule an in-person meeting (Texas service area only)

Meet by phone ( 866-254-8590 )

Connect via email
Get a strategic technology partner who understands your processes to help you solve technical workflow issues so that you can elevate your business results.
Equipment quotes
Switching from AutoCAD to BricsCAD
Bundled orders for paper and other supplies
We've done this work since 1984, so we seen have the good, bad, and ugly of the industry.
Take advantage of our lessons learned to bring all of the parts of your workflow together to work in a coordinated unified solution.
Maximize Productivity and Improve Efficiency. We will help you get there.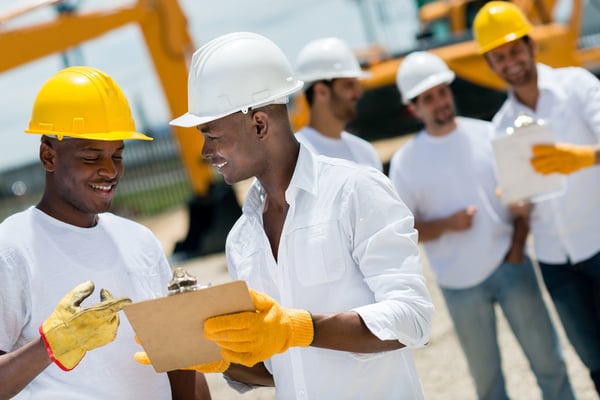 The AEC market is ever-changing, and the speed of change is exponential.
Don't rely on "things that used to work!"
Invest in the right technologies to bring hardware and software processes together for maximum efficiency.
In today's construction market, to stay stagnant is to die.
Thrive, don't just survive! Updating your technology systems is critical for your company's business success.
Let us help you get there!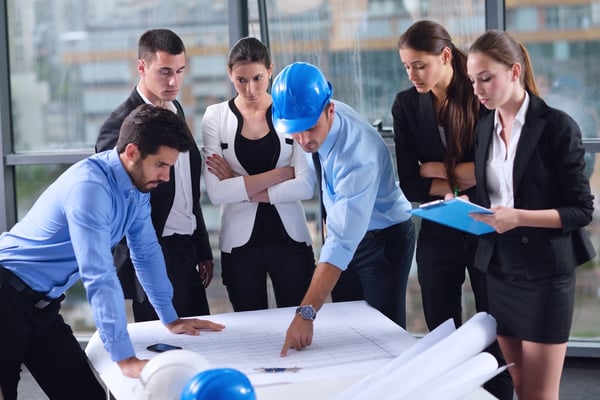 We will help you find the perfect solution
Analyze your current needs and budget
Compare the newest technologies
Quote new equipment and software solutions
Discuss installation, support, and training options with your team
Start getting better results - Get started today!
Complete the form on the right to start the process