Plotter Power Filters & Line Conditioners
Power surges, voltage events, faulty wiring, and electrical disturbances found in buildings and power supplies can damage the efficiency and reliability of electronic office equipment. These common power problems can cause jams, lockups, image degradation, software corruption, board failures, and catastrophic damage.
Protect Your Gear With An ESP Power Filter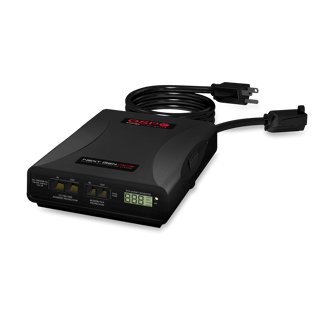 Eliminate power disturbances that can cause jams, misfeeds, poor print quality, and lock-ups

Patented Multi-stage power protection and conditioning
Filter out EMI/RFI noise

Guard against network spikes with Cat5e ETL Verified Network surge and telephone line protection (on all networked products)
Features Power Over Ethernet (POE) protection (on all networked devices)
Installs easily behind or beside connected equipment for "out of sight" protection
Canon PRO Series 2000/4000 Professional Graphics Printers
Level Up And Diagnose Power Issues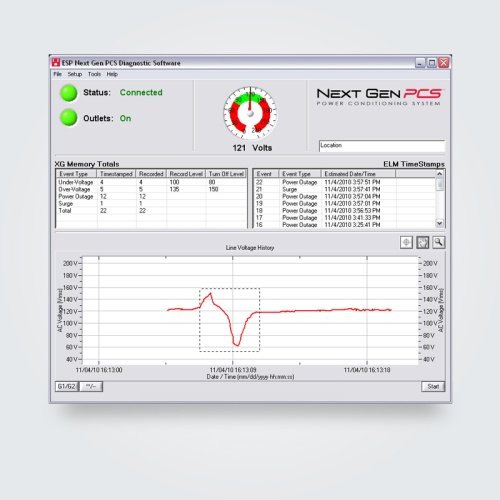 The Next Gen PCS is the ultimate tool to protect equipment from damaging power disturbances and diagnose your power environment.
Engineered with state-of-the-art diagnostic software, the Next Gen PCS enables users to monitor power and proactively safeguard equipment from power disturbances. It records time-stamped power anomalies and enables settings to be customized instantaneously.
The Next Gen PCS is a comprehensive solution that includes professional-grade Multi-Stage power protection to safeguard connected equipment from damaging surges, spikes, over/under voltage, and wiring faults that can damage equipment.