Want to learn more or get a quote?
When deciding on a new wide format printer, it is important to know your TCO - Total Cost of Operation. So, you need to have a true idea of what it cost per page or per square foot to operate the unit.
Obviously, costs will fluctuate greatly depending on your printing application. CAD and General Purpose Printing will have much different metrics than graphics or photos.
These resources help you discover the estimated cost per square foot for many Canon imagePROGRAF printers. So, you can make a better education decision using the printing cost calculator to determine your total printing cost.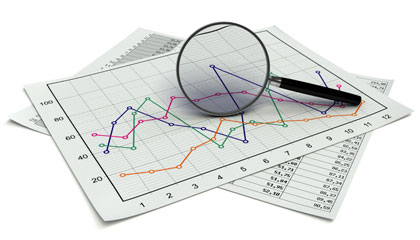 Get the Canon Cost Analysis PDFs
Compare different models: From a general purpose 24-inch printer to one designed to produce high-end graphics
Canon TM-200/300/305 General Purpose Printing (with new Pigment Inks)
Canon TX-3000/3100/4000/4100 CAD and Workgroup Printing System
Canon PRO Series 2000/2100/4000/4100 Professional Graphics Printers
Plus, these legacy models
Canon iPF650 / iPF655 Cost Analysis
Canon iPF750 / iPF760 / iPF765 Cost Analysis
Canon iPF780 / iPF785 Cost Analysis
Canon iPF830 / iPF840 / iPF850 Cost Analysis
Canon iPF6400SE Cost Analysis
Canon iPF8400SE Cost Analysis
See your costs of operation: Accounts for overall printing costs of ink and paper
Plan ahead: Budget better by knowing your cost-per-page expenditures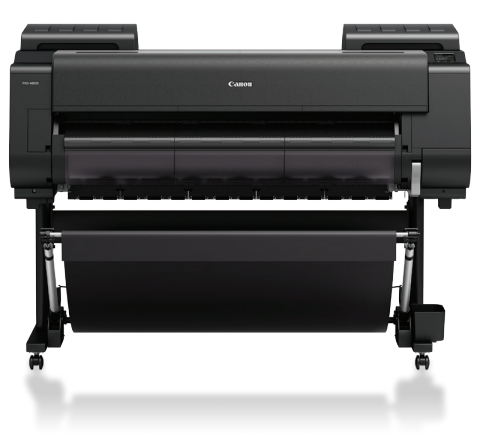 See what you could be saving

!
See the entire Canon Collection of Color Plotter Printers
See other interactive calculators at our online calculator resource page.
*Including a lease payment calculator