3D scanners are becoming more integral to AEC workflows and are in higher demand than ever. However, buying a laser scanner can be expensive. So, rather than expensing the purchase, you could consider some financing options.
TAVCO has some great relationships with different lenders willing to offer payment terms on 3D cameras & LiDAR scanners.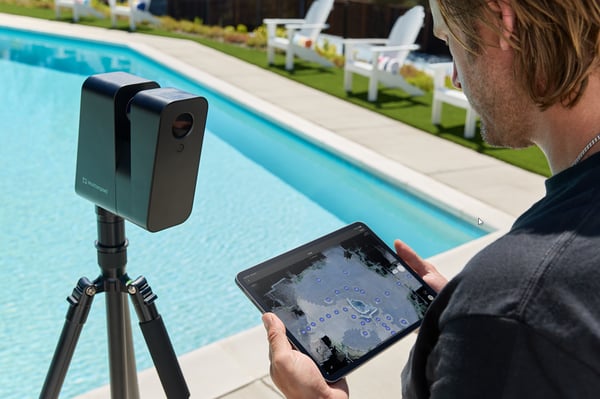 Understand the Different Types of Financing Available
There are several different ways to finance a 3D scanner. If a loan or credit card does not make sense, perhaps you should consider an installment plan, as shown in the payments calculator at the top of the page.
Regardless of your payment method, one of the main concerns is interest charges. However, the amount paid in interest could be easily justified if having the equipment is winning you more business. Ultimately, leasing lets you get the new technology and pay for it over time.

Lenders are currently willing to extend $1 out terms to companies and/or entrepreneurs interested in leasing the best 3D scanning equipment. However, this means that once all lease payments are made, an extra $1 is charged then the lessee owns the equipment outright.

Benefits of Leasing 3D Scanners
Budgeting
Since many businesses earn revenue over time, it makes sense to pay as you go. With leasing, you just pay for the portion that you are using at the time. Payments made throughout lease arrangements are also unaffected by changes in interest rates; you can, therefore, accurately plan for lease payments in advance.

Flexible Payments
Leasing allows you to choose the option that makes you the most comfortable financing plan. 3D scanner leases are generally written for either 12 or 24 months. User the 3D camera financing calculator at the top of this page to estimate your monthly payment.
Tax Efficiency
Leasing can reduce your overall tax bill, as the cost is deductible as a business expense reducing the net cost of leasing the equipment.
Applying is Easy
If you're looking for financing options, start by contacting TAVCO for an application. Then, get matched with a lender that meets your specific needs.
Once your application is approved and you authorize the approval to move forward, equipment is ordered and shipped, or delivered, directly to you. From there, you simply make monthly payments on the laser 3D scanner.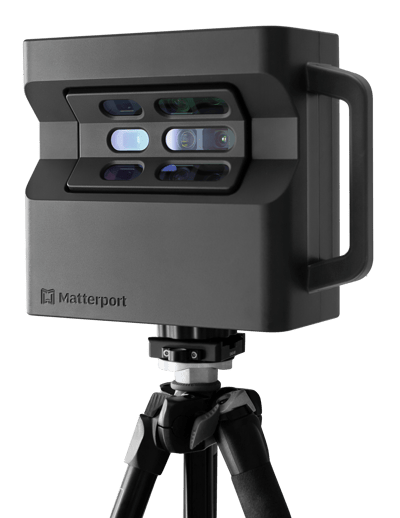 Related content: