A complete mechanical design platform that enables 3D modeling freedom for mechanical designers. Assemble freely using the power of direct 3D modeling.
Work and design faster
Create assemblies of parts to organize your complex 3D models.
Extremely flexible licensing options - own it outright or rent annually
Experience Design Freedom
Design any shape easily using BricsCAD's powerful 3D Direct Modeler. Free from the limitations of history-based systems, BricsCAD's Direct Modeler treats native and imported geometry the same way.
Create or edit complex hierarchies of parts and subassemblies using the full power of direct modeling.
Plan sheet metal part designs that are resilient and deeply editable.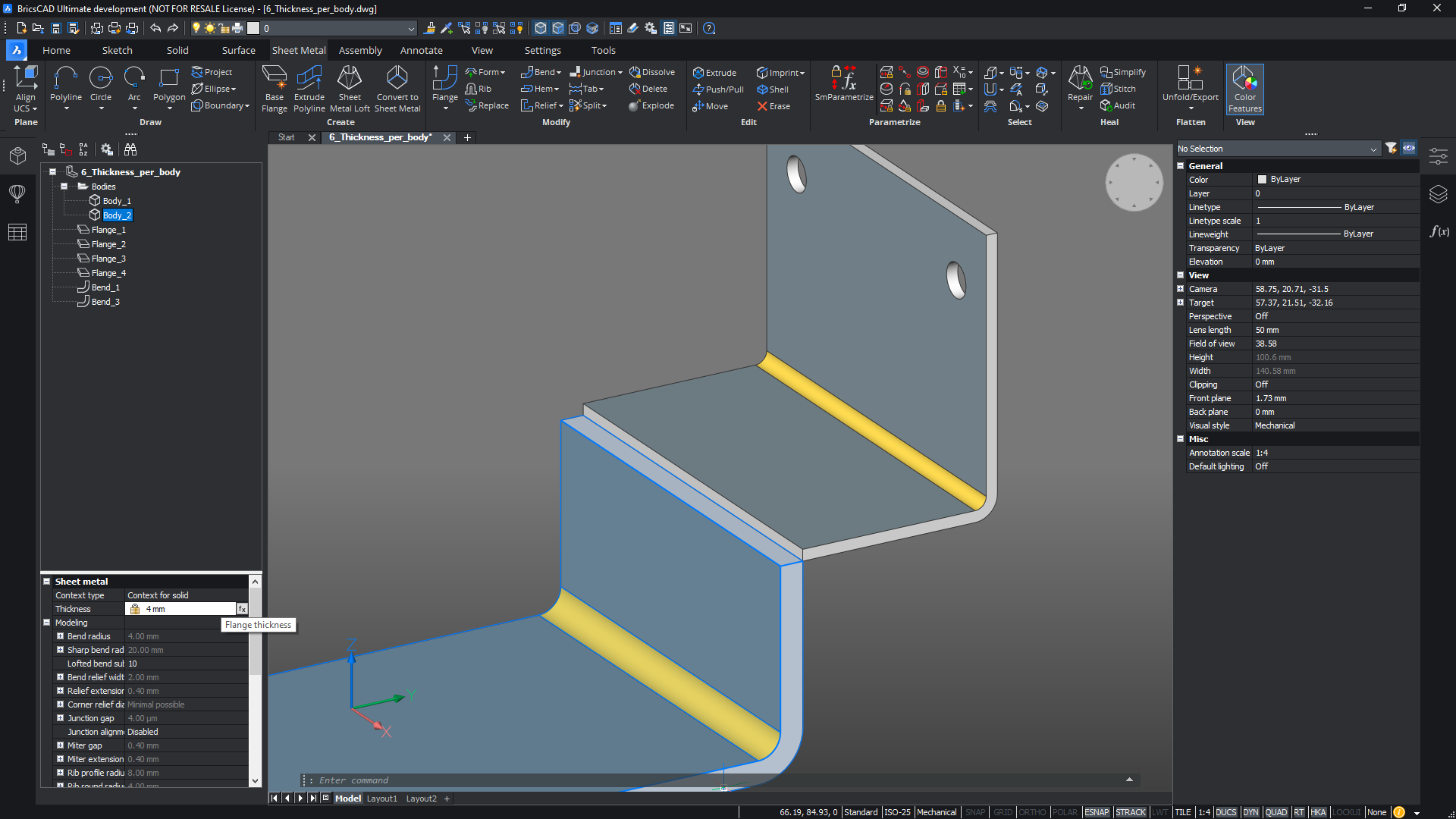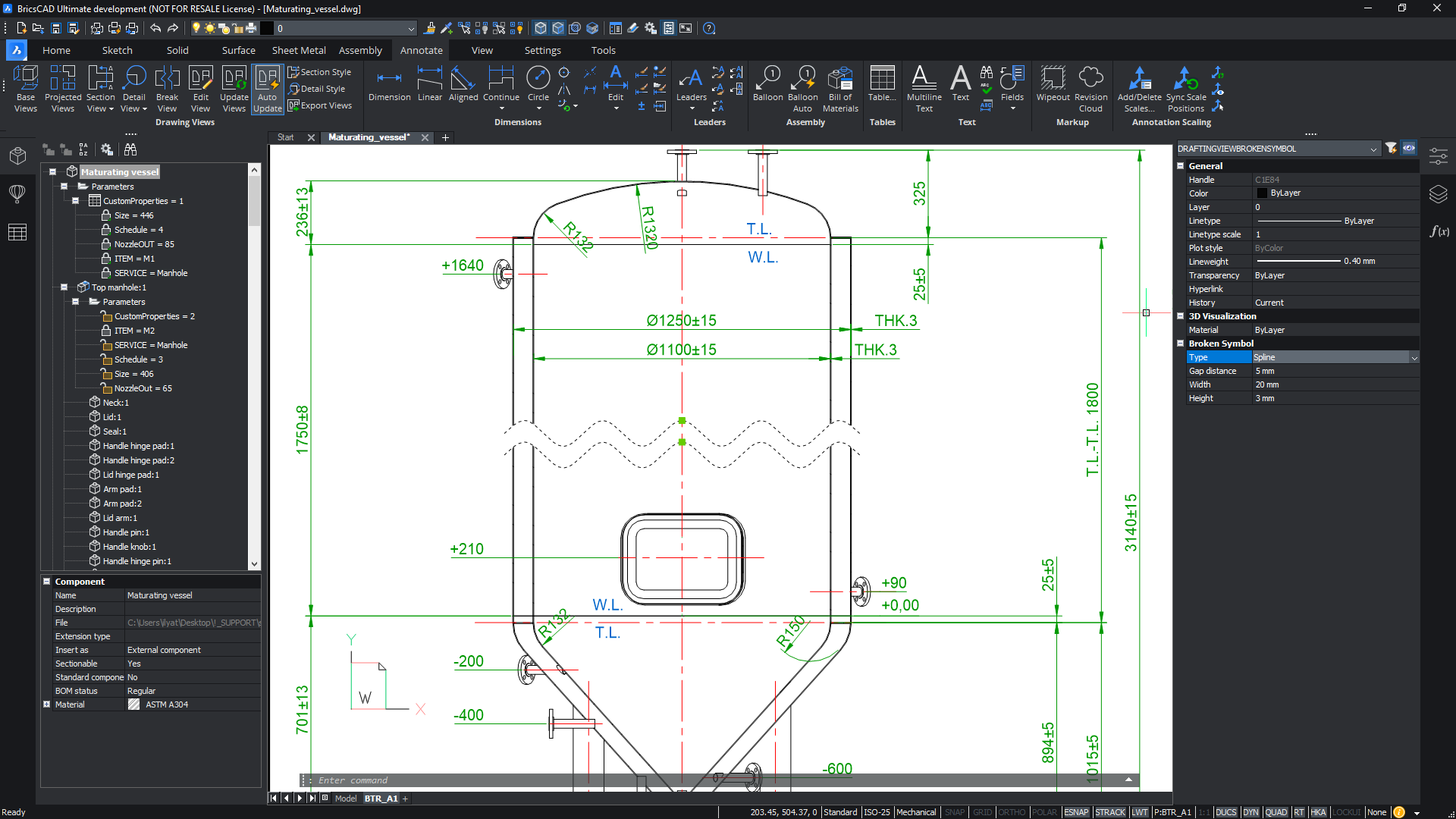 Detailing
The best, most familiar workflow for turning your mechanical designs into production drawings. Automatically create drawing views of your 3D parts and assemblies. Detail views easily with dimensions, annotations, etc. If your 3D model changes, generated drawing views are updated automatically.
Base views

Projected views

Section views

BOM table

and more!
Buy BricsCAD outright or rent it
Break the bonds of mandatory "other-CAD" software subscriptions. Buy BricsCAD once and own it forever.
Perpetual BricsCAD Mechanical licenses start at $1,700, one year rentals at $1,290

No forced subscriptions. Your perpetual BricsCAD license will continue to run indefinitely

Optional Maintenance gives you access to priority support and major upgrades for a yearly fee
Enterprise users can benefit from optional perpetual concurrent network licenses. No "flex" token licensing required for BricsCAD software licensing models.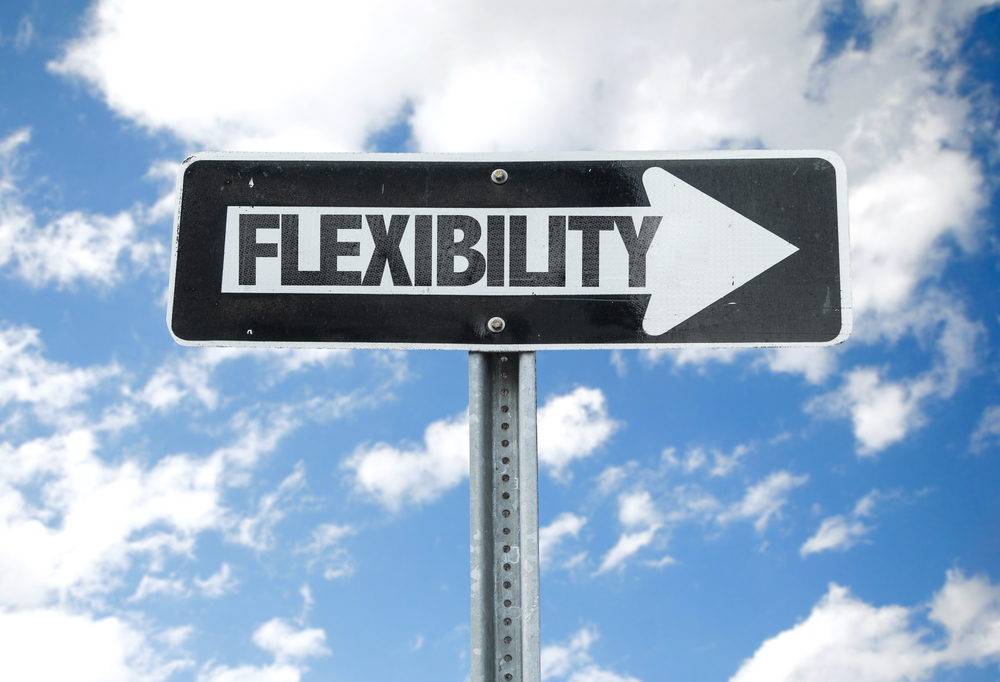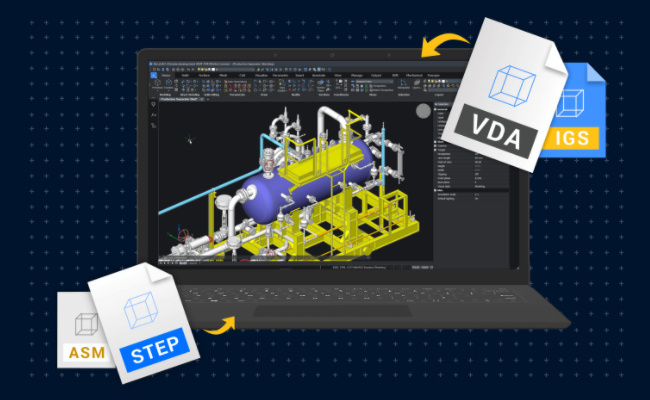 Exchange data with Communicator
Communicator for BricsCAD is an additionally available license that seamlessly imports geometry & PMI data from all major CAD applications. Communicator runs on all editions of BricsCAD except for BricsCAD Shape and BricsCAD Lite.
Import data from popular MCAD formats, such as Solidworks®, Inventor®, and Creo.
Parasolid

Catia™

Creo

Inventor®

SOLIDWORKS®

And more!
*Communicator is purchased separately
What's new in BricsCAD Pro V23
Create assemblies of parts to organize your complex models as either top-down or bottom-up designs.

A full library of Parametric Blocks -lets you easily manage all of your Parametric Blocks, across different files and projects.
3D geometry-driven constraints -Turn ANY parameter of your 3D model into a geometry-driven constraint. Use the PARAMETRIZE command to detect parametric elements. Convert any parameter you want to 'geometry-driven' status, and it will maintain its relationships with other parts in your model.
Create Fillets with a variable radius -Variable-radius Fillets give you the freedom to set different radius values for both ends of a filleted edge, or sequence of tangent edges.
And more!
Download a FREE trial of BricsCAD
Stay current and protected with BricsCAD Maintenance
Maintenance is an addon product that keeps perpetual licenses up to date with all BricsCAD product releases, and more. It is the lease expensive way to stay current with the latest product feature and workflows. Keep you team up to date and functioning optimally.
*Optional for single licenses of Lite, required for volume and network licenses (Included in subscription licenses)
Priority support
Fast priority Bricsys product support when you need it.
Stay up to date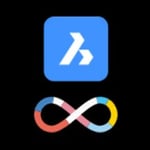 Get product updates and major BricsCAD releases.
Cloud collaboration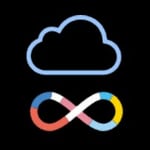 Access to BricsCAD Cloud to collaborate and manage files.
Cost effective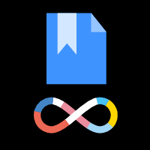 Ensures the overall lowest cost of ownership over time.
BricsCAD® Cloud
A part of BricsCAD Maintenance
*1 GB included (additional storage upgrades available)
Download, view and edit natively in BricsCAD, while keeping full track of DWG and XREF history.
BricsCAD's built-in Bricsys 24/7 panel gives you instant access to drawings and ensures you always have the latest version of a tracked file.
See who's working on which file

Organized check-in / check-out format prevents conflicts

Single source of truth - always work on the latest file version