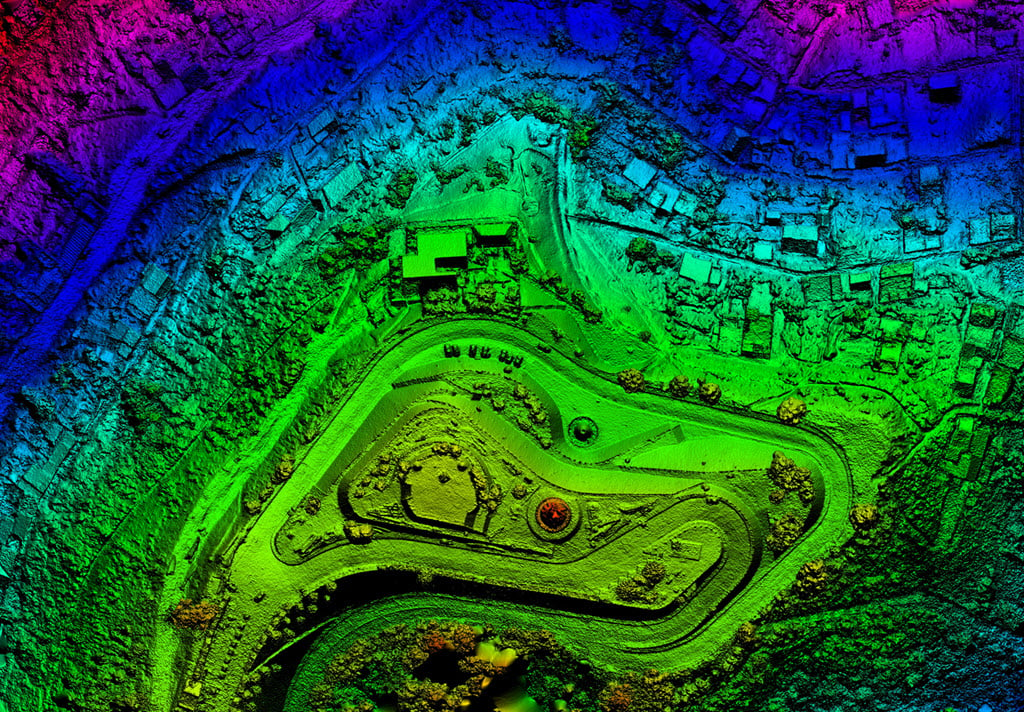 The source content for this article is from Reasons to Buy a PostScript Printer on tavcotech.com.
Meet Jennifer, an experienced oil and gas manager who takes pride in making informed decisions to optimize his team's performance. Jennifer oversees her company's GIS operations and requires high-quality, precise printed maps that showcase oil lease locations overlaid on satellite images. Her keen eye for detail and commitment to accuracy is crucial in this competitive industry.
When faced with the decision to choose between a Postscript or non-Postscript plotter/printer, Jennifer knows that while non-Postscript printers are generally more affordable, investing in a Postscript printer offers numerous benefits that could make a significant difference in the quality and precision of the printed maps, ensuring that the colors accurately represent the information.