We Have Your Wide-Format Paper & Supplies Covered!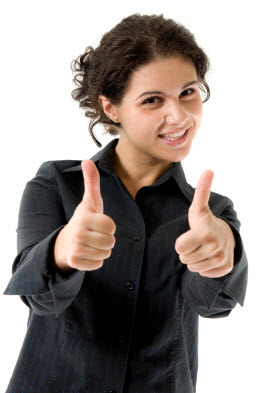 TAVCO carries a large selection of plotter supplies for a wide range of large format printers and systems. We have it all from check plot bond to artistic canvas media.
Our warehouse is full of commonly used plotter supplies. Any exotic media can be drop-shipped from a variety of different distributors with warehouses around the country.
All ink, toner, and other volatile plotter supplies are stored onsite in an environmentally controlled storage room. This ensures the highest level of quality control for your ink and toner.
Everything for your plotter: CAD plotter paper, graphics media, ink, toner, etc.
Quality Products: Oce print media and OEM inks and toners for Oce, Canon, HP, and more.
Top-notch Customer Service: We bend over backwards for our customers to meet their needs. Our #1 goal is complete customer satisfaction.
Awesome Prices: We buy direct from the manufacturer, so we don't have to pay the "middle-man" for converting or extra freight.
List of commonly ordered items
Engineering bond plotter paper
Ink jet plotter paper for CAD and general use
Océ ColorWave Premiere Collection
Display graphics print media - photopapers, artistic, and vinyl banner
Océ Pro Select - specialty microporous photopapers
Océ OEM toners and ink
Canon iPF OEM ink, print heads, and other consumables
3D print supplies for Formlabs 3D printers
High-quality wide format paper supplies!
Like using Amazon? Visit our storefront.