Try BricsCAD Ultimate for 30-days
BricsCAD® is a computer aided design (CAD) system that brings new levels of performance and technical innovation to the industry-standard DWG format.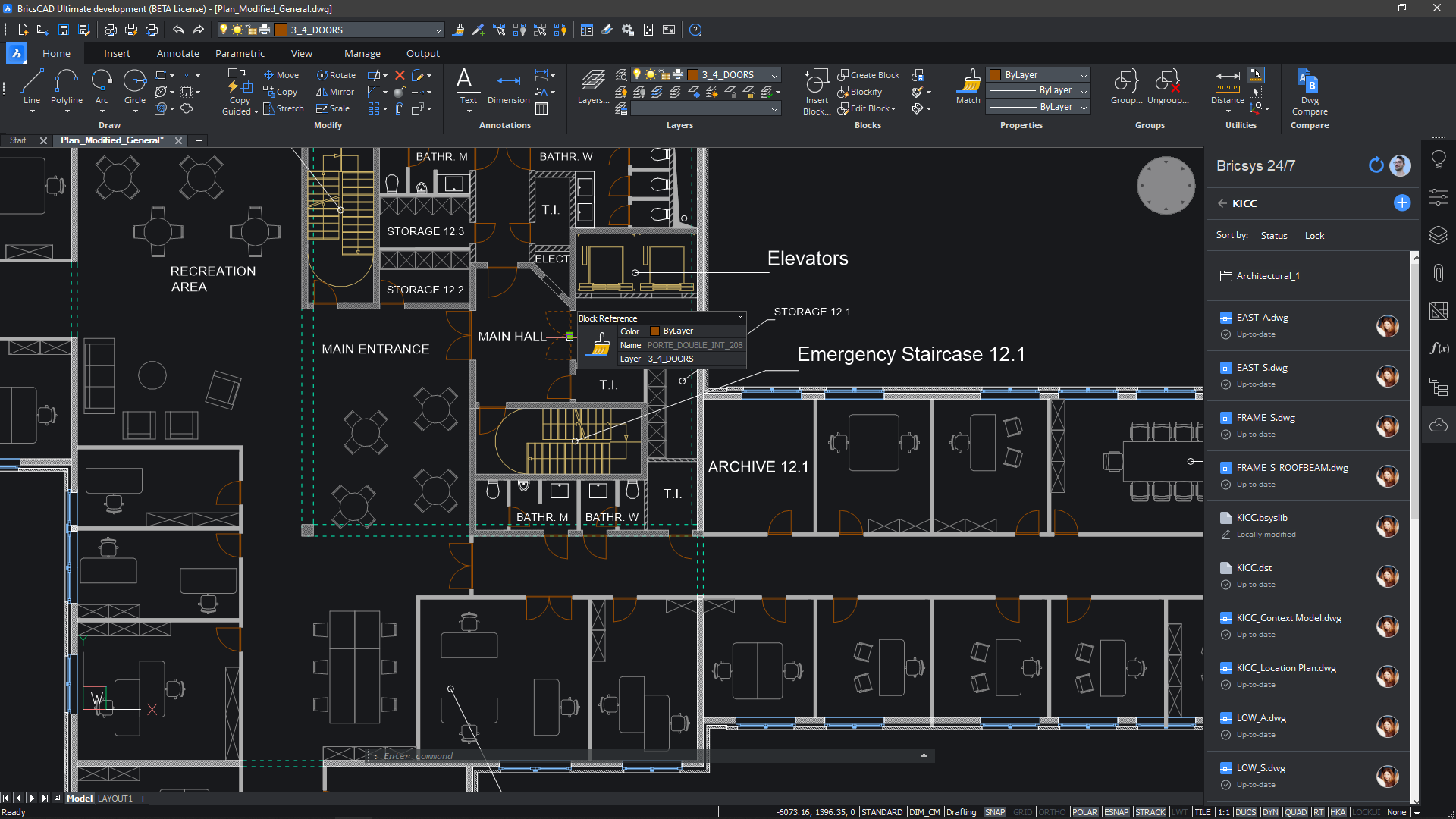 Migrating to BricsCAD is easy!
If you currently use AutoCAD® by Autodesk®, you can be comfortable in BricsCAD in an hour and fully productive in half a day or less.
Here's what you get with the BricsCAD trial:
100% real DWG workflow
LISP API with Visual Editor
Flexible license options on all versions (own it outright or subscribe)
2D constraint management
Artificial Intelligence built in: Blockify, MoveGuided
3D Direct Modeling (included in BIM and Ultimate)
3rd party applications ready
All of your tools located in one software platform