Have your CAD costs increased?
Have you been forced into to single-user CAD subscriptions?
Lack of skilled designers causing delays in delivery of work?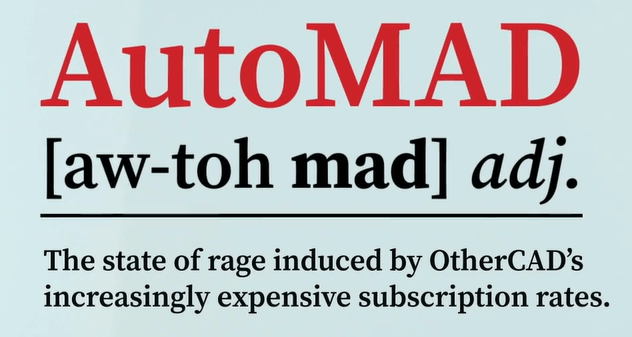 Established CAD software providers have moved from perpetual licenses to a single-user subscription model. Unfortunately, this change has tremendously driven the overall cost of CAD software.

This burden has forced many small and medium-sized companies to need help scaling up to more advanced BIM and Mechanical tools when required.

It does not help that many traditional CAD vendors are large, anonymous organizations that can be inaccessible and unsupportive.