BricsCAD brings new levels of performance and innovation to industry-standard DWG files.
Work and design faster
Familiar workflow - if you know AutoCAD®, you already know how to use BricsCAD
Extremely flexible licensing options - own it outright or rent annually
Commands that you already know
No need to change your printers, templates, blocks or sheet set layouts to move to BricsCAD – they are 100% compatible.
Command names, aliases, and system variables are the same in BricsCAD and AutoCAD®. BricsCAD is based on native DWG for the highest compatibility with other CAD users across all industries.
Command compatible

Menu (.CUI, .CUIX) compatible

Macro/script compatible

Support file (.PC3, .LIN, .PAT, .DWT, .SSM) compatible

Based on 2018 DWG technology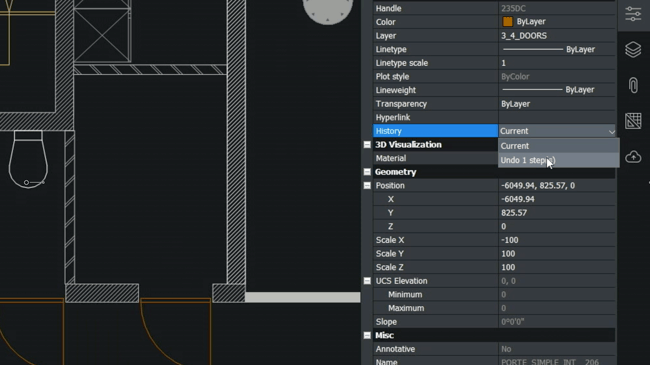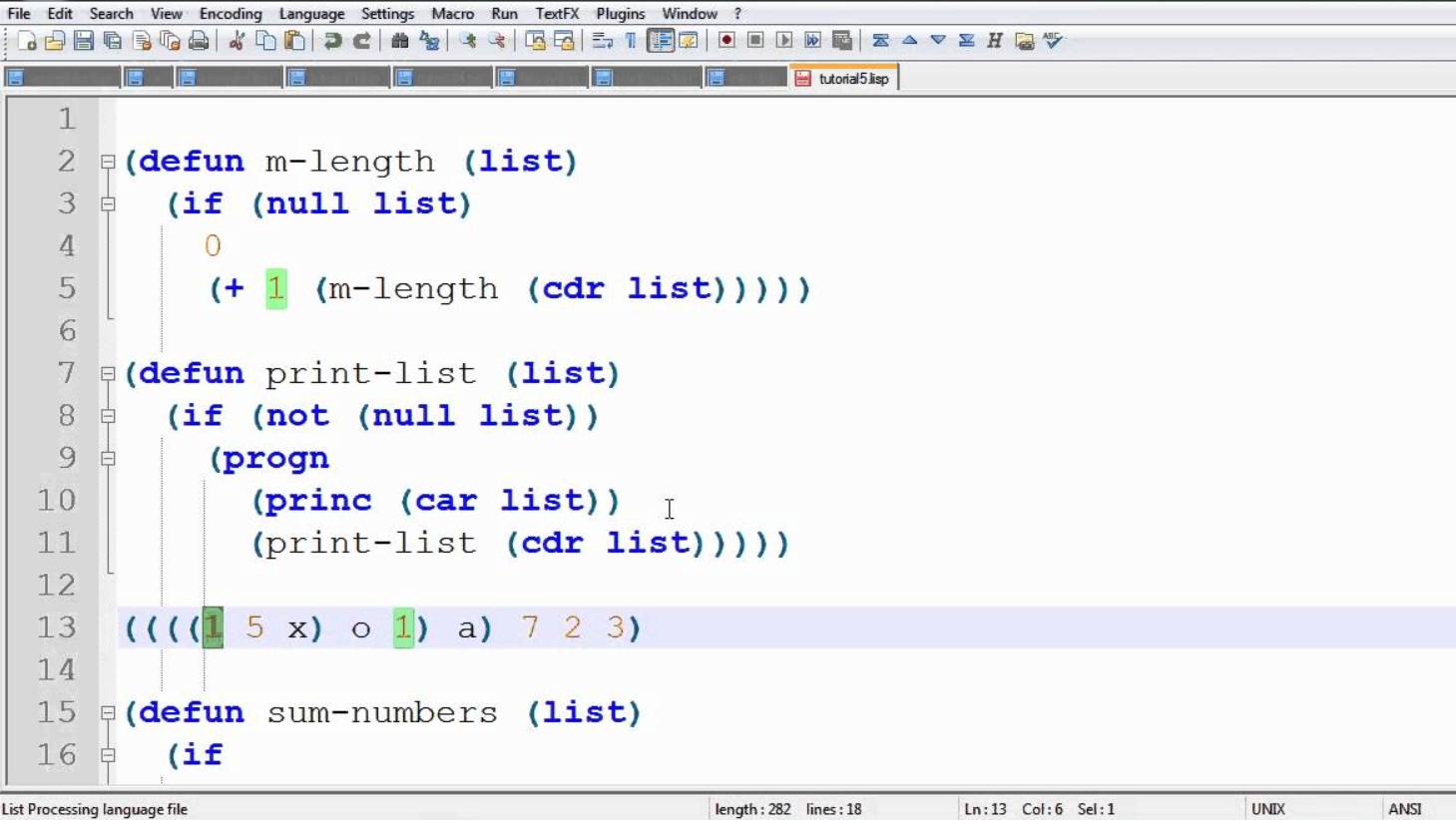 Full LISP Support
LISP routines allow you to automate processes and workflows for bulk layer manipulations, changing entity properties, automate drawing and XREF relationships.
Use LISPs developed in AutoCAD and other CAD applications, and/or develop your own in the BricsCAD LISP Advanced Development Environment (BLADE).
BricsCAD is based on OpenLISP, with modern memory management and great performance.
Buy BricsCAD outright or rent it
Break the bonds of mandatory "other-CAD" software subscriptions. Buy BricsCAD once and own it forever.
Perpetual BricsCAD Lite licenses start at $560, one year rentals at $350

No forced subscriptions. Your perpetual BricsCAD license will continue to run indefinitely

Optional Maintenance gives you access to priority support and major upgrades for a yearly fee
Enterprise users can benefit from optional perpetual concurrent network licenses. No "flex" token licensing required.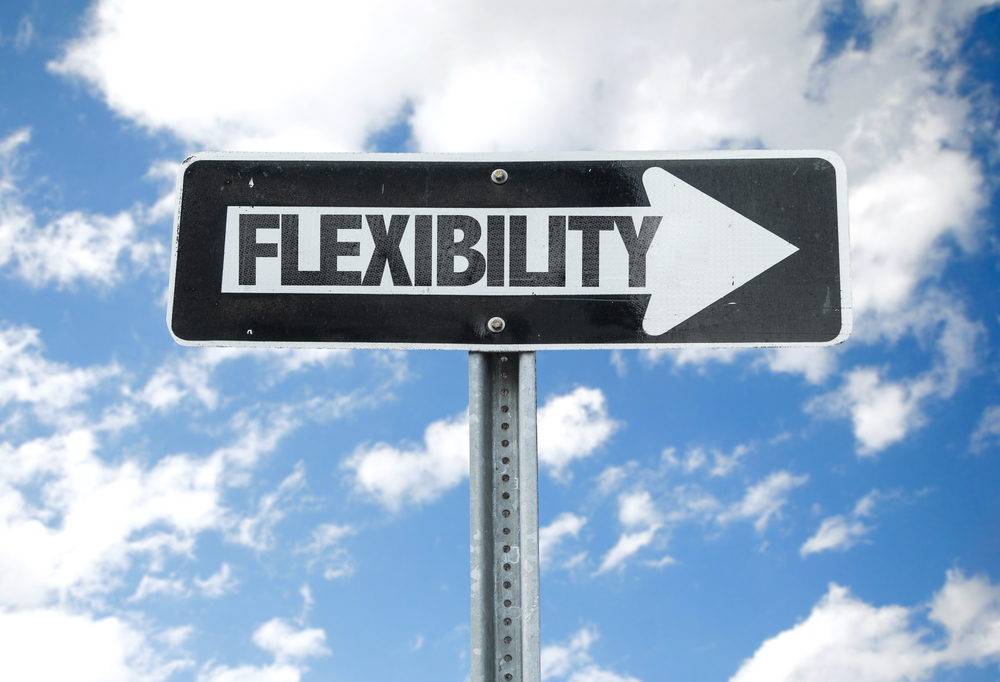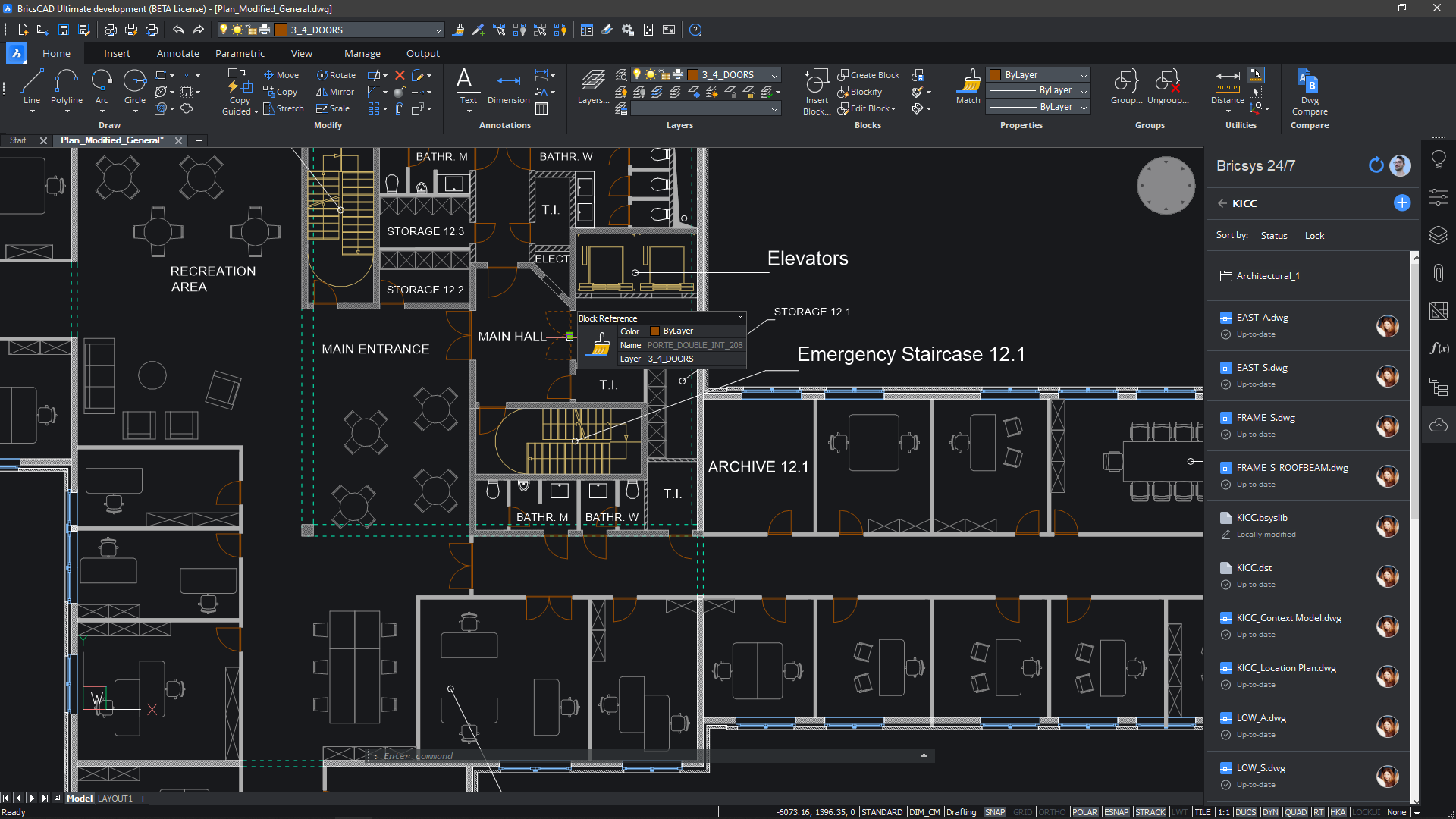 Faster than AutoCAD®
In each new version of BricsCAD, we strive to improve display performance. Enjoy smooth zoom and pan operations in drawings containing hundreds of thousands of entities.
What's new in BricsCAD V21
Heal 2D Drawings with Optimize - Search your 2D drawings for errors and inconsistencies and automatically fix them with the OPTIMIZE tool. You can tweak your tolerance values "live" to define the types of errors that you want to correct, and you'll see the impact in real-time.
Auto-map Layer structures across drawings - Save time setting up the same layer structure over and over again. Automatically map layers of your current drawing to the layer names and properties from another specified drawing with the LAYTRANS command.
Move entities intelligently with Moveguided - Similar to BricsCAD's CopyGuided functionality, MoveGuided automatically detects guide curves in an entity selection set and helps you move your selection to identical locations in your drawing. MoveGuided also heals underlying geometry automatically.
And more!
Download a FREE trial of BricsCAD
Stay current and protected with BricsCAD Maintenance
Maintenance is an addon product that keeps perpetual licenses up to date with all BricsCAD product releases, and more. It is the lease expensive way to stay current with the latest product feature and workflows. Keep you team up to date and functioning optimally.
*Optional for single licenses of Lite, required for volume and network licenses (Included in subscription licenses)
Priority support
Fast priority Bricsys product support when you need it.
Stay up to date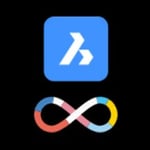 Get product updates and major BricsCAD releases.
Cloud collaboration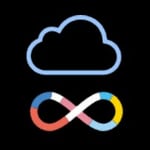 Access to BricsCAD Cloud to collaborate and manage files.
Cost effective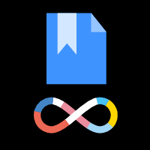 Ensures the overall lowest cost of ownership over time.
BricsCAD® Cloud
A part of BricsCAD Maintenance
*1 GB included (additional storage upgrades available)
Download, view and edit natively in BricsCAD, while keeping full track of DWG and XREF history. BricsCAD's built-in Bricsys 24/7 panel gives you instant access to drawings and ensures you always have the latest version of a tracked file.
See who's working on which file

Organized check-in / check-out format prevents conflicts

Single source of truth - always work on the latest file version