Canon End-User Rebates
Purchase or lease a select 11-color Canon Large-Format PRO Series Printer and get cash back with these end-user rebates.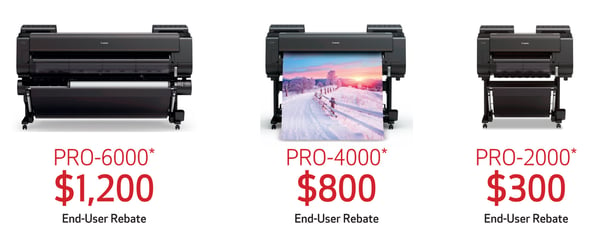 Get more information at Canon USA.

*Valid until 3-31-19
---
Canon Financial Special Offers
Get the equipment you need now and take advantage of these 1st Quarter Specials from Canon Financial Services.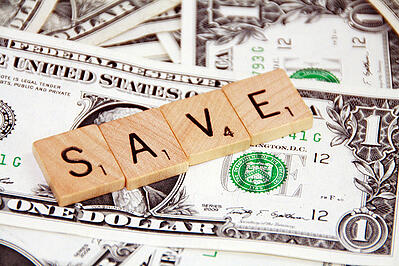 *Valid until 3-31-19
---
Trade In - Trade Up Discounts for Canon TM Series Printers

Up your printing game and save even more with a limited-time trade-in credit towards a new Canon TM Series printer.
They are not only ideal for printing technical documents, CAD drawings and GIS maps, but also posters, signage and displays with the use of Canon's LUCIA TD water resistant pigment ink.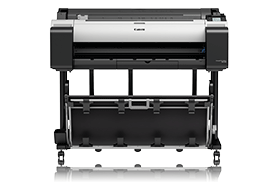 See how much your plotter trade-in it worth?

*Valid until 3-31-19
---
Keep an eye on our plotter promotions. They change regularly.