Rent a 3D scanner or photogrammetry imager from TAVCO and use reality capture to get the full picture before your project even begins.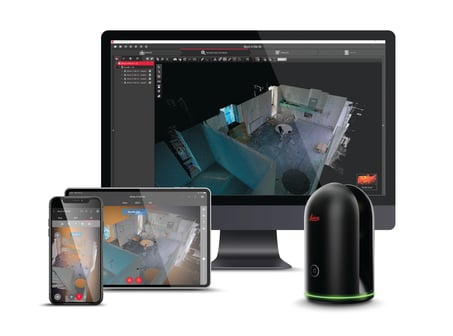 Quickly scan your project site and capture detailed point cloud data that you can integrate into your proof of concept and create visualizations to show your potential client.
Remove guesswork and free yourself from time-consuming, manual measurements. Stop relying on outdated drawings and begin the planning process with confidence.
Use reality capture technology to rapidly gather existing conditions with precise accuracy. Plus, assure quality by documenting every phase of the project.
Use a laser scanner to verify that your work and improve quality control. Keep other trades honest with accurate site verification and ensure that everything is installed to specification.
Document your as-built conditions in fine detail. Make your mark by delivering your client an impressive handover and make the closeout seamless.
---
Leica BLK360 Imaging Scanner Rental/Demo Bundle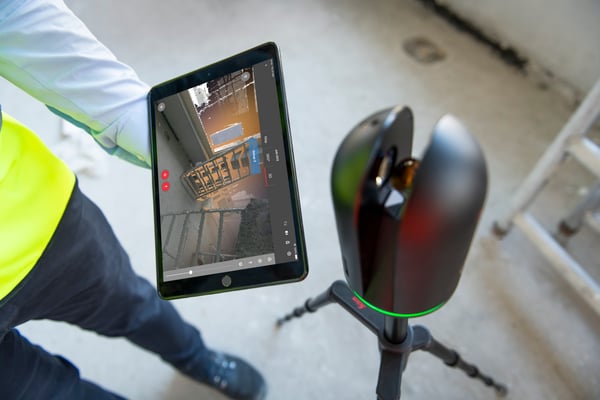 What's included:
Leica BLK360 Scanner
Mission Bag
Tripod (Plus tripod adapter for mounting on other tripods)
3x batteries with charger
Mobile tablet with Cyclone Field 3D App (TAVCO license)
Web/Phone onboarding software support (1 hour)
TAVCO insurance for rental equipment
---
Leica BLK3D Reality Capture Imager Rental Bundle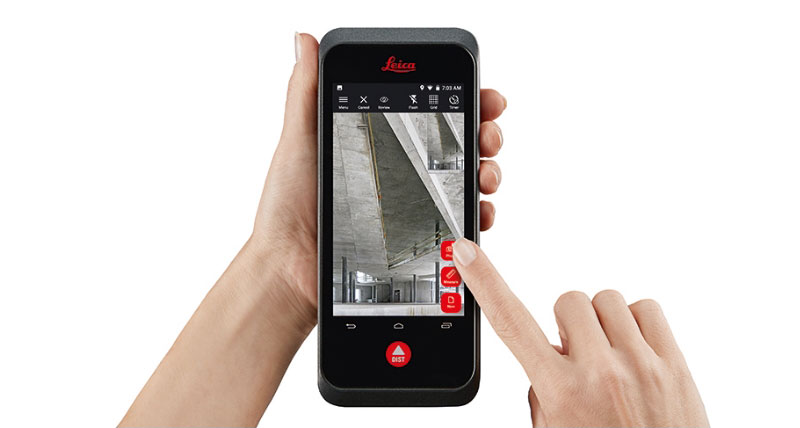 What's included:
BLK3D Imager
Hard case
External LED light (for dark areas)
Extra battery with charger
Mobile Sketch and Document software
TAVCO insurance for rental equipment
---
Questions?
Find out more about the reality capture solutions from TAVCO.