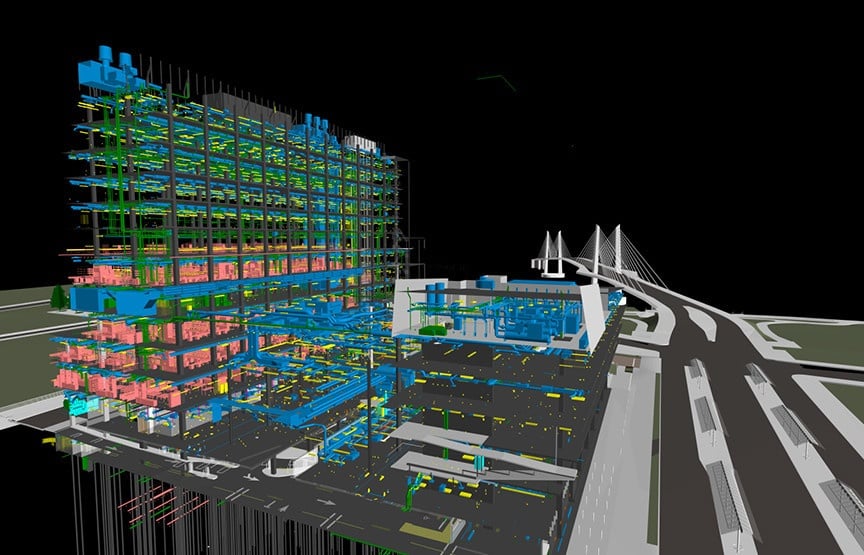 Architectural design is something that is constantly evolving. One ever-changing aspect, that has completely redefined the design-build process, is BIM software (Building Information Modeling).
This is achieved through a variety of different software applications, all of which promote the absence of paper.
But, there are still plenty of opportunities where companies need to print construction plans - and the color is absolutely crucial when printing 3D BIM Images.