Historically, wide-format printers have been mainly associated with engineering or construction companies. But, because of changes in technology, there is a whole new world of non-traditional placements in the market. One of these areas is education.
There is a wide-range of applications where a wide-format printer/scanner could benefit the education market. One specific example is the creation of classroom rules posters. Recently, it has become acceptable to allow students to participate in the creation of classroom rules. Although, this may seem counterproductive, research shows that when students are involved in creating the rules, they are more apt to follow the rules.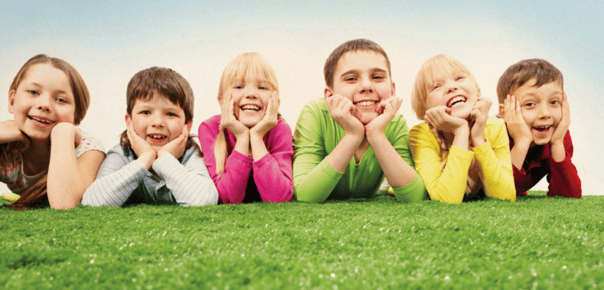 The easiest way to begin a list is to start at a bare minimum level. The teacher will initially decide on some basic class rules and use this as a starting point and get the students involved. This allows the rules to be shaped to fit their specific classroom environment.
Here are a few core examples:
Treat others as you would like to be treated
Respect others and their property
Laugh with anyone, but laugh AT no one.
Do not disturb people who are working.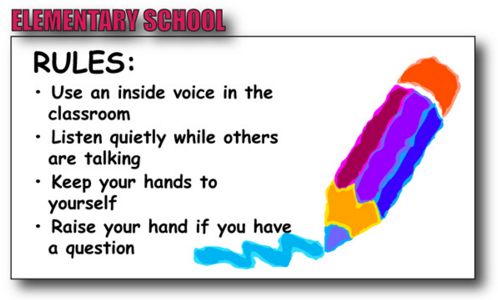 A good exercise is to have a brainstorming session with the students. This allows the students to add their own twist to the basic foundation. As the teacher begins to write ideas on the board, everyone will begin distinguishing patterns. These patterns are mapped and the final list of rules is created.
With the rules made, what is the best method of displaying them?
For years, teachers have hand-made these posters-a very time consuming process. Another option would be to outsource the printing. But, turn-around times and expenses can make that option unattractive, especially for continuous printing needs. Luckily, new low-cost printers are available that allow schools to print these custom posters on-demand.
Although there are many options to consider, Canon offers a really attractive, inexpensive and easy to use solutions with the Canon iPF iPF770-L36. Not only does this unit allow you print posters and banners, but the integrated color scanner provides a way to scan and copy hard document, including hand-drawn images.
Likewise, it is interesting to see how much prices for these units have come down to levels that easily justify the purchase versus outsourcing to a local printer.
So, it just might be worth your time to take a look as see if a wide-format printer makes sense for all classroom displays in addition to classroom rules posters.
How else do you think wide-printers could benefit schools?