It's funny…today there is no distinction between a plotter and a wide-format printer. In the old days, it was a totally different story.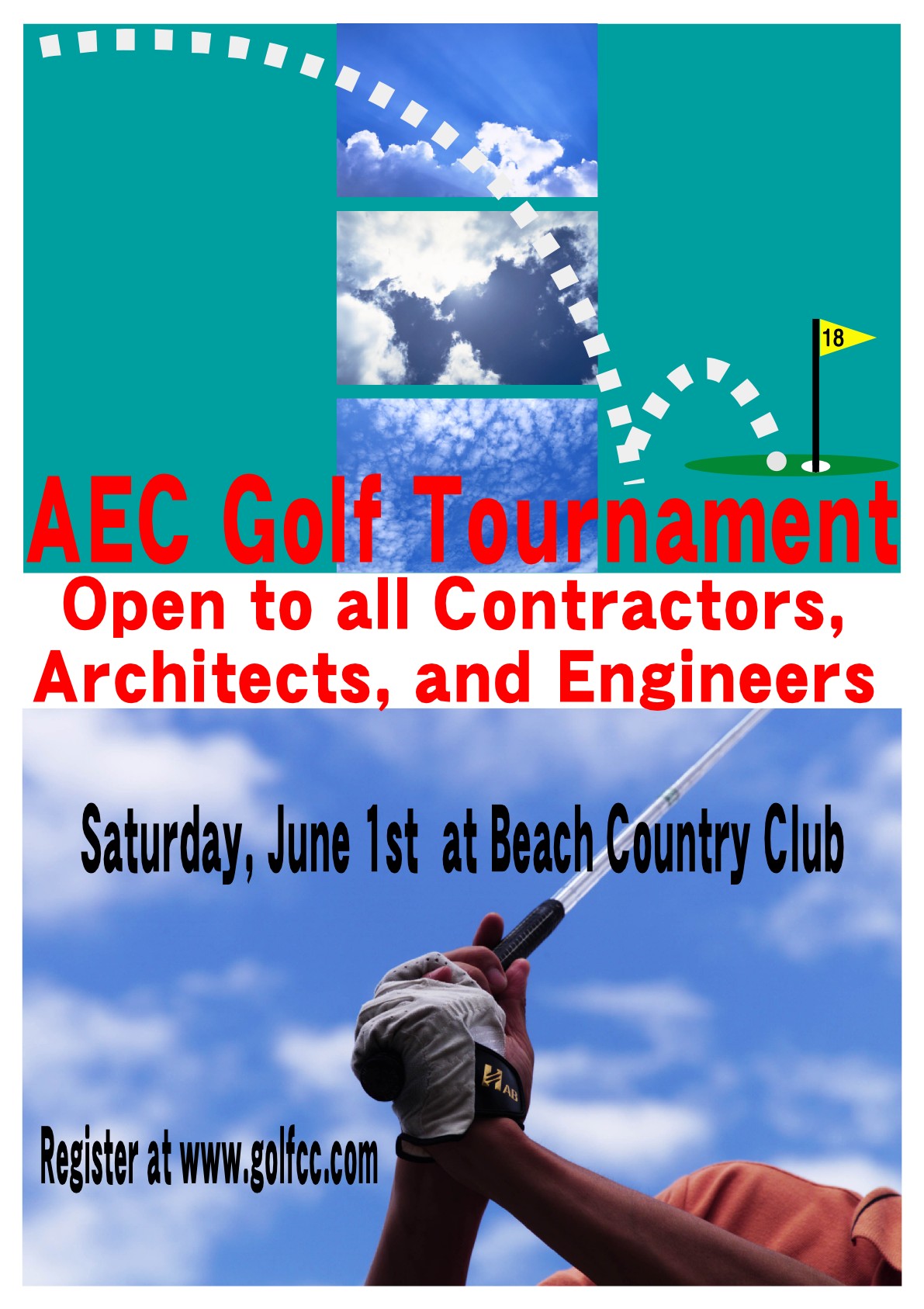 Back then, a plotter strictly worked with vector data and usually produced the lines on the sheet via pens. Yes, actual pens. So, if you have been in the design-build industry for a while, you will be very familiar with the term "pen plotter."
Today, however, these large format "plotters" are nothing more that big printers. The only difference between the two is how they are used.
Plotters – You'll hear this mostly in the AEC world. In other words, architects, engineers, and construction companies still refer to these devices as plotters.
Large Printers – A more general term used in more non-traditional placements of wide-format equipment.
Since the days of the pen plotter are long gone, new technologies offer much more powerful and dynamic printing platforms. Because of that, there are other ways that companies can employ these wide-format printers, than in the historical sense. They can be summed up in one word – posters! Here are a few examples.
Posters for Communication – This is an immediate benefit for AEC firms. Most construction companies will hold a weekly sales or project meeting. I can't tell you how many times visited one of these companies and have seen a schedule or chart printed on a bunch of small sheets of paper and taped together. It would be so much easier for these companies to just print that schedule out, in a LARGE SIZE, on their plotter. The bigger version would allow for a better understanding and flow of communication during their meetings.
AEC firms could also benefit by printing their own indoor signage. Check out this earlier post, where I discuss how one of my customers saved $450 by printing their own posters.
New ideas for more non-traditional users of wide-format printers
Posters for Information – These are great for corporate environments (general affairs, HR), recreational facilities (acquariums, zoos, amusment parks), hospitals, public facilities, and government offices. Posters will allow for timely and cost-effective in-house information sharing.
A traditional problem has been that regular size printout, information can be buried by other bulletins and the impact lost.
Communicate exactly the information that you want to convey
Scrupulous sharing of information internally
Helps cut costs
Posters for Progress Management – These are useful in factories, corporate offices, and field offices. They allow you to visualize business tasks and manage progresses and objectives effectively.
Ensures a shared understanding of objectives
Easily monitor progress
Helps resolve problems sooner.
POP Displays and Signs – This is probably the most obvious use of a color large format printer in a non-traditional role. Supermarkets, department stores, hotels, shopping malls, and restaurants are the most beneficial users of this category. But, one thing that I have noticed is that many of these business types are affiliated with a franchise or corporate office. Likewise, they all seem to wait and get ALL of their marketing materials from the corporate/franchise channels.
What if one of these companies had an idea to run a local promotion? How could they promote it better? By having their own wide format printer, they could print prompt, low-volume notice, bulletins, and advertisments at a low cost.
As many copies as you need, ready when needed
Accomodates frequent content revisions
Attracts more customers; stimulates sales
Strengthens your corporate identity or unique image
Key takeaways:
Wide-format printers aren't just for CAD anymore - Marketing posters are what to do with plotter besided construction plans.
Wide format posters and sign can greatly improve communication within a company
Having your own large printer allows you to produce new information spontaniously
Having the ability to print in-house guards sensitive, internal information.