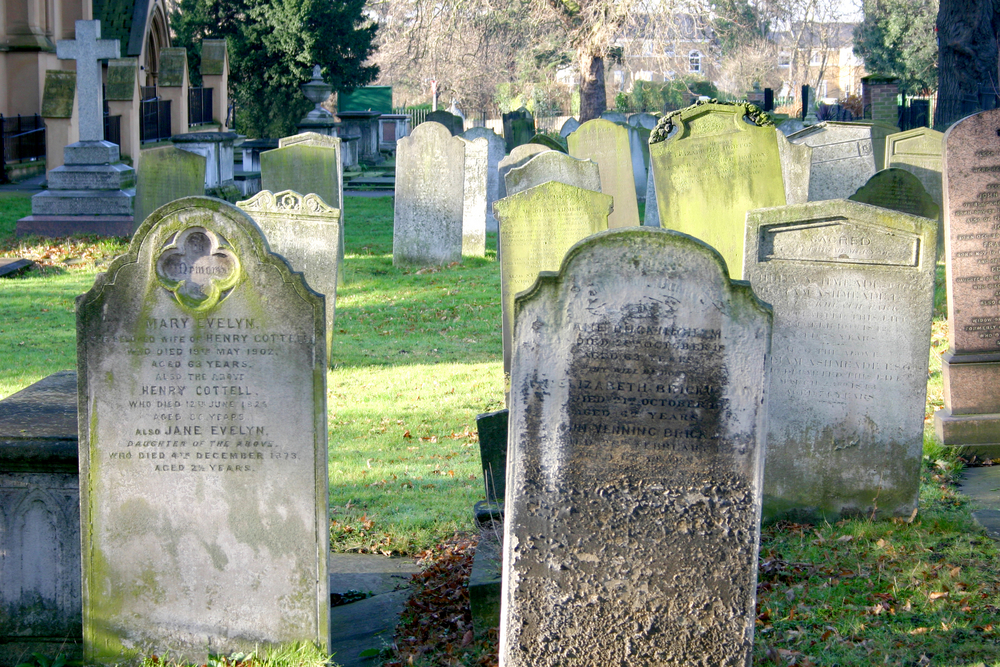 There's no doubt, the Designjet 1050 plotter was a wildly successful model for HP. After all, tens of thousands of them were sold and installed throughout the United States during the early to mid-2000s.
Unbelievably, there are still a ton of those units still in the field and in use today. That fact is certainly a testament to the build quality of the 1050 series, but, that model has reached the end of its effectiveness and usefulness in the modern workplace.
If you still have one, there is a good chance that you are experiencing the law of diminishing returns firsthand. So, upgrading it for newer technology is a no-brainer. Learn why.
Read More