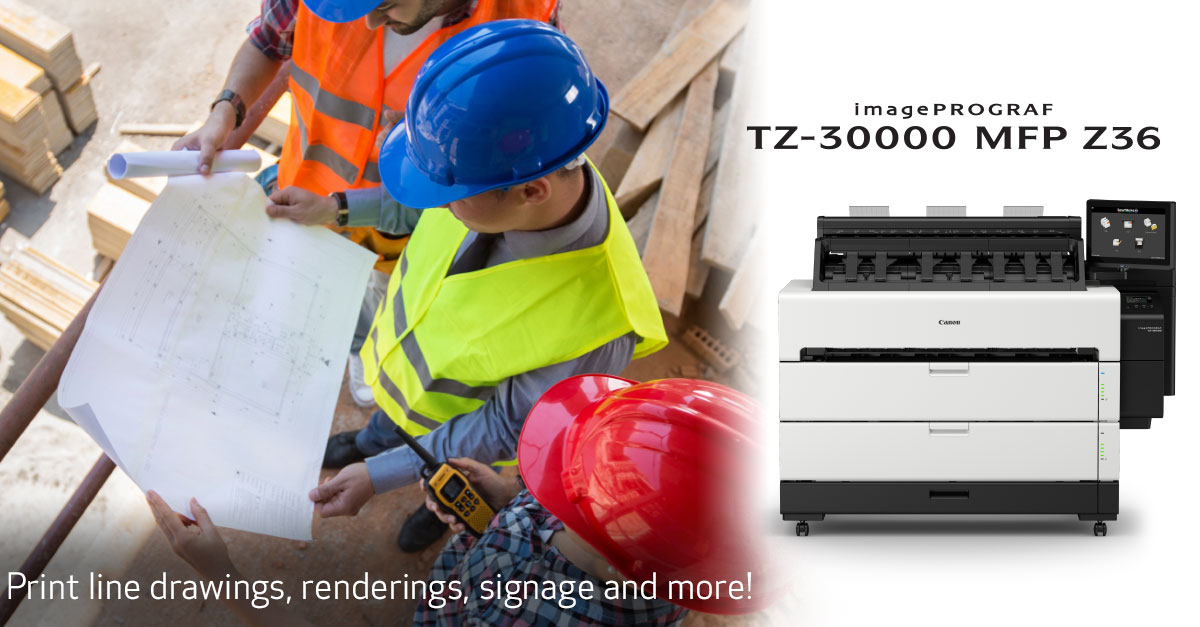 [ Free Consultation ] Are you looking to upgrade your plotter technology, but have no idea where to start? Get help from our top tech experts in a free consultation call.
Click Here to Schedule Your Free Consultation Call
During the mid-to-late 2000s, many architectural, engineering, and construction offices throughout the country purchased Kip 3100 plotters and MFP units.