[ Free Consultation ] Are you interested in exploring options to upgrade your legacy plotter, but have no idea where to start? Get help from our top tech experts in a free consultation call.
Click Here to Schedule Your Free Consultation Call
There's no doubt, the Designjet 1050 plotter was a wildly successful model for HP. After all, tens of thousands of them were sold and installed throughout the United States during the early to mid-2000s.
Unbelievably, there are still a ton of those units still in the field and in use today. That fact is certainly a testament to the build quality of the 1050 series, but, that model has reached the end of its effectiveness and usefulness in the modern workplace.
If you still have one, there is a good chance that you are experiencing the law of diminishing returns firsthand. So, upgrading it for newer technology is a no-brainer. Learn why.
Here are a few things to keep in mind regarding your old HP 1050c plotter.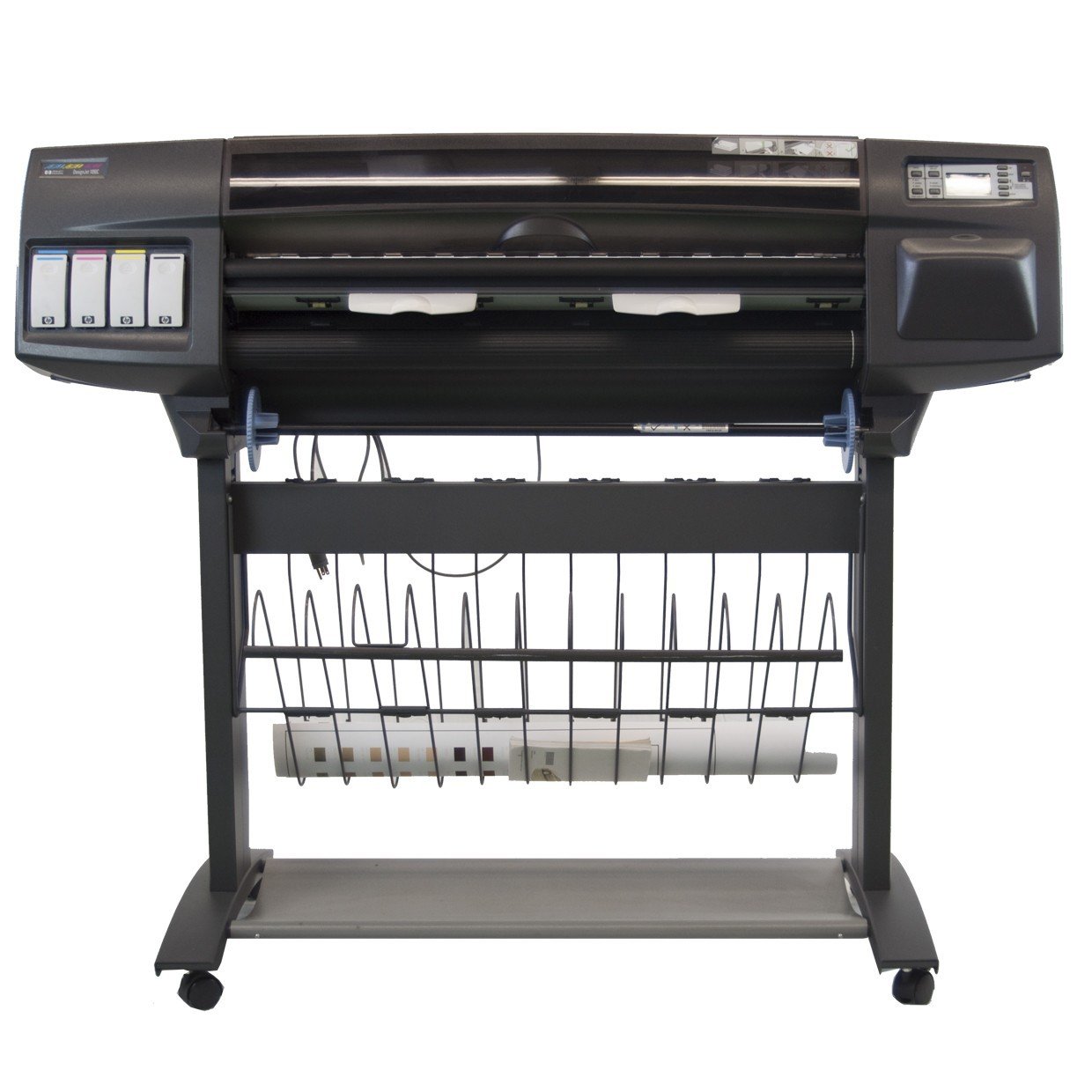 See the new Canon plotters that are perfect upgrades for the HP 1050 printer
End-of-Life
The 1050c hasn't been manufactured by HP for many years.
Parts support is essentially dead. The only replaceable parts available are expensive aftermarket parts, counterfeit, of old parts simply scavenged from the carcasses of other HP 1050s. This can result in costing you hundreds, of not thousands of dollars to keep your old beast alive.
HP no longer provides any direct support. You will have to look at third party options. The downside is that, more than likely, an official HP dealer will not be able to help you. The only option may be through an unsupported company that specializes in used and/or salvage equipment.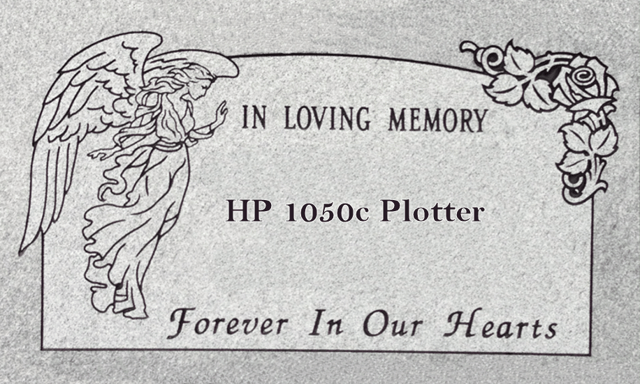 Software updates and OS upgrades are a killer
Software support is another area that is greatly affected by the end-of-life status of the 1050c plotter.
New drivers have not been developed for years. So, the legacy HP cannot grow with you when you upgrade Operating Systems.
Sparse software support has led to problems with further development regarding Postscript as well.
Some BIM applications can have problems printing large, complex files to the 1050.
It's all about the ink
In addition to the hardware and software woes of the HP 1050c plotter, there is also some pain that is being felt regarding supplies. After all, this is where the printer manufactures' really make their money.
Several price increases have happened on HP 1050 ink through the years. According to basic supply and demand theory, these prices will only increase as these old units continue to become less numerous in the field. Obviously, this affects the overall operational costs of the unit.

Due to the vast number of units that are still in service, HP will most likely continue to produce ink and print heads, but look for the prices to continue to increase as time goes on.
Usability Concerns
Since the HP 1050c is over 15 years old, the technology is nowhere near the cutting edge power of today's large format printers. Users can expect to have issues when printing from newer applications.
Large files can crash it and force the user to reboot.
The HP plotter is extremely slow by today's standards.
HP 1050c vs Canon TM-305 - By the Numbers
| | | |
| --- | --- | --- |
| Model | HP 1050c | Canon TM-305 |
| Year Introduced | 2001 | 2018 |
| Width | 36 inches | 36 inches |
| Max Resolution | 600 x 600 dpi | 2400 x 1200 dpi |
| Memory | 64/256 MB | 2 GB |
| Hard Drive | 2 GB | 128 GB |
| Max Speed - Color | 200 square feet per hour | ~777 square feet per hour |
| Ink Type | Dye/ Pigment Black | Pigment (All Colors) |
| Number of Ink Colors | 4 (CMYK) | 5 (CMYKmK) |
| Print Head | HP-80 | PF-06 (single print head) |
| Total Print Head Nozzle Count | 2,048 nozzles | 15,360 nozzles |
| Ink Drop Size | 18pl MK/ 5pl (CMY) | 4pl (All colors) |
| Minimum Line Weight | 1 / 600" | 1 / 1200" |
| Print Languages | HP-GL/2, TIFF, CALS, G4 | SGRaster, HP-GL/2, HPRTL, JPEG, PDF |
| Floor Space Required | 61" x 27" | 51" x 35" |
| Power Consumption | 200 watts | 69 watts |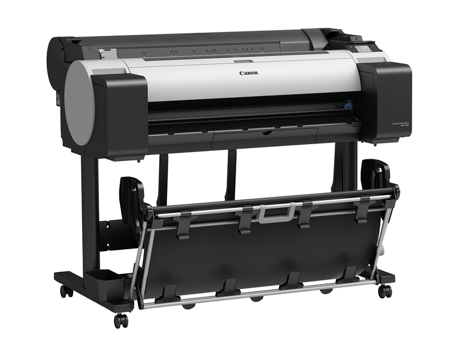 Pictured: Canon TM-305 printer
Stop hanging on to the past
Just because it is not broke doesn't mean that you shouldn't fix it.
In almost any case with a legacy HP 1050 printer today, it will certainly cost you more in service and supplies than it is worth.
Plus, when it comes to day-to-day operations, the 1050 HP plotter printer is crippling your workflow.
Slow file processing - small on board memory chips and an anemic hard drive is the reason it takes a long time for your files to print. Update the technology to start printing in a short as 30 seconds.
Expensive ink costs - although HP 1050 ink is still available, the cost per ml is quite expensive by today's standards. Plus, the old HP is not nearly as efficient as today's machines. By comparison, the new Canon TM-305 outputs 77% less ink per each Black drop.
High power consumption - new plotter technologies, such as the Canon TM-Series, use 65% less electrical power while operating.
Plus, replacement parts support is essentially non-existent and software support flat lined years ago.
Ready to replace your HP 1050c?
Editor's note: This post was originally published in 2012 and updated in 2019.