Adrian Hutchens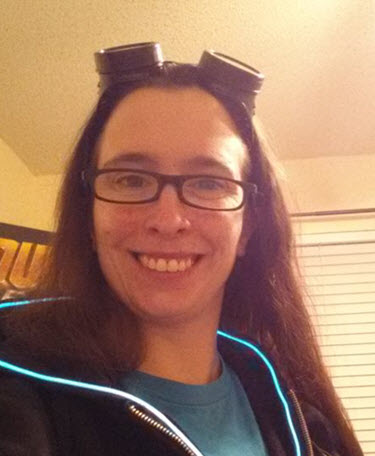 Adrian is a factory certified service technician for Océ and Canon wide-format systems. She is also a huge fan of 3D printing and the vast world of opportunities it offers. When not saving the day, Adrian likes to spend her time gaming, attending Comic-Cons, and restoring vintage pinball machines.
Recent Posts
About this blog
Helping AEC-related and manufacturing companies with digital technology solutions is our business.
We work hard to bring you the latest insights regarding the following technologies.
Plotter paper & imaging supplies
Have a question or a topic suggestion? We would love to hear it. Thanks.
Sign up for notifications