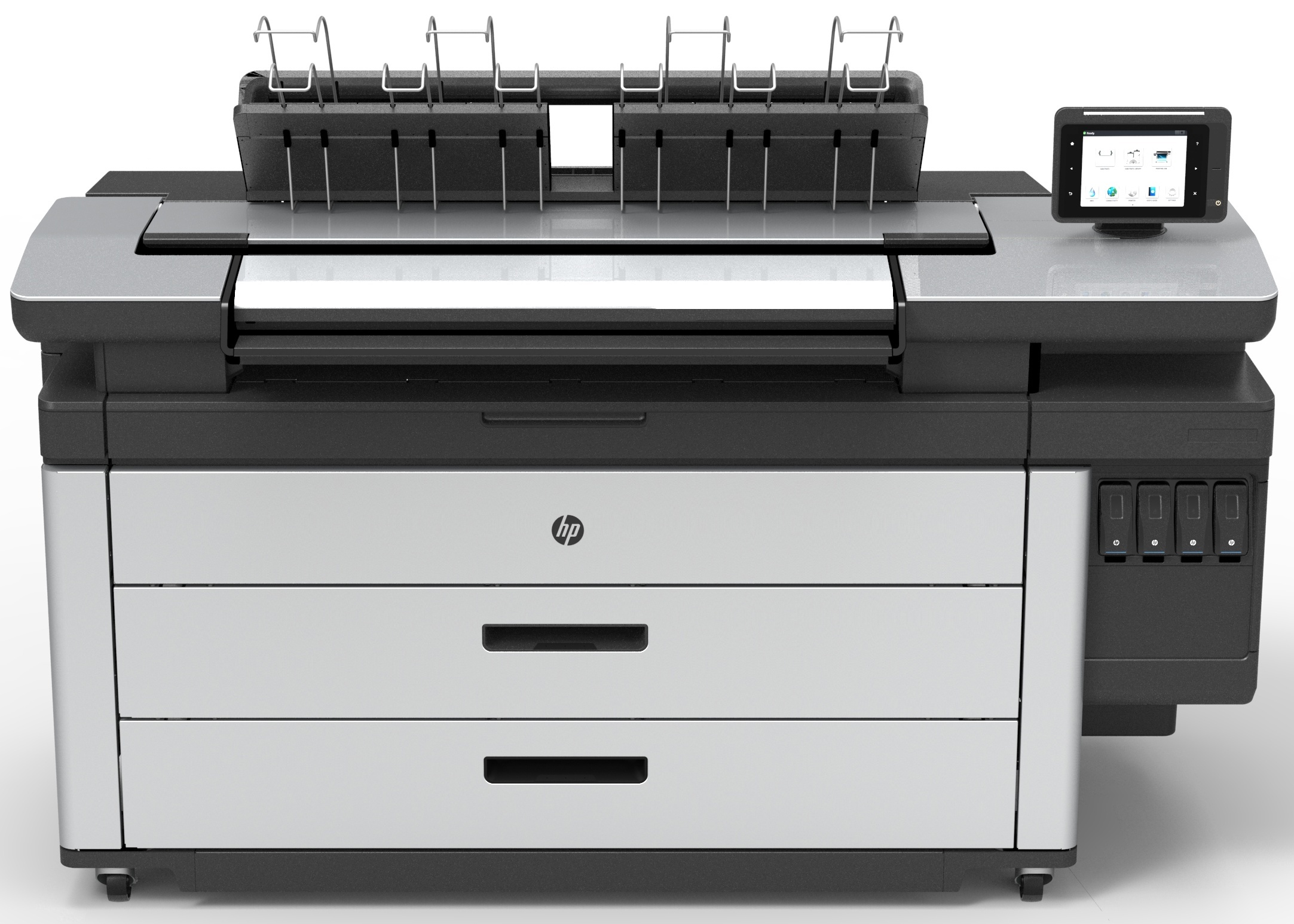 When it comes to new large format printing systems for CAD and other technical printing applications, the PageWide XL Series from HP is getting a lot of attention.
It is impressive to watch as pages simply fly out of the printer. This high speed is possible because a new technique called single pass printing. Unlike traditional ink jet machines, that use a reciprocating print head, single pass machines utilize a stationary print head that jet droplets of ink onto a traveling print media.
On the surface, upgrading to the HP PageWide XL may seem like a no-brainer, but take a closer look. There are some limitations to know about before you decide on an upgrade.