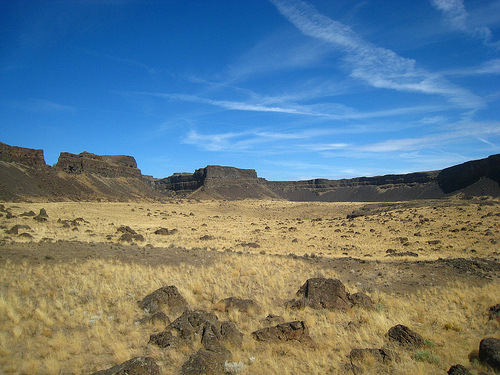 One of the most frustrating problems you can experience with ink jet printing equipment is printhead failures. While printheads can fail for a variety of reasons, it is important to remember that they are "wear" items that will eventually fail. It is just the nature of the beast.
When talking with clients, I often use the analogy of a car's brake pads. Eventually, they will wear out and have to be replaced.
But, printheads today are quite durable and capable of lasting for longer periods. For instance, when you purchase a new imagePROGRAF plotter, Canon will guarantee the printheads for 1-year or one trillion dots – whichever comes first.
Keep in mind, each printhead has thousands of microscopic nozzles that spray the ink droplets. If ink dries in these nozzles, there is a chance that the machine may not be able to recover them.
Knowing how to keep a Canon printhead from drying out is important. Here are the best pieces of advice:
Print often – Just like leaving a faucet drip when there is a freeze, printing regularly will keep the fluids moving and prevent ink from drying in the printhead.
Keep the machine powered on – yep, that's all!
Canon iPF printers are intelligent machines that monitor themselves regularly. They will routinely run a "quick" printhead maintenance cycle. But, you do have the ability to run a full maintenance and nozzle check from the main interface panel, if you need to.
Here are the key takeaways.
Keep the plotter turned on.
Print regularly.
Run the system printhead maintenance at the first sign of a printhead issue.
Photo credit: cm19502