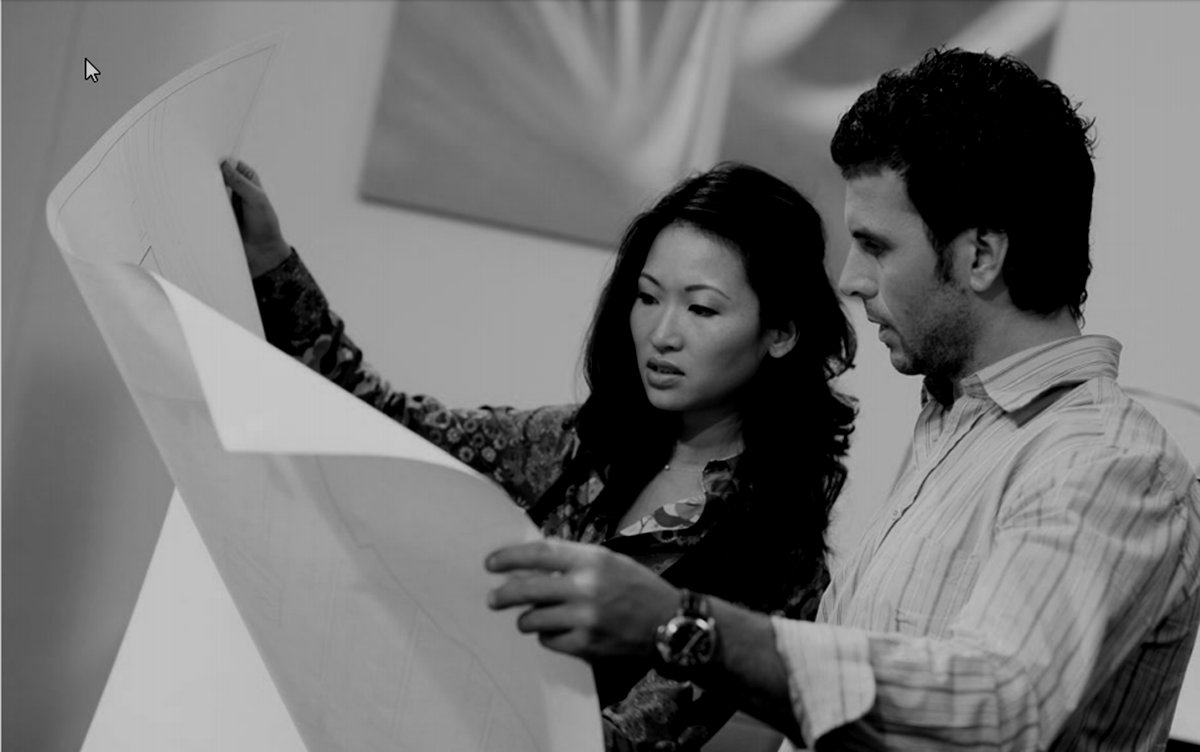 [ Free Consultation ] Are you interested in getting a new plotter printer but don't know where to start? Get help from our top tech experts in a free consultation call.
Click Here to Schedule Your Free Consultation Call
Plotters are great tools for creating professional-looking documents. From architects and engineers to construction and manufacturing professionals, plotters are the go-to tool for creating drawings, graphs, charts, and other essential diagrams that convey critical information.

In today's digital world, it's easy to forget those paper construction drawings still play a crucial role in the design and build process. That's why having access to the latest in large-format printing technology is essential.