Just look around new construction sites and you will spot plenty of Tyvek material. It is the plastic "wrap" that builders use to provide a moisture barrier on newly constructed homes and buildings.
But, Tyvek has other uses besides wrapping new construction projects. It is also used for shipping envelopes (Think FedEx), luggage tags and even as an extremely durable print media. Canon Solutions America provides a version branded as Océ Tyvek Banner, but some users have complained about problems with printing on the Océ Tyvek Paper.
Once this issue is investigated, however, it usually turns out to be user error.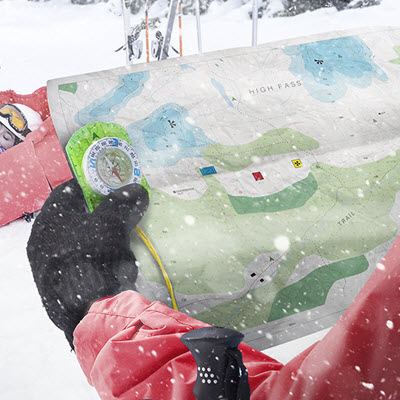 People tend to forget that Tyvek is a made of flash spun, high-density, polyethylene fibers. That means that Tyvek is basically a plastic sheet of print material. Standard LED/toner plotters simply run too hot for it.
If you put Tyvek into one of these systems (i.e. Kip, Ricoh, or Seiko), the Tyvek will melt all over the fuser rollers and you will have a big problem on your hands. At the very least, you will require a service call to have a technician clean the system if not change some parts. Either way, it will be a quite expensive service ticket.
Canon/Océ Radiant Fusion Machines are not quite the answer either
Canon LED/toner machines (PlotWave Series) use a different fusion process called radiant fusion. This method doesn't rely on the traditional heat and pressure rollers of the pressure fusion process.
Radiant fusion uses heating elements that energize exactly when needed. Unfortunately, this is still too hot and it will damage the Tyvek material and potentially damage the printer itself.
How Can I Print Wide-Format CAD or Map files on Tyvek?
Simply put, your options for printing on Tyvek are either an ink jet plotter or an Canon ColorWave System. Both of these will solve the problem with printing on Tyvek banner.
Ink jet is accessible enough and there are several different sizes available. If you pair the Tyvek with a pigment or UV ink, the resulting print will be extremely durable and able to tolerate even the harshest weather conditions.

See the Real Durability of Oce Tyvek Paper Prints
Takeaways
Tyvek is an incredible material that serves many purposes, one of which is that of being used as a strong and resilient print media. Just be sure and print on it using the right type of printer.
Traditional LED toner plotters are too hot for Tyvek
Canon Radiant Fusion machines are also too hot to use Tyvek
There are several sizes of Tyvek material available for both dye-based and pigment inkjet plotter printers.
The Canon ColorWave with CrystalPoint technology is the ultimate system for printing on Tyvek
Tyvek is also available for inkjet plotters
Océ Tyvek Media - Shipped Direct to You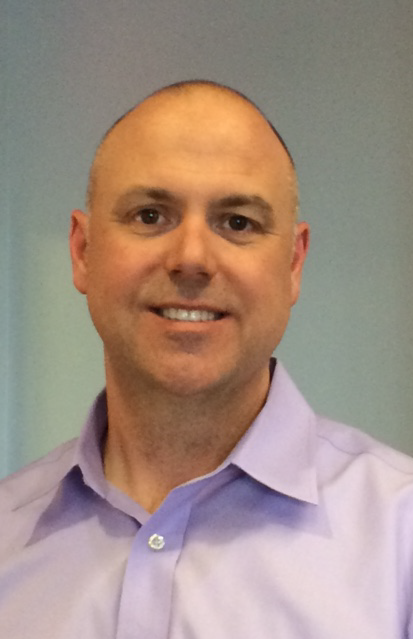 Kevin Vaughan is the Vice President of TAVCO and heads up Sales, Digital Marketing, and E-Commerce channels. With over two decades of experience, he has received various awards for sales performance and channel growth. Published articles focus on AEC technologies including laser scanning, 3D cameras, CAD software, and large format plotters. When he is not geeking out on new technologies, you can find him hanging with his wife and kids, playing guitar, or Scuba diving.