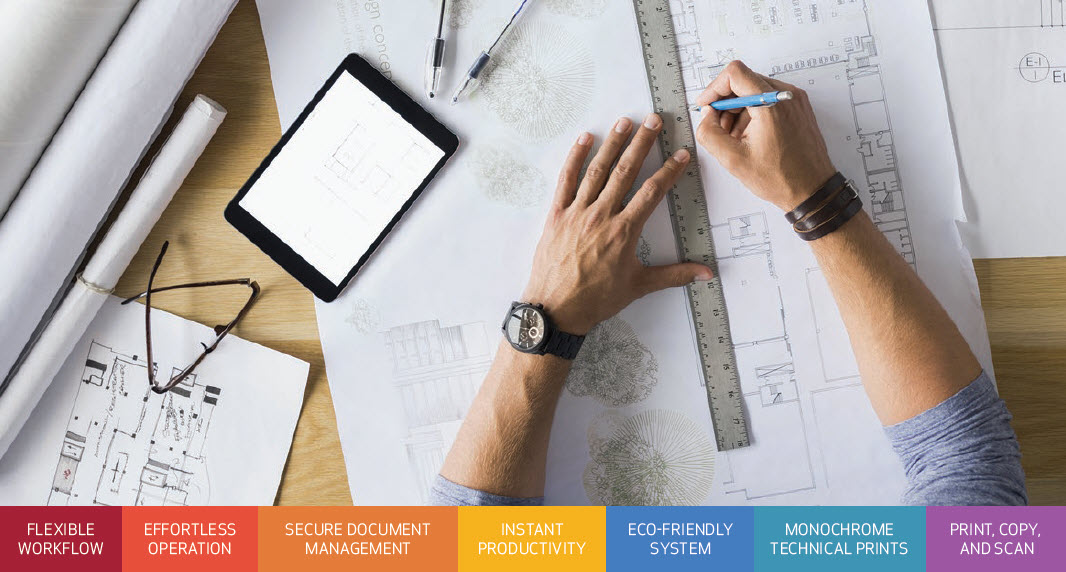 Just look around new construction sites and you will spot plenty of Tyvek material. It is the plastic "wrap" that builders use to provide a moisture barrier on newly constructed homes and buildings.
But, Tyvek has other uses besides wrapping new construction projects. It is also used for shipping envelopes (Think FedEx), luggage tags and even as an extremely durable print media. Canon Solutions America provides a version branded as Océ Tyvek Banner, but some users have complained about problems with printing on the Océ Tyvek Paper.
Once this issue is investigated, however, it usually turns out to be user error.