One thing that seems to come up quite a bit when discussing wide-format plotters is the topic of alternate uses for this type of equipment. People expect equipment like that to be both dynamic an versatile for many different uses.
want to know if a plotter can print things other than construction drawings. In a word—yes! Today's plotters are incredible printing machines with fantastic speed, quality, and resolution. The latest Canon hardware and ink technologies allow you to create stunning signs and posters in addition to traditional architectural plans.
Many of these topics are already covered in other posted articles. Here's a digest of articles related to non-traditional uses for plotters.
Mapping applications:
Geographic information systems (GIS) and other mapping applications can be found throughout all industries. Obviously, they play a vital role with engineers and other technical types. But, map printing is something that can be found in freight, retail, and social sciences.
Learn what is the Best Plotter for Printing GIS Maps - Top 5 Requirements
Signs for Business
Any business can benefit from better visual signage. It's just like that old saying…a picture is worth a thousand words. The benefits of general business signs and posters are endless. One of the most obvious today is the creation of COVID 19 signs related to safety and social distancing practices.
Poster for Schools and Other Education Facilities
It doesn't take a marketing expert to realize how much education relies on posters. The interesting part is how much this industry still relies on hand-made posters and bulletin boards.
Typically, if there are printed posters displayed at a school, they were ordered from a catalog or custom printed by a third party printer.
The truth is, school districts could create and produce custom posters for a fraction of the cost of outsourcing. Plus, turn-around time could be minutes instead of days.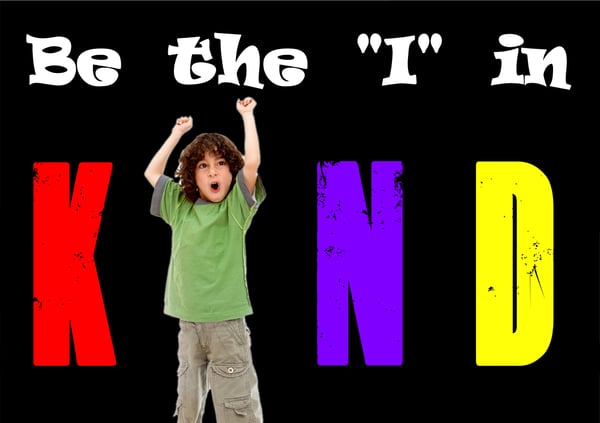 Tags: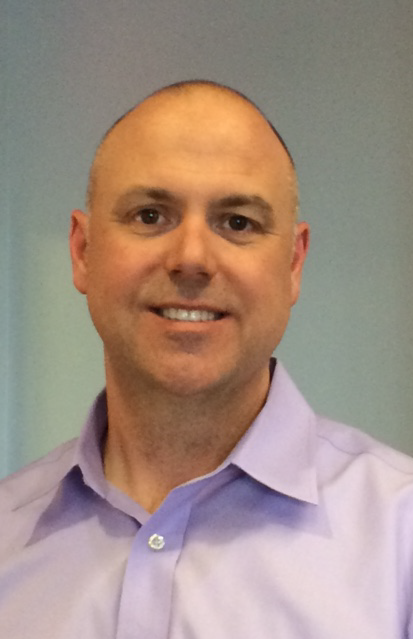 Kevin Vaughan is the Vice President of TAVCO and heads up Sales, Digital Marketing, and E-Commerce channels. With over two decades of experience, he has received various awards for sales performance and channel growth. Published articles focus on AEC technologies including laser scanning, 3D cameras, CAD software, and large format plotters. When he is not geeking out on new technologies, you can find him hanging with his wife and kids, playing guitar, or Scuba diving.