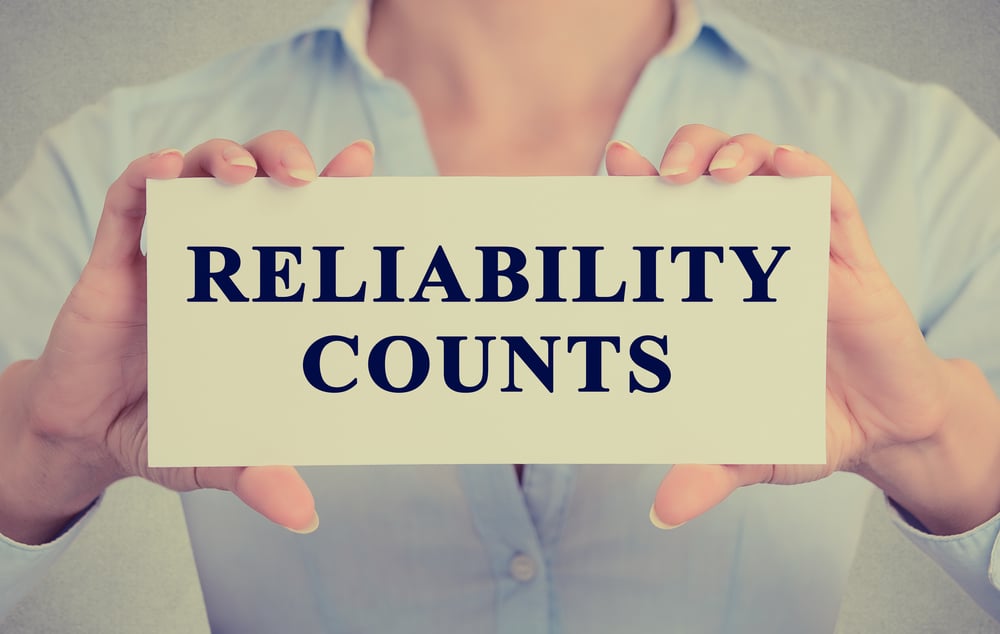 Duty Cycle -- It's a term that is normally related to office copiers or desktop printers. It usually refers to the maximum number of pages that a particular printer can produce in a month.
So, it is common to see a number like 20,000 or 60,000 when looking at those specs.
But, how does the term "duty cycle" relate to wide format printers?