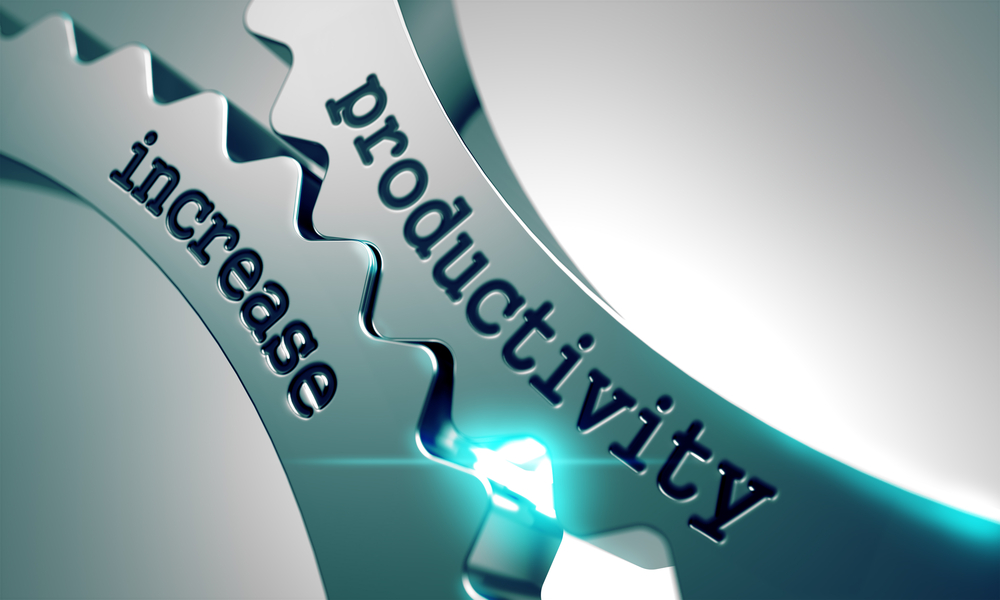 If you are in the market for a new wide format plotter, obviously there are many things to consider.
The usual suspects are price, functionality, and specifications. But have you given any thought to overall productivity?
Be careful when comparing makes and models, because the plotter spec-sheet doesn't always tell the whole story.