Here is the situation. You are an artist who needs to scan paintings,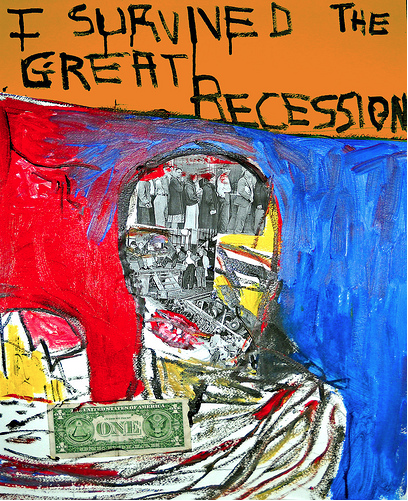 photos, or giclée prints into a digital format. But how? What is the best large-format scanner for an artist?
Without question, the best possible solution would be a large flat-panel scanner. But, that type of equipment rarely meets an artist's budget. So, what is the alternative?
Some creative minds have tried at length to mount the image on a wall and shoot it with a high-end SLR camera. While it is possible to get this to work, it is often much more trouble than was originally expected. One of the most frustrating problems is flash reflections in the picture.
If your media is durable enough, you might consider a tractor-fed scanner. Basically, there are two flavors of this type of scanner
Comparing the two, the CCD type scanner is the better choice for artistic or display graphics use.
The CCD scanners use digital cameras to capture the image
CIS scanners, on the other hand, use an array of fiber optics for lenses and RBG (red - blue - green) LEDs as a light source
CCD scanners are more often adjustable to accommodate thicker media (great for canvas or mounted images)
CDD scanners have a much greater depth of field and will definitely image better than CIS scanners
When researching options, it is important to understand that scanners are relatively expensive - often 3 to 4 times more expensive than a good large format printer. But, if you cannot get a good original capture, it won't matter how good your printer is at that point.
Key takeaways:
Tractor-fed, CCD scanners are a great alternative to flat-bed scanners when a smaller budget is required
Your original artwork must be durable enough to send through a tractor-feed type scanner
Expect to spend more on your scanner than your printer - you will be glad you did
Click the image below to learn more about Contex CDD wide-format scanners.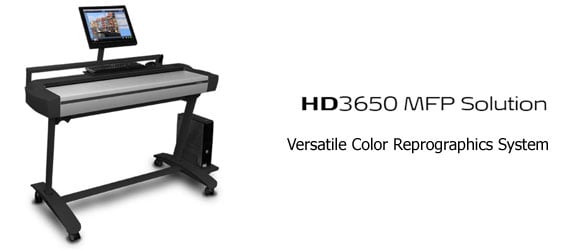 Photo credit: juggernautco