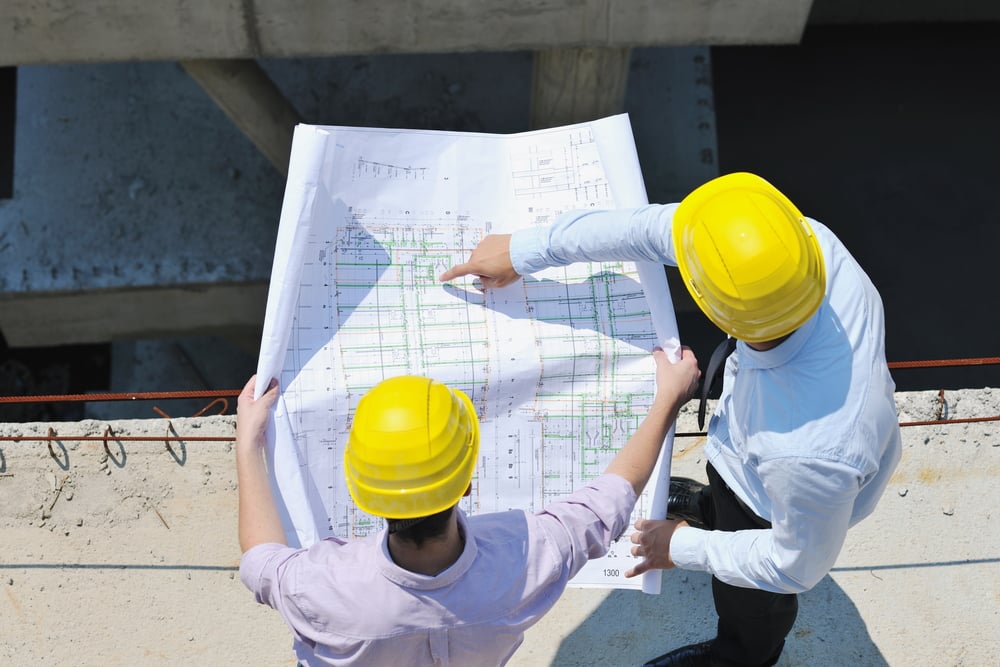 [ Free Consultation ] Are you interested in exploring new CAD plotter options, but have no idea where to start? Get help from our top tech experts in a free consultation call.
Click Here to Schedule Your Free Consultation Call
Blueprints are a classic historical icon of the construction industry. For some more seasoned AEC professionals, blueprints bring back nostalgic memories. For other, younger people, a blueprint (or blueline) drawing may be best viewed in a museum, not at a job site.
But, the fact remains, printed construction plans are still used regularly (I know this because companies still buy a lot of plotters from us). And, while digital files and applications are wonderful to work with, having a set of paper plans available onsite is still useful.
This still leads companies to purchase new plotters or MFPs. And when exploring options, you have probably wondered, "should I get an inkjet or a toner plotter?"