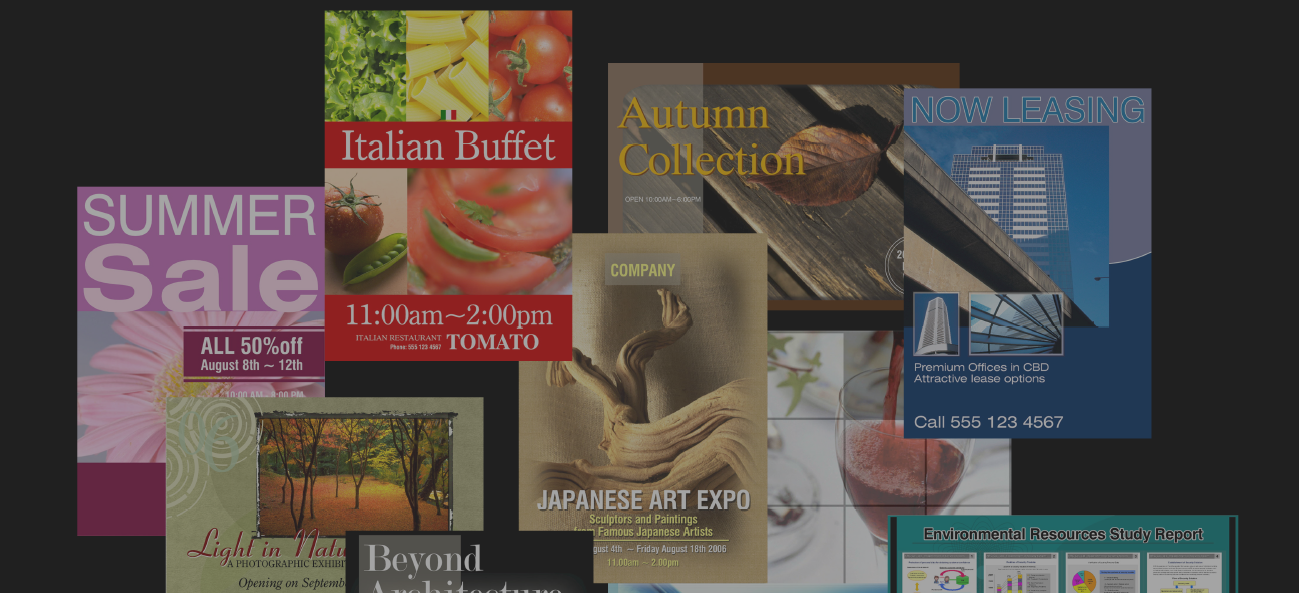 Poster printing used to be a privilege reserved exclusively for high-end commercial print shops. Sure, they do good work, but it is expensive - especially if you are printing signs, book covers or posters on a regular basis.
But, changes in technology have not only made poster creation and printing posters much easier, it has made it more accessible to everyone.
Today, if you can click a mouse, you can print some amazing posters with Canon wide equipment and software. See how.