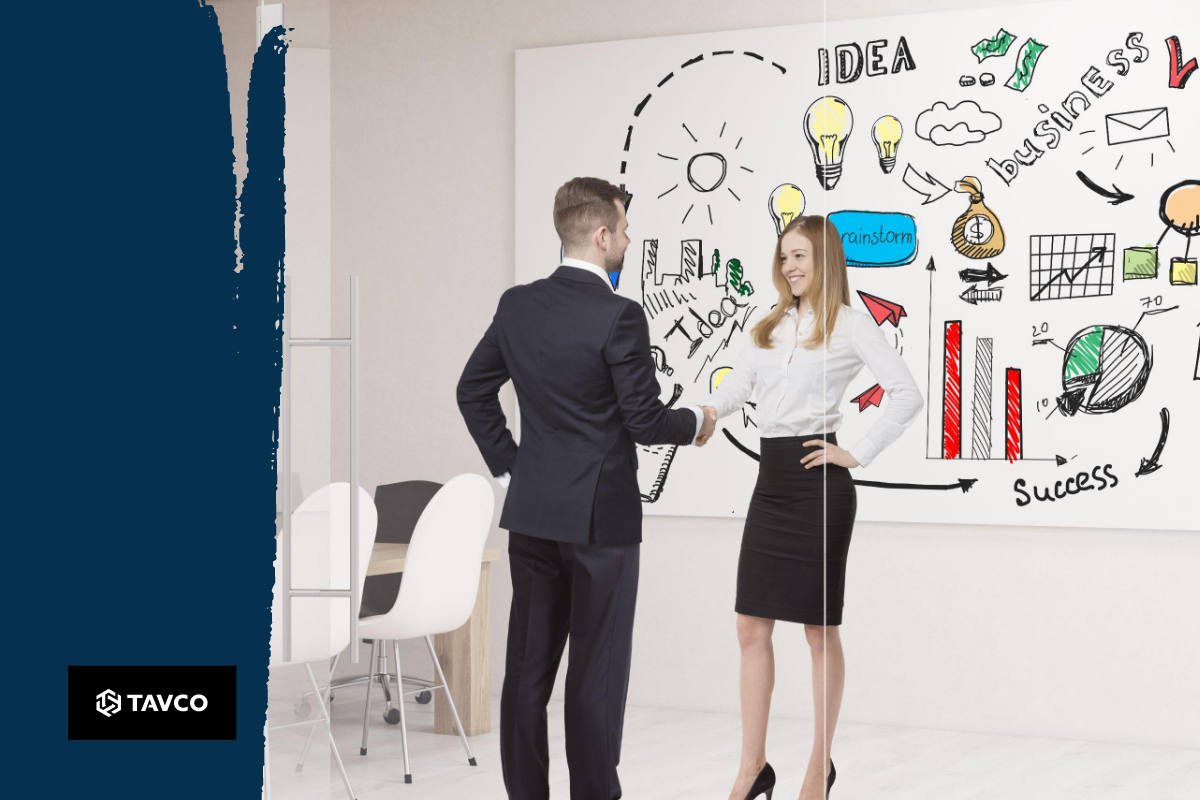 [ Free Consultation ] Are you interested in getting a new wide-format poster printer but have no idea where to start? Get help from our top tech experts in a free consultation call.
Click Here to Schedule Your Free Consultation Call
Many of our clients are asking us about printing posters and other signage. Poster printing used to be a privilege reserved exclusively for high-end commercial print shops due to the cost of the equipment.

However, poster creation and printing are much more accessible and cost-effective for everyone today. The equipment has become more powerful, easier to use, and affordable. If you are considering exploring a new printer for poster printing, here are some things to consider: