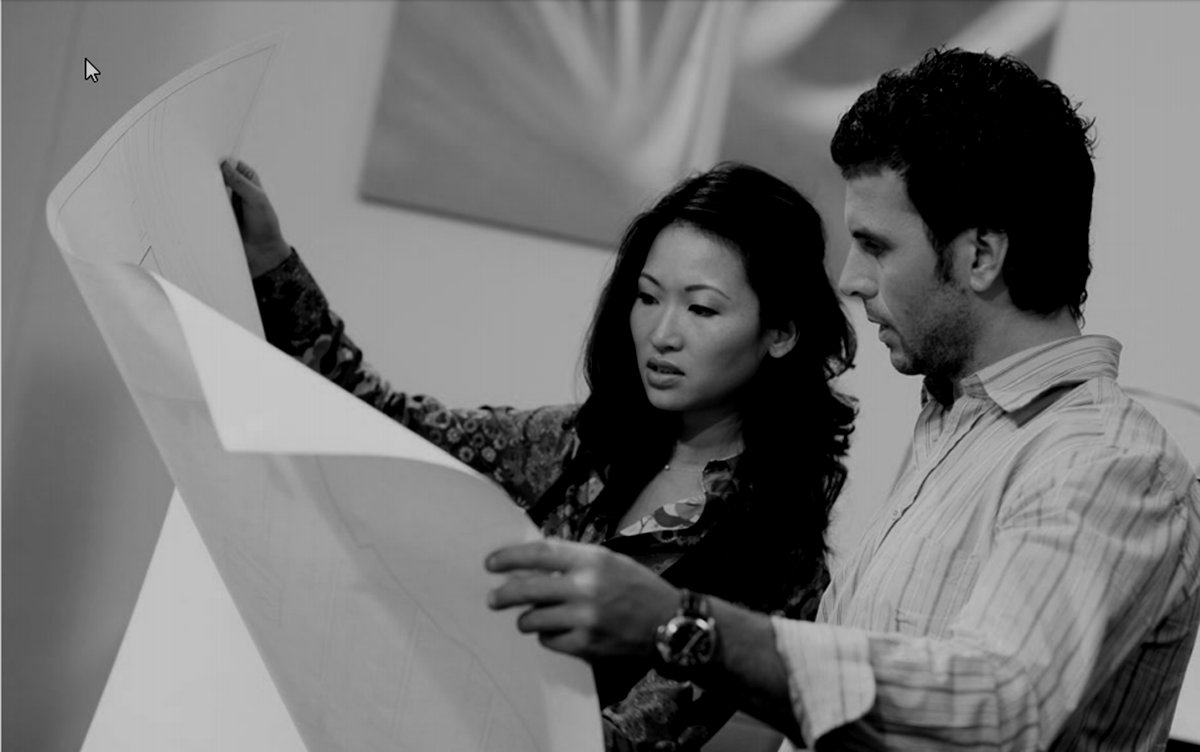 [ Free Consultation ] Are you interested in getting a new plotter printer, but have no idea where to start? Get help from our top tech experts in a free consultation call.
Click Here to Schedule Your Free Consultation Call
There is no doubt that digital workflows have made some significant changes to the design and build process in recent years. However, take a look around and you can still find plenty of paper construction drawings out there.